Whether you're hosting a circus party or celebrating 4th July, Diwali or Bonfire Night, make your celebration go with a bang with this 'exploding' firework craft for kids!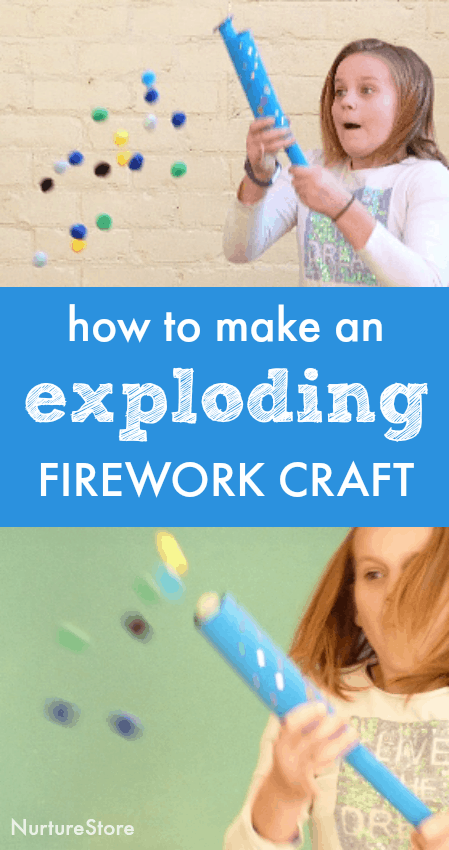 How to make an indoor firework craft
This 'exploding' indoor firework is a super fun firework craft children can make to celebrate 4th July, Diwali, Bonfire Night or as party of a circus-themed party.
Emi Howe joins us today to share this simple firework craft inspired by her body confidence picture book Don't Go Knocking at the Circus Door. Look out for more details of Emi's book and wellbeing resources coming soon.
Please note: do not use the firework craft to fire popcorn into the mouth, as it could pose a choking hazard.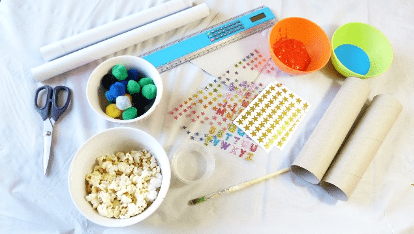 Materials needed
:: Cardboard tubes one larger, one smaller. We've used the inner of a kitchen/gift wrapping paper and an inner of a cling film / saran wrap. You can also buy these from craft stores.
:: Flat cardboard
:: Scissors
:: Ruler
:: Compass and pencil
:: Paint brushes
:: Glue
:: Paint
:: Stickers or stencils to decorate
:: Pom poms and / or pop corn, to fill your firework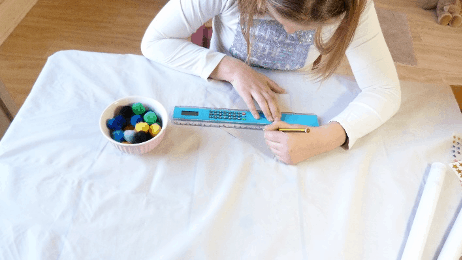 To begin with you need to create a round disc out of the flat cardboard. The disc needs to be slightly smaller than the diameter of the largest cardboard tube.
This was 4.5cm for us so we used a compass and pencil at a measurement of 2.25cm and cut out the circle.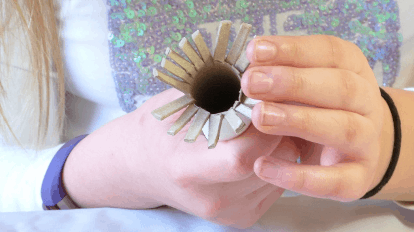 We also cut a cardboard fringe into the end of the smaller tube to create a base.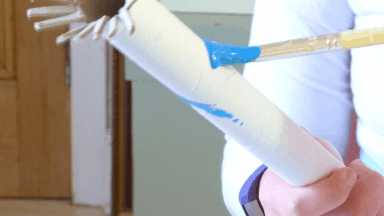 We then painted the three parts of the firework, making sure we painted the inner part of the largest tube at one end.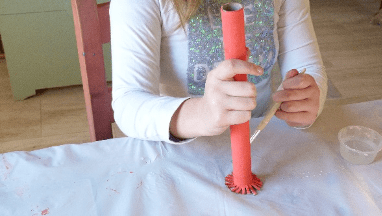 After they dried we constructed the firework by gluing the cardboard disk onto the base we created earlier onto the smaller tube.
We then inserted the smaller tube into the bigger one.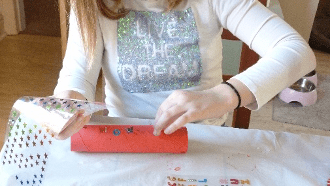 The firework is now ready to decorate with stickers or stencils or a theme of your choice.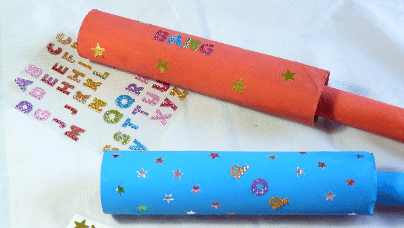 When the firework is complete, it's ready to fill with your choice of lightweight material. You can use pom poms, popcorn, confetti, or balls of tissue paper.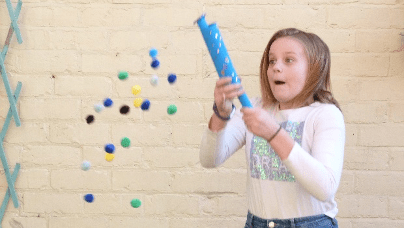 And your firework is ready to "set off"! Use the smaller tube as a plunger to 'explode' the pom poms and popcorn out of the firework.
Here we talked about momentum and direction and how different speeds of plunging the firework can impact different effects.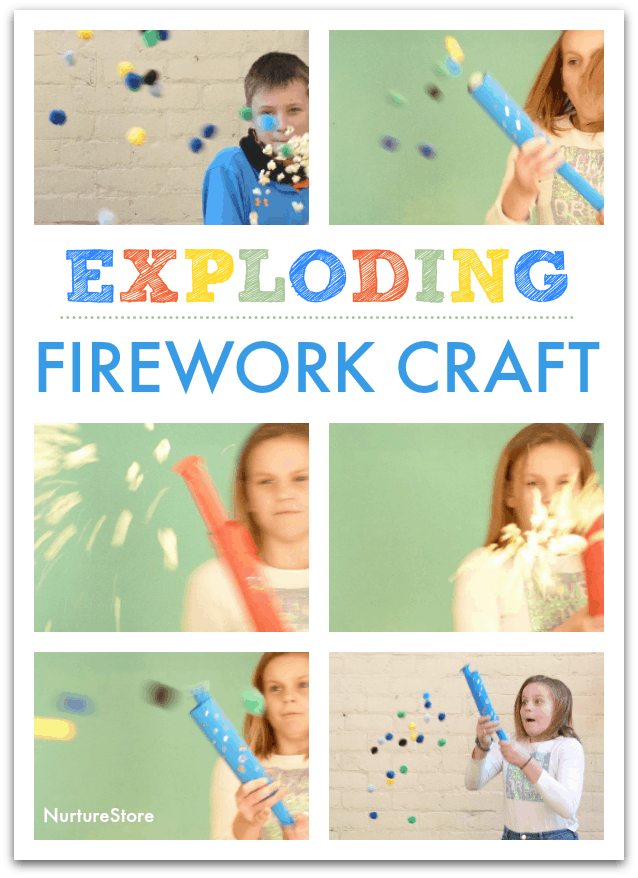 As with normal fireworks, the results are hard to capture! The verdict was that the pom poms were colourful but the popcorn looked more like fireworks in the photos and was tastier!
More circus crafts and body confidence resources
Join our newsletter to hear more about Emi Howe's body confidence picture book Don't Go Knocking at the Circus Door and to receive more of our circus-themed crafts and teaching resources.
Subscribe to our email newsletter
Each weekend I send out an email containing seasonal, play-based activity ideas for the week ahead. This newsletter is really popular with parents, grandparents, teachers, and child-carers.
Pop your email address in the box below I'll send you your own copy.
---
* By subscribing, you consent to our use of your personal data as per our Privacy Policy, which includes agreeing to receiving interest-based email from us.
---