Here's a great collection of Christmas sensory play activities and recipes to enjoy.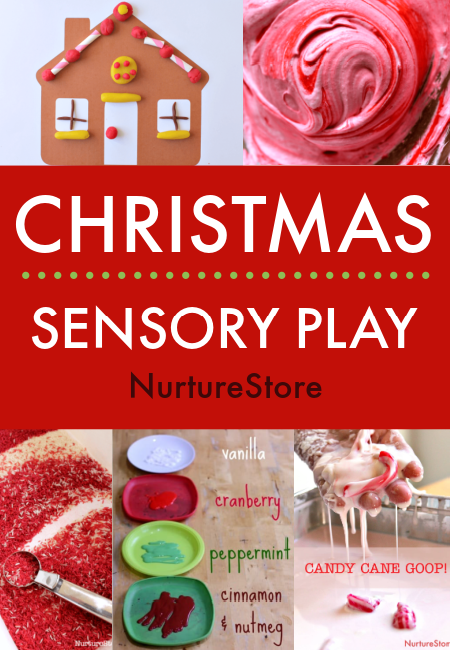 Christmas sensory play activities
Christmas sensory play recipes are a great idea for the holidays. They can provide hours of entertainment and help children with sensory regulation and transitions at this busy time of year.
Try these ideas for Christmas-themed play dough, sensory tubs, messy play and painting.
This article is part of our Christmas activities and crafts for children.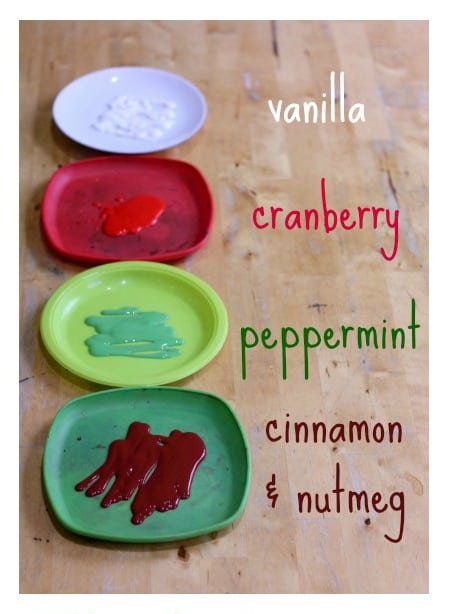 Christmas sensory painting
Candy cane puffy paint recipe
This is a gloriously sensory process art adventure, where the focus is on enjoying the look, feel, and scent of the homemade puffy paint.
Christmas scented paint
A super easy way to make paint smell like Christmas!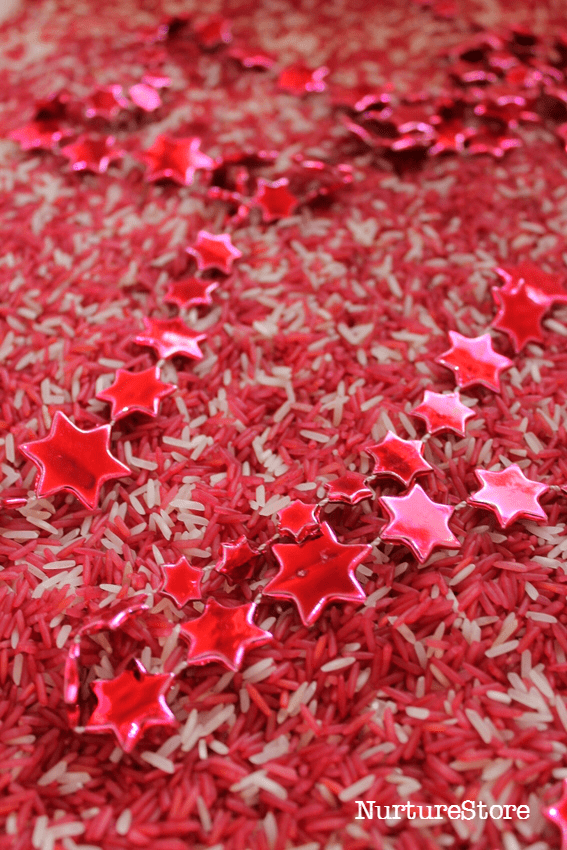 Christmas sensory tubs and messy play
Candy cane sensory tub
A candy cane sensory tub is easy to put together and smells just like Christmas. The more you play, the more the air fills with the lovely scent of peppermint. Here's how to prepare your tub, along with five other fantastic ideas for Christmas sensory play.
Candy cane goop Christmas messy play
This candy cane coloured goop is one part sensory play and one part science experiment.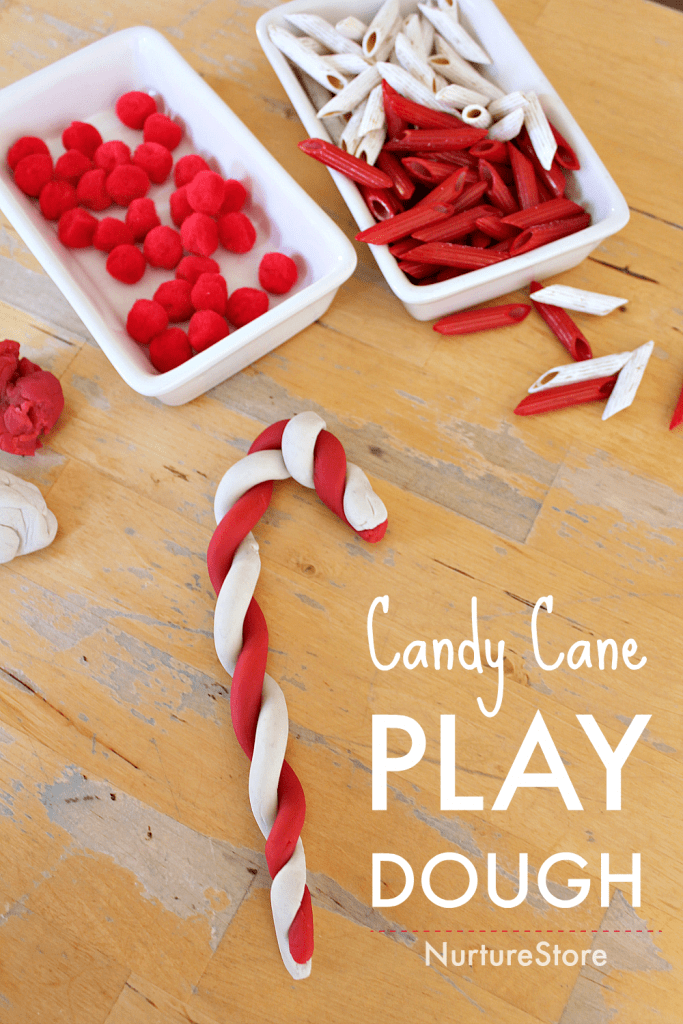 Christmas play dough recipes
Candy cane play dough sensory play
Play dough is a wonderful sensory material that offers endless play possibilities and an opportunity to develop important fine motor skills and hand and wrist strength. Let's have fun with candy cane-themed play dough!
Christmas play dough recipe
This Christmas play dough recipe smells exactly like Christmas!
Easy no cook gingerbread play dough recipe
This easy no-cook gingerbread play dough recipe is great for fine motor skills activities and sensory play, and smells wonderful!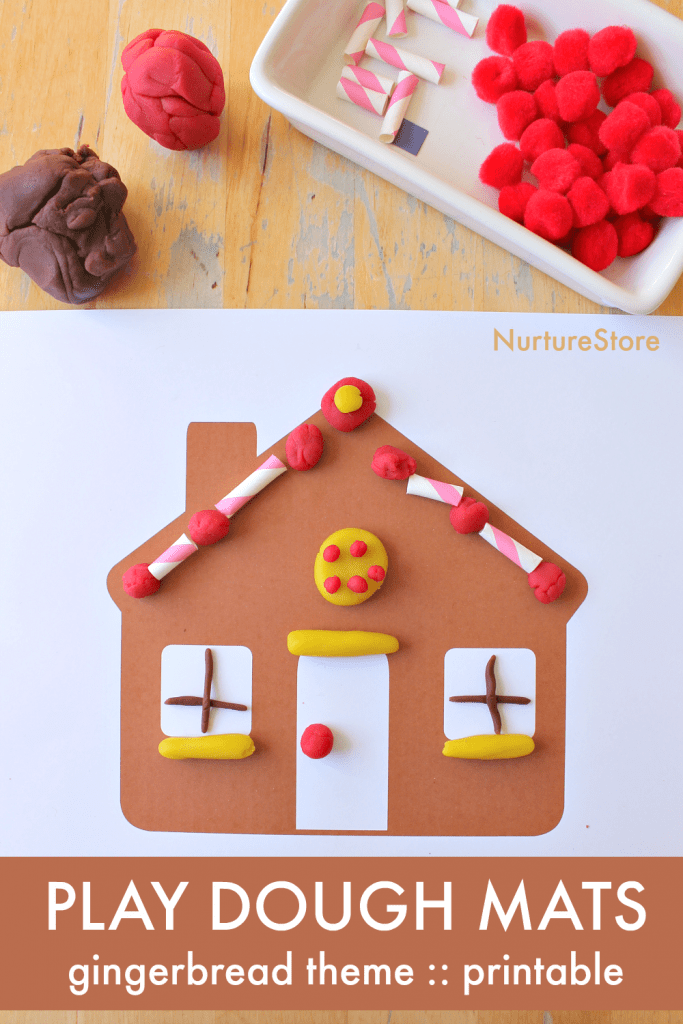 Christmas play dough printables
Gingerbread theme play dough mats printable
For a fun and easy sensory play idea, print and play with these gingerbread man themed play dough mats.
Printable Christmas tree play dough mat
You can use this printable Christmas tree play dough mat for some fun Christmas-themed sensory play.
Snowman play dough mat printable
This snowman play dough mat printable is great for Christmas and winter finger gyms.
Snow globe winter play dough mat printable
I wonder who your child will make to go inside this pretty snow globe winter play dough mat printable?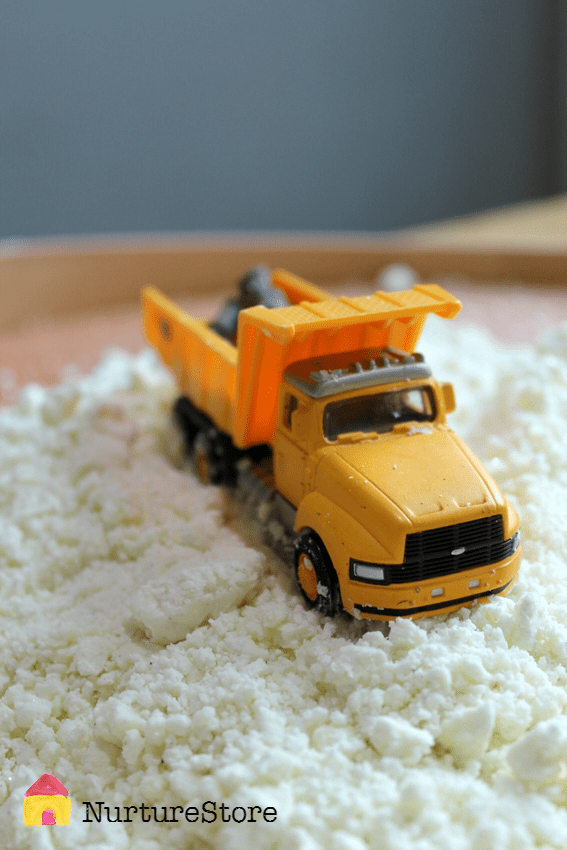 Christmas play dough activities
Snow cloud dough recipe
Here's a quick and easy snow cloud dough recipe that's great for winter sensory play.
Christmas addition activity mat printable
This Christmas tree printable is a great addition activity that uses play dough to include in your Christmas math stations, with extra sensory play and fine motor skills practice too.
Christmas spelling mat free printable
Here's a free printable Christmas spelling mat that uses play dough that you can add to your literacy centers for the holidays.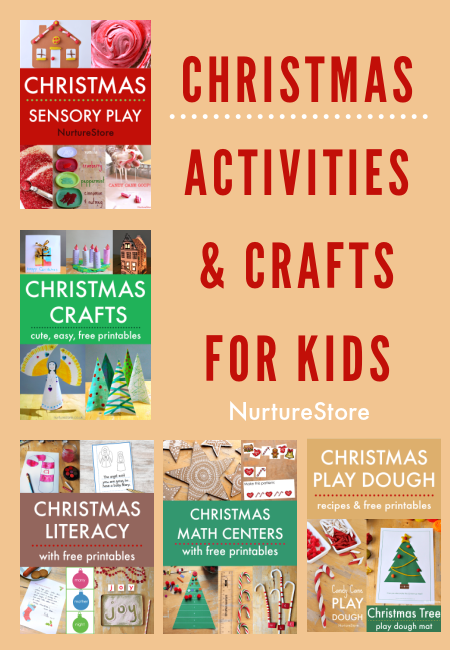 More Christmas activities and crafts
See our full index of Christmas activities, lesson plans and crafts for even more great ideas.