This Christmas play dough recipe is inspired by the Christmas-flavoured sugar I make each year to go on our Christmas-movie-popcorn.
The sugar smells exactly like Christmas, with a blend of herbs and spices that fills the house with a festive feeling and, as I often have play dough on my brain, I thought why not try it for a Christmas play dough recipe?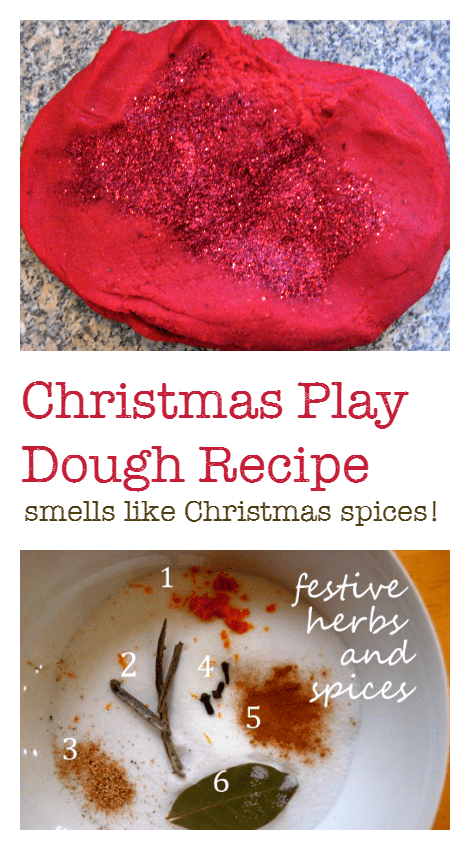 Christmas Day play dough recipe

Play dough is just fantastic – a super sensory play material that feels good, smells good, doesn't make too much mess and my kids love it.
It's great as a calm-down activity for giddy, festive kids, and put together with some Christmas cookie cutters it makes a lovely Christmas gift .
Here's the recipe with the special blend of herbs and spices that smells exactly like Christmas.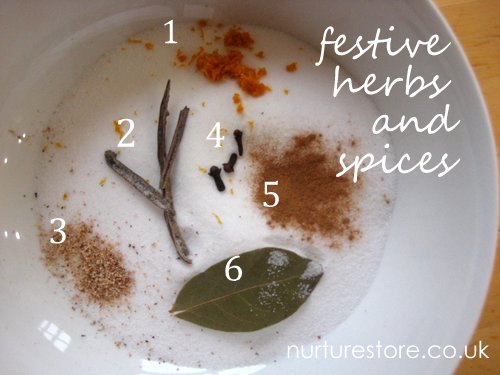 Start by filling your salt with all the Christmas flavour. Take one cup of salt and add:
1. the zest of an orange or two clementines
2. some vanilla pod
3. a good grating of nutmeg
4. three cloves
5. some ground cinnamon
6. a bay leaf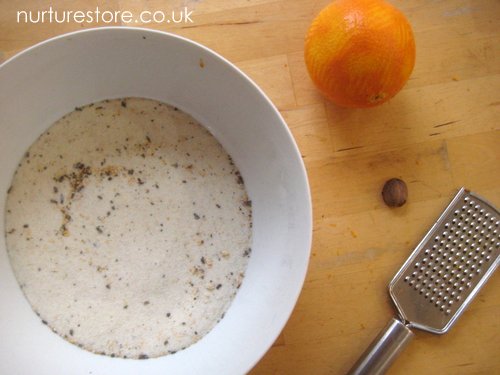 Blitz this with a blender until everything is chopped, mixed and smelling wonderful.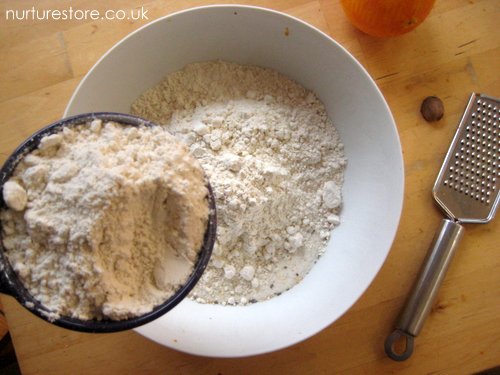 Add two cups of plain (all purpose) flour…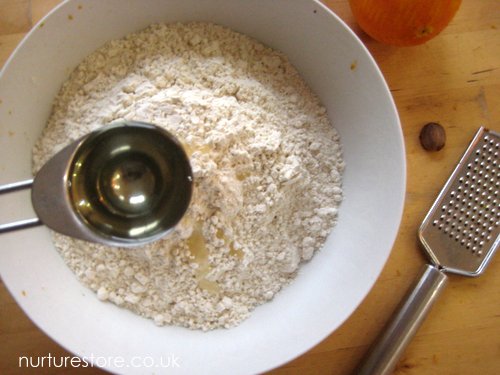 two tablespoons of vegetable oil and two tablespoons of cream of tartar.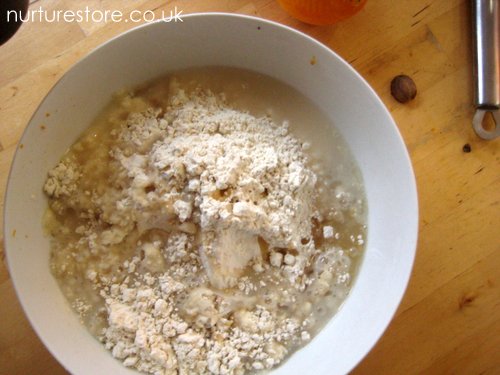 Pour in one and a half cups of boiling water…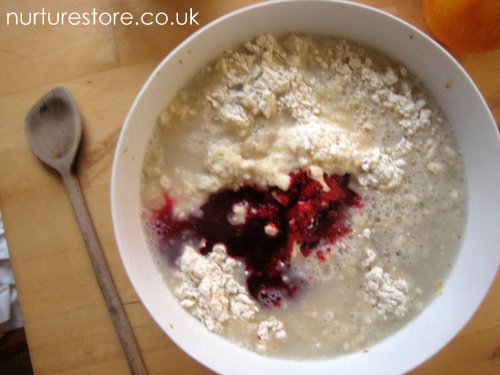 and some food colouring. Red? Gold? Green? Then mix it and form it into a dough.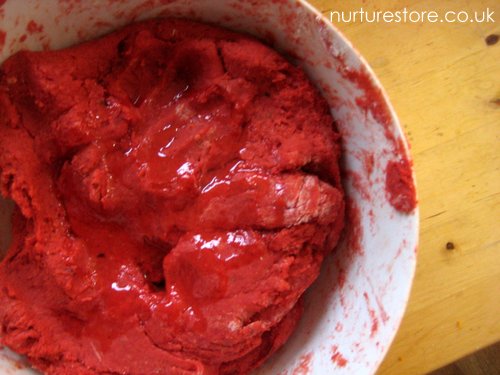 Add some extra shine to the play dough recipe by pouring in a little glycerine.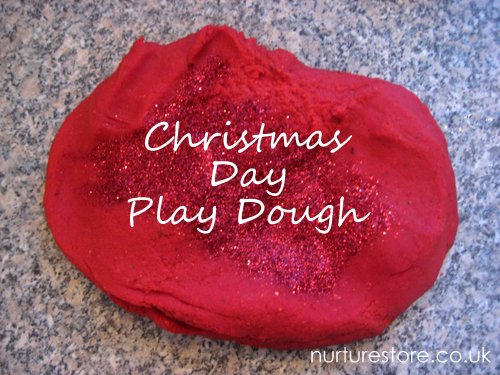 Add a good dash of glitter for some festive sparkle. Knead the dough for a few minutes and then you're done.
Wrap the play dough in a plastic bag and it will last into the new year.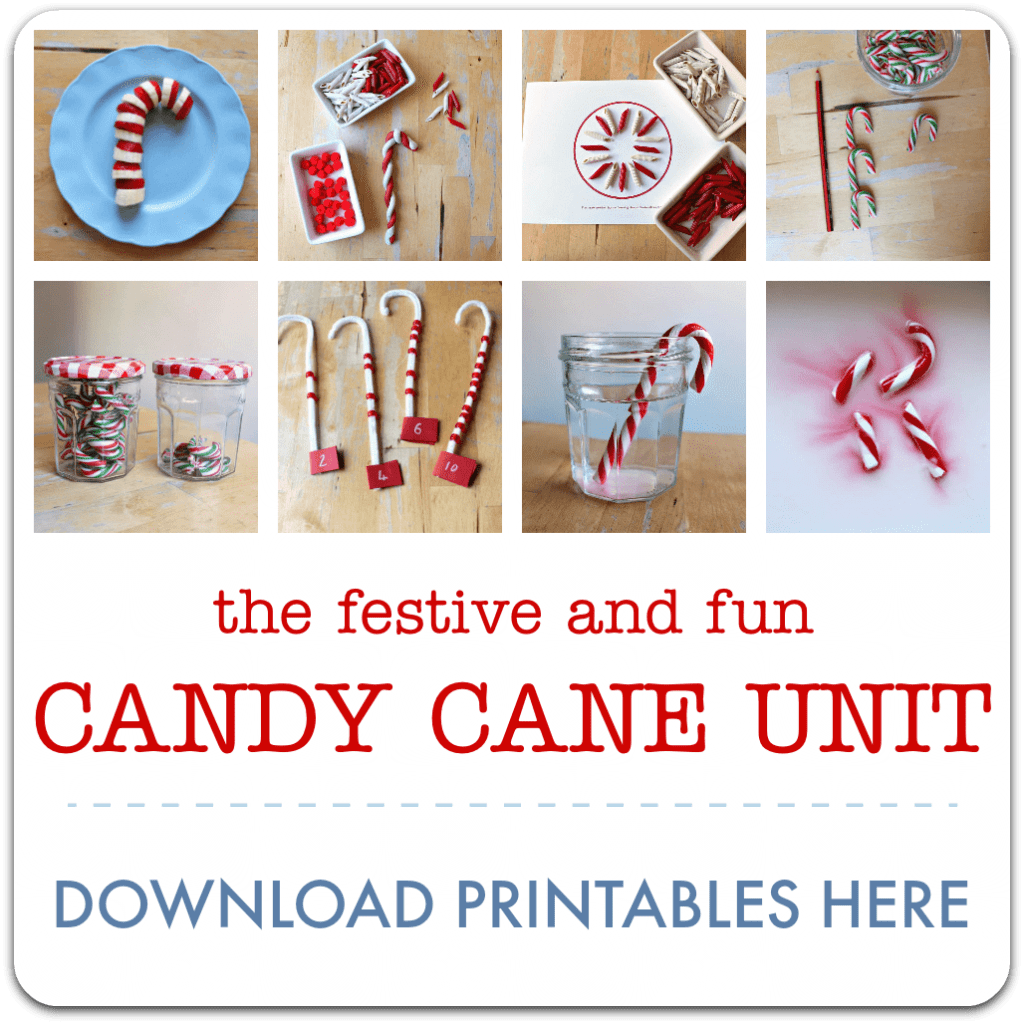 Download your complete Candy Cane Unit
A super fun and festive unit of learning! This kit gives you everything you need to teach an engaging program of activities all based around candy canes. With ideas for math, literacy, science, play, sensory, arts and crafts your children will love learning all through the holiday season.
:: over 60 pages of lessons, activities, and printables
:: a complete unit of candy cane themed math, science, literacy, arts and crafts, sensory, and play
:: materials lists and bonus printables make it so easy!
:: everything planned for you, so you can enjoy it as much as your children do
:: fun and festive, and packed with engaging learning
:: created with children aged 4 to 8 in mind
Click here to get your copy of the complete Candy Cane Unit.