Here's a collection of great ideas for easy Christmas baking, homemade foodie gifts for family and neighbours, and festive snacks kids can make themselves.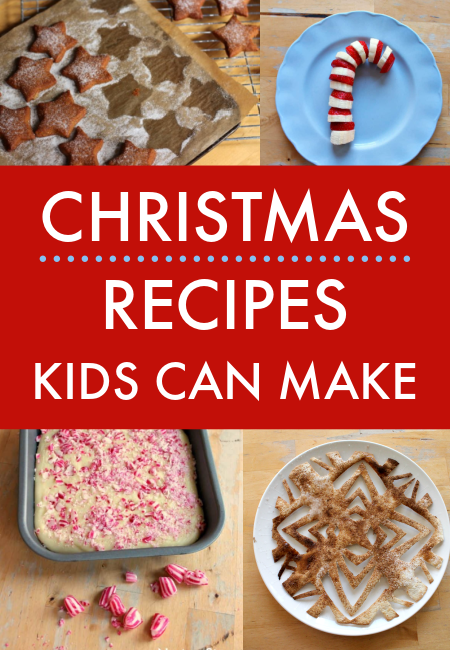 Easy Christmas recipes for children
Here's a collection of Christmas recipes that children can make featuring easy festive bakes, food gifts for family and neighbours, and cute and simple snacks.
This article is part of our Christmas activities and crafts for children.
Looking for a Christmas food activity for children? Try our food taste test activity with a selection of Christmas foods, such as turkey/ham, Christmas cake / mince pie, Brussels sprouts, cranberry sauce, panettone, peppermint creams, clementines, chestnuts, and gingerbread.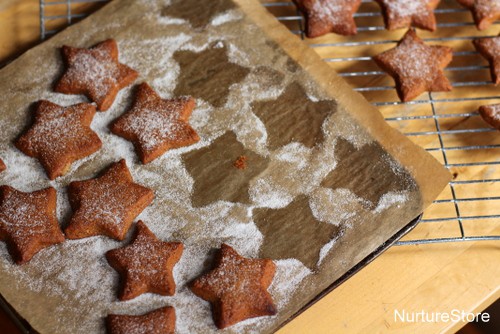 Easy Christmas baking recipes children can make
Super yummy, very easy Christmas biscuit recipe
This really is a super yummy, very easy Christmas biscuit / cookie recipe. We make several batches each year, as they're great for decorating the tree, giving as gifts… and eating yourself!
Christmas tree cookies
These Christmas tree cookies use our classic recipe and a really fun for children to make and decorate.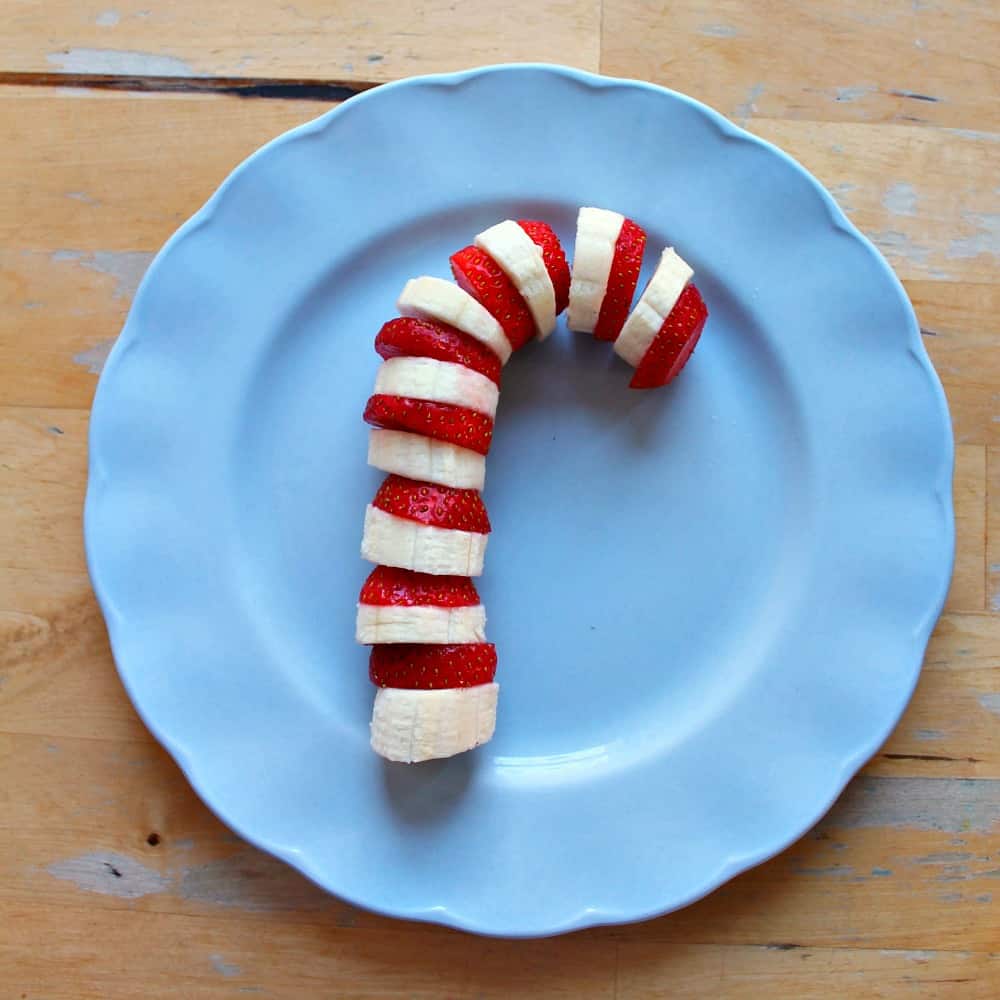 Quick Christmas snacks children can make
Christmas-flavoured popcorn topping
If you're watching a movie over the holiday and make a batch of popcorn to go with it, I'd recommend this flavoured sugar recipe to add a wow factor to your snack.
Strawberry banana candy cane snack
A healthy option for snack time that children can assemble themselves.
Ice cream snowmen
A fun and cute dessert that children can assemble themselves.
Easy recipe for tortilla snowflakes
The perfect snack for a cold, winter's day – try this easy recipe for tortilla snowflakes.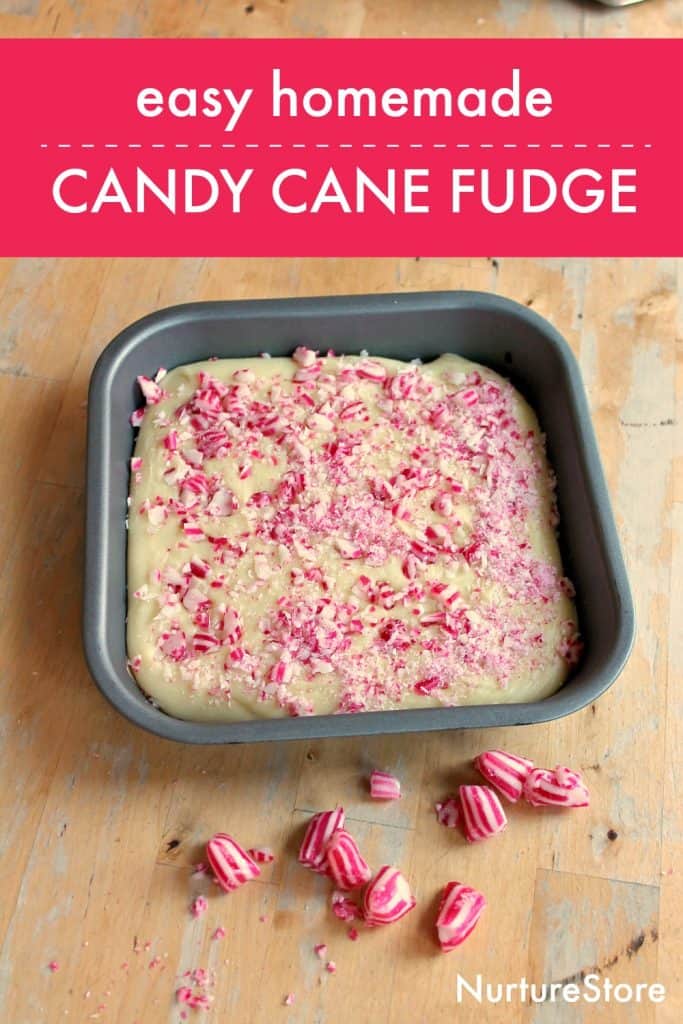 Easy Christmas food gifts children can make
Gluten free peppermint cream recipe with no egg
This gluten free peppermint cream recipe is made with no egg white, making it a great kids' Christmas recipe that is easy to make and great to give as a sweet Christmas gift.
Easy homemade candy cane fudge recipe
This simple fudge recipe is easy to make and tastes delicious. It's a wonderful recipe for children to make to give as holiday gifts.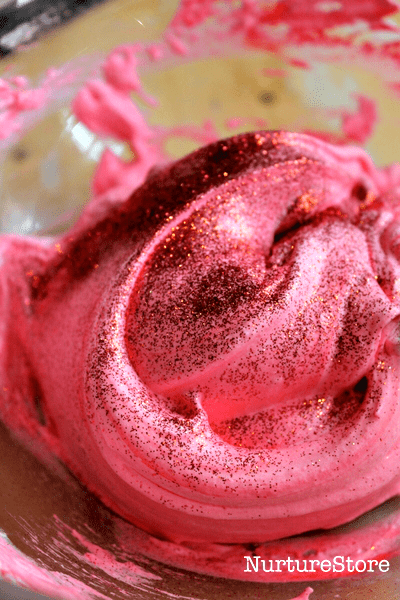 Christmas sensory play recipes
Looking for play dough and cloud dough? Find our Christmas sensory play recipes here.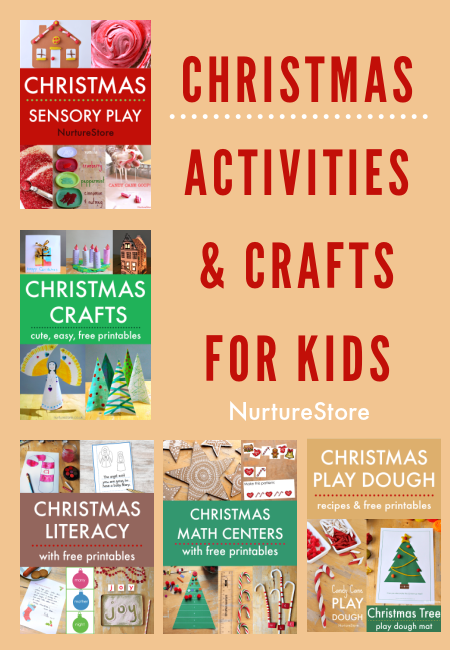 More Christmas activities and crafts
see our full index of Christmas activities, lesson plans and crafts for even more great ideas.