Here's a collection of rainbow-themed activities including maths, literacy, art, craft and sensory play. Plus a free set of rainbow journal printables you can download to use with your children.

Rainbow theme activities :: Rainbow Play Station
I've gathered together all our rainbow themed activities in one place, to make it easy for you to dive into our archive and use the ideas with your own children. Click through on the links below to see all the how-tos.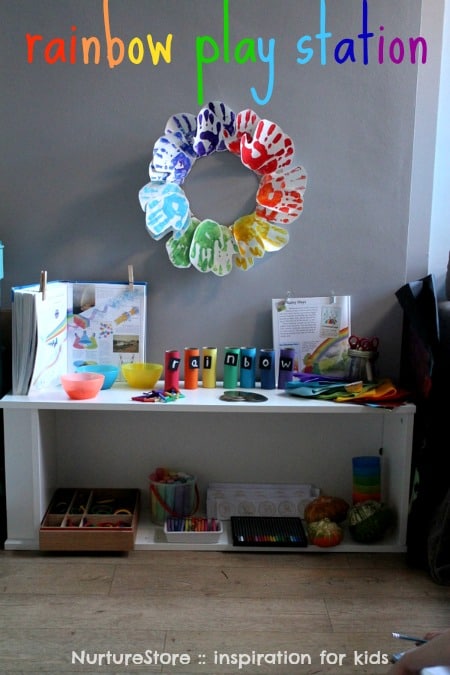 Rainbow Play Station
All the activities listed are part of our rainbow play station, which is a pick-and-mix, self-serve style collection of materials and play ideas. It covers a range of topics and means the children can pick what they want to explore. In addition to the ideas listed below, the Rainbow Play Station includes:
:: information books on rainbows, colour/light science and art colour theory.
:: story books with a rainbow theme, including Rainbow Crow by Nancy Van Laan and The Rainbow Bear by Michael Morpurgo.
:: a selection of loose parts in rainbow colours: Spielgaben wooden tiles and rings, stacking cups, homegrown pumpkins in rainbow shades!
:: a selection of craft materials including paper, card, felt and tissue paper in rainbow colours, wooden clothes pegs, perhaps for making peg dolly puppets
:: a  selection of writing/drawing materials in rainbow colours, including chalks, wax crayons, water colour pencils.
Offering a range of different papers, pens and pencils in the rainbow colours invites children to try out a few and compare how they are different and how they are similar.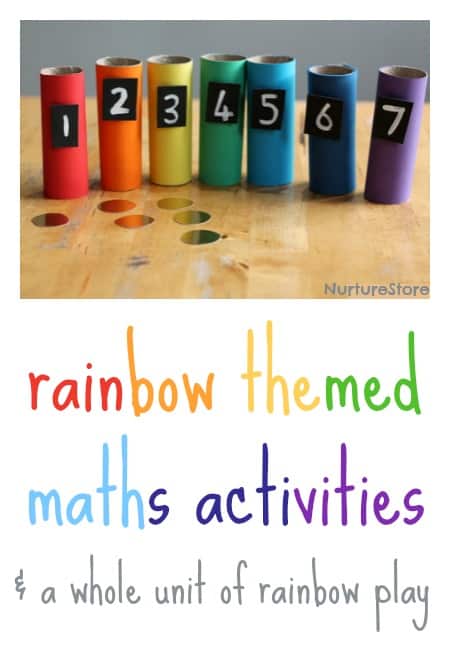 Rainbow maths activities
Rainbow colour sorting and matching games
A collection of rainbow maths activities, including number recognition, addition, subraction, maths facts and number lines.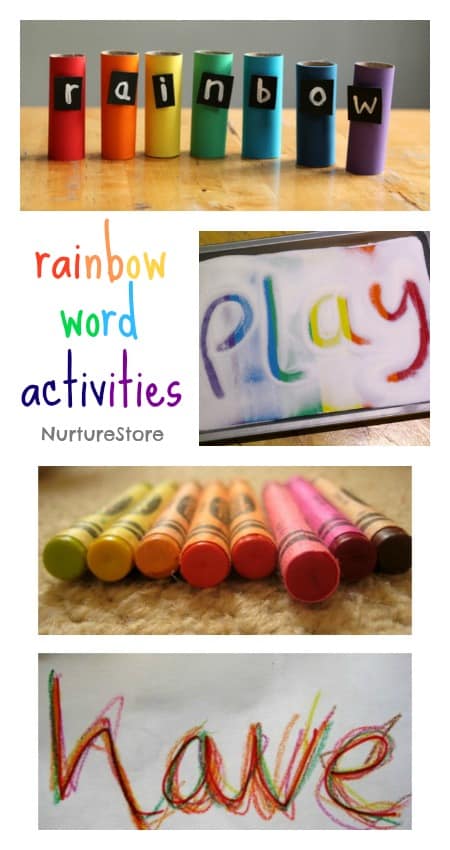 Rainbow literacy activities
A collection of rainbow themed literacy activities
Free printable rainbow journal pages
Rainbow words to learn spellings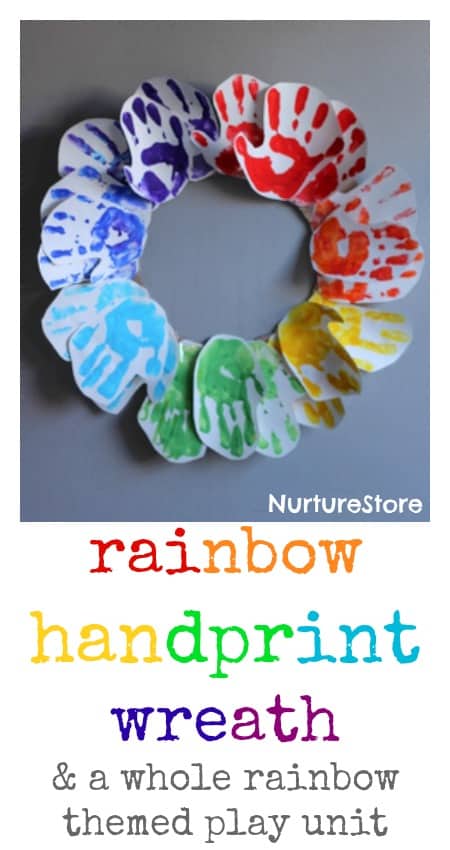 Rainbow art and crafts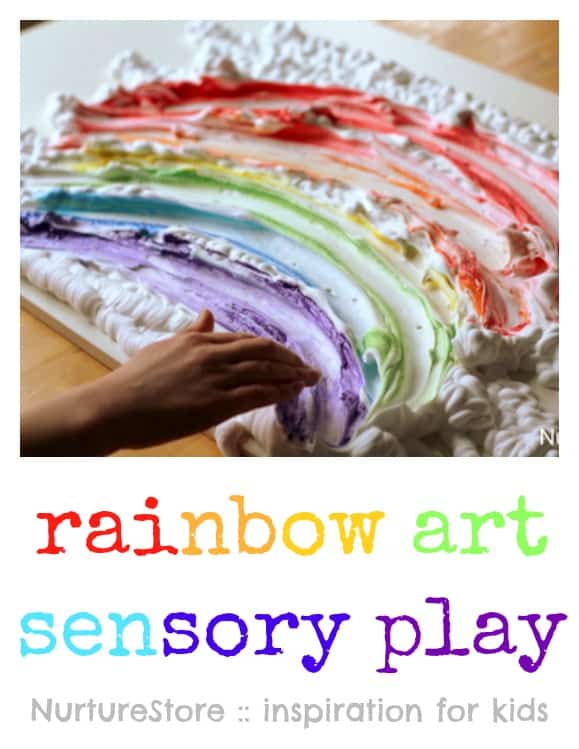 Rainbow sensory play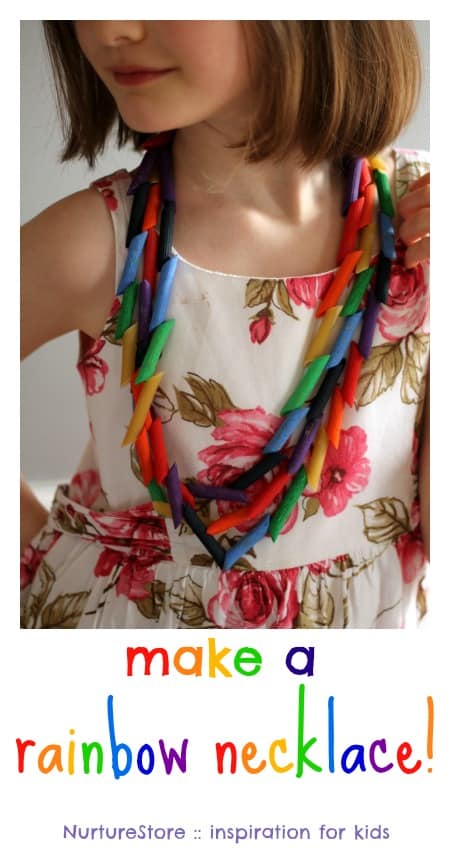 Rainbow fine motor skills activities
A complete resource of Rainbow Fun
Our Rainbow Fun resources gives you everything you need to plan a program of art projects, science experiments, recipes, games and songs, all with a rainbow theme. Come and take a look!