Colourful, loud, and fun: make a set of rainbow noise makers and join in the Big Wild Rumpus party!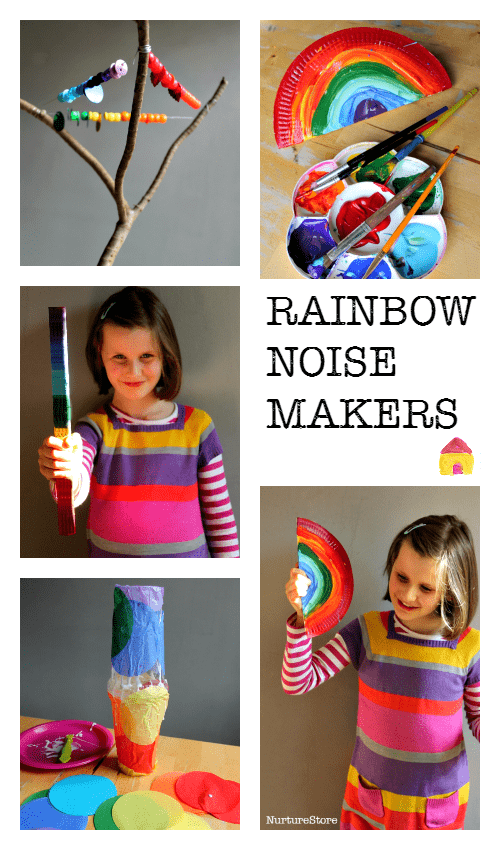 Wild Rumpus rainbow noise makers
To celebrate the nation's love of the book Where the Wild Things Are by Maurice Sendak we are joining in with The Big Wild Rumpus, hosted by Random House and Wild Rumpus. There are events taking place around the country on 13th June to celebrate, and you are invited to join in, come along, or host your own Wild Rumpus party.
We are bringing the noise to the party! When Max says 'Let the wild rumpus begin!' we are ready with colourful, rainbow noise makers to get the party started. All the instruments are easy to make, from natural, every-day and recycled materials. You probably have most of what you need to make them in your house already.
To start, we'll show you how to make easy musical shakers – a really good choice for very young wild things.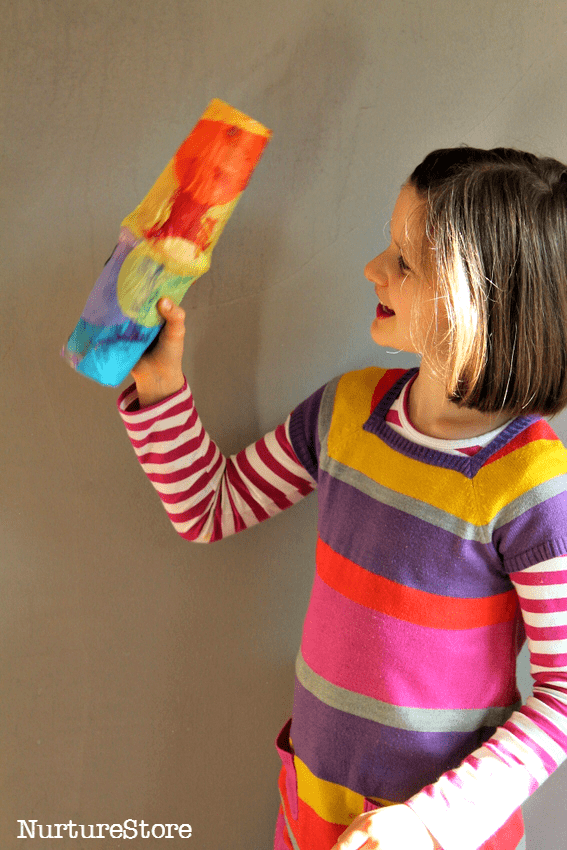 Click through here to find out how to make a paper plate musical shaker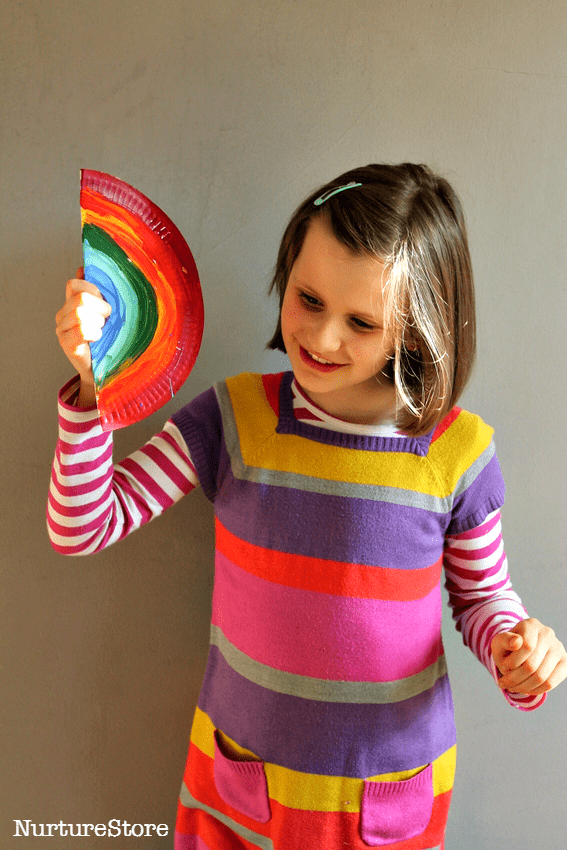 Head this way to see how to make a percussion stick musical instrument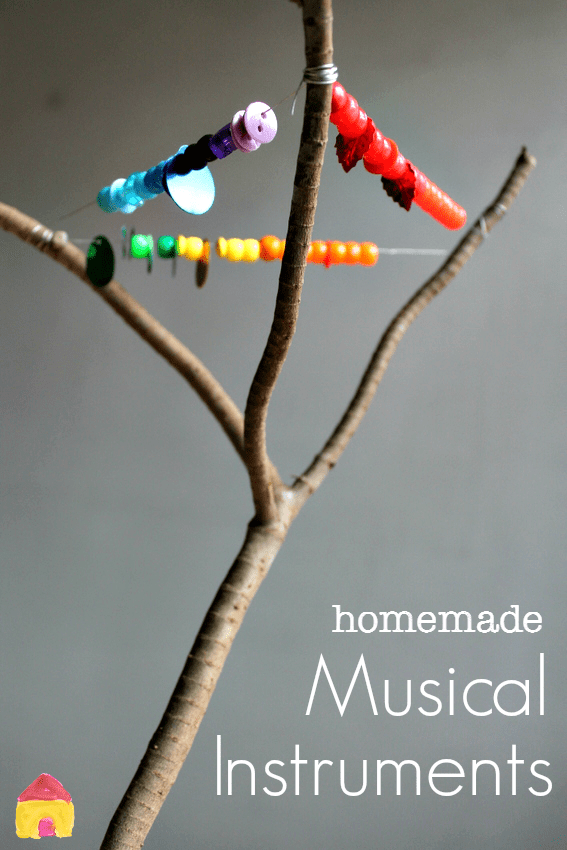 And go here to see how to make a rainstick musical instrument – this one's my favourite!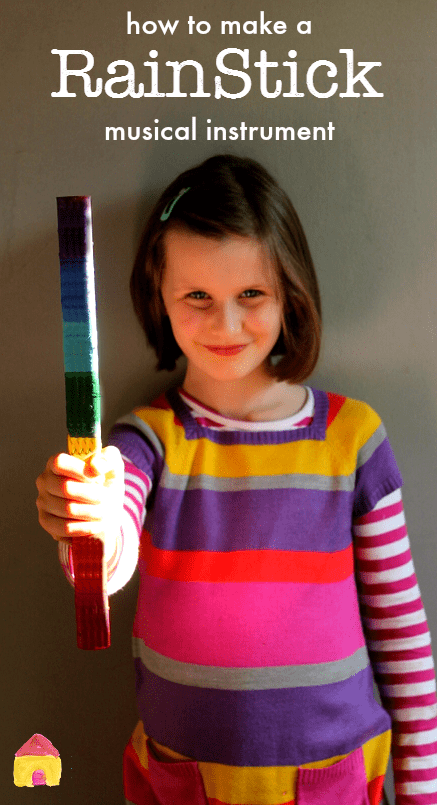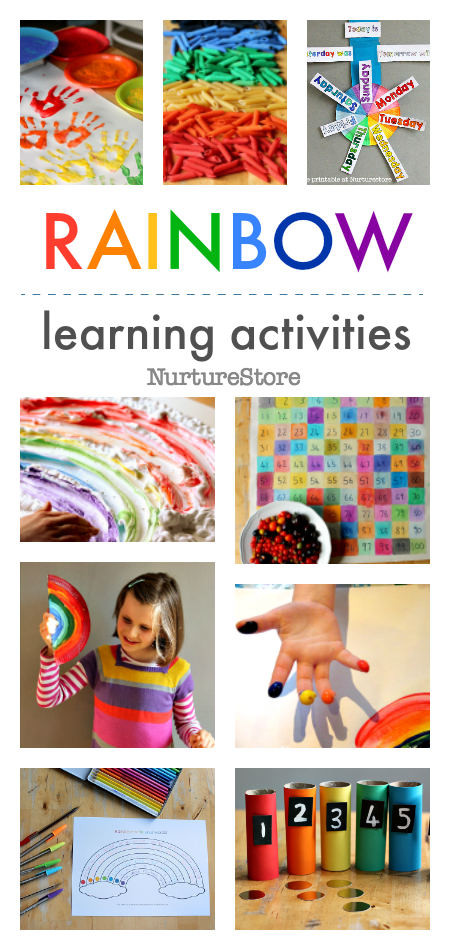 More lovely rainbow activities for your children!
Add colour and fun to your learning with all these extra ideas for rainbow activities. Ideas include maths, literacy, art, craft, and sensory play, plus many more free printables.
Get these free resources so your teaching organised for you, and so easy to set up – and your children get to delight in engaging, multi-sensory, fun learning. See all the rainbow activities here.