Here are ten simple water play ideas that you could try with your children. Water is one of the most simple sensory play materials, easy to set up, easy to clean up, and lots of fun for children to explore.

Ten ideas for simple play with water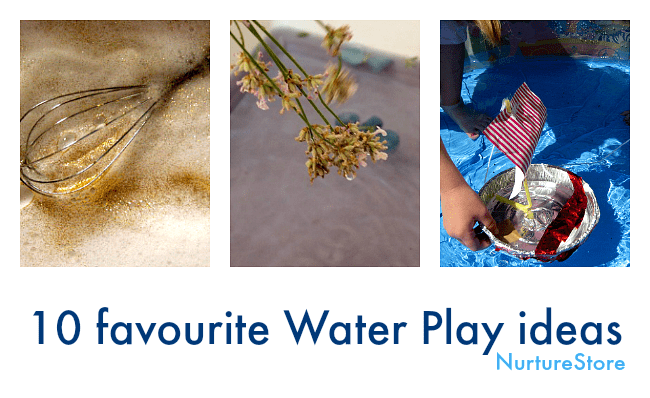 1.  A simple bucket of water is a super sensory tub – very young children need nothing more. But add some paint brushes or paint rollers and you can create some water paintings. Or explore some wet-on-wet water painting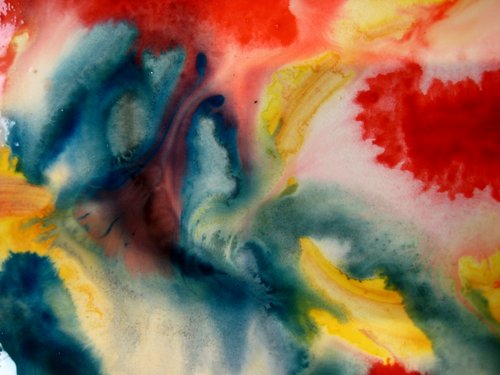 2. Add some washing up liquid, offer up a whisk, and see how many lovely bubbles you can mix up.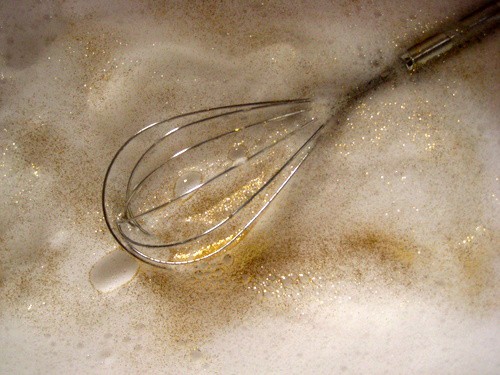 3. To add some extra sensory elements: drop in some food colouring to your water bucket or bath tub. Sprinkle in some spices such as cinnamon or ginger. Shake in a little glitter. Add some flowers. Use herbs.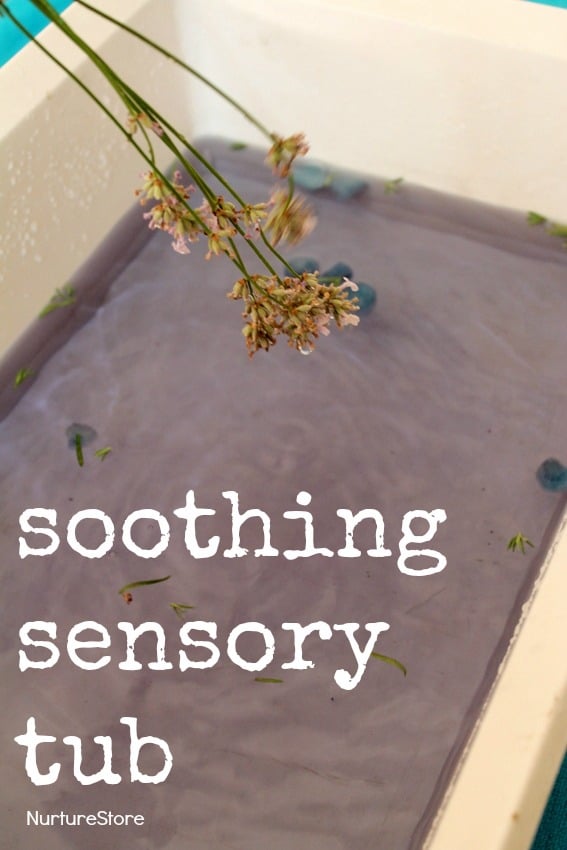 4. Make a little boat out of junk bits and pieces and go for a sail.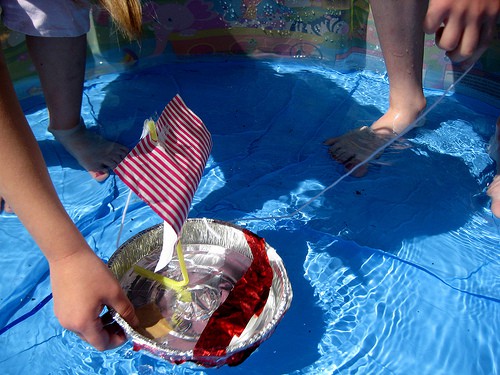 5. Offer some measuring jugs, funnels and containers and explore volume and dimension.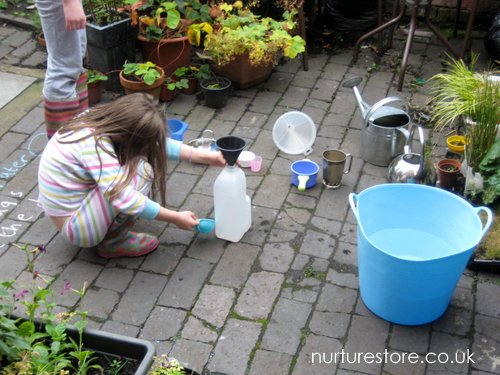 6. Add a teapot, cups and saucers for some role play afternoon tea.
7. Bring some songs along to bath time: Row, row, row your boat, Five little ducks, Thou shall have a fishy…
8. Turn your water tub into a small world: add shells, pebbles and pretend fish to make a rock pool or an ocean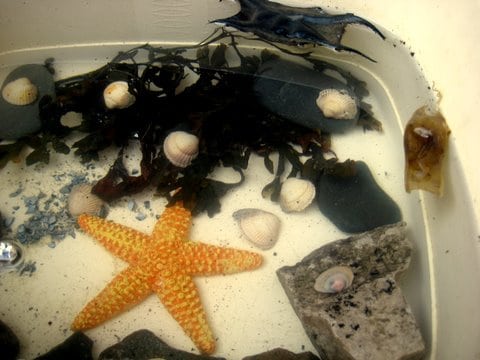 9. Let your children do the washing up!
10. Set up a car wash for your all your toy vehicles.
The ultimate guide to sensory play!
If your child loves sensory play, you need a copy of this!  Super Sensory Invitations to Play is a delightful resource that encourages your children to explore the five senses through the year, using a wide variety of sensory materials. It includes 52 invitations to play, linked to the festivals and seasons of the year, and including water, ice, dough, rice, paints, sand, sensory tubs, and more.
They are easy, simple, and fun ideas that you can use right now to give a multi-sensory boost to your play and learning. It comes with a printable recipe book featuring all our favourite recipes for play. Get yours here!