Celebrate summer as a family with these summer solstice activities for children.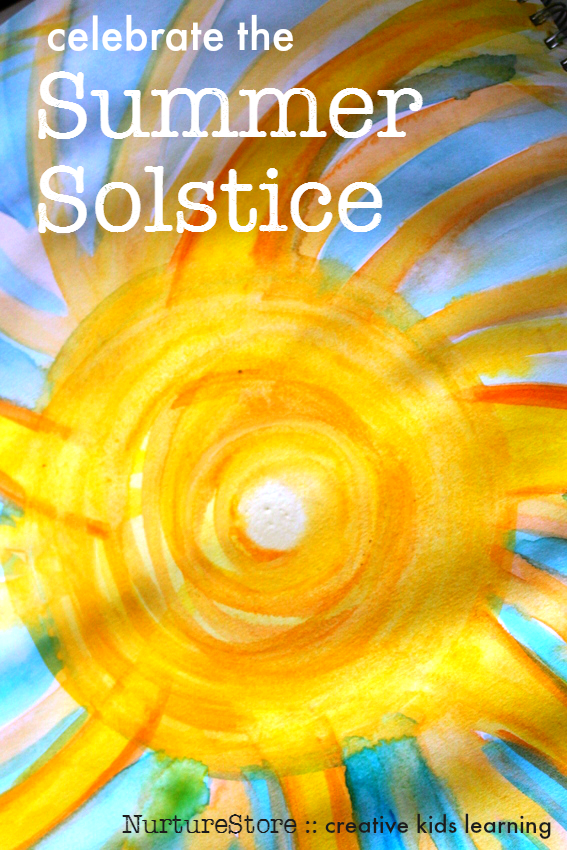 Summer solstice activities for children
The summer solstice occurs on June 21st this year for those of us in the northern hemisphere. (Readers in the south can find lots of lovely winter crafts here.)
The word solstice comes from the Latin words sol, which means sun, and sistere, which means to stand still.
The summer solstice is the longest day, when we have more hours of daylight than on any other day of the year. It's when the tilt of the Earth is most inclined towards our star, the sun, and it marks the beginning of summer. The solstice has been an important ritual, across cultures, for thousands of years.
The summer solstice is celebrated worldwide with feasts and festivals. It is a time to give thanks to the natural world, re-connect to nature, and host a summer party.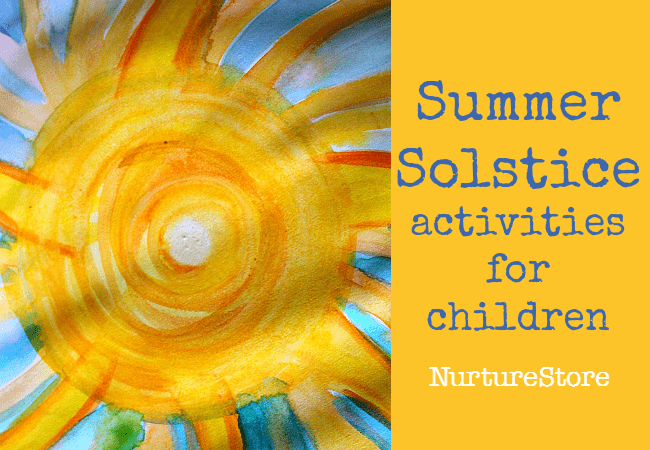 Here are some ideas you can use to learn about the sun and celebrate the summer solstice with your children.
Learn about the sun and moon and day and night.
Learn about Stonehenge, the prehistoric temple aligned with the movements of the sun.
Build a backyard fort in sunshine colours.
Make beautiful sun weavings.
Create nature mandalas using summer flowers.
Make a flower crown.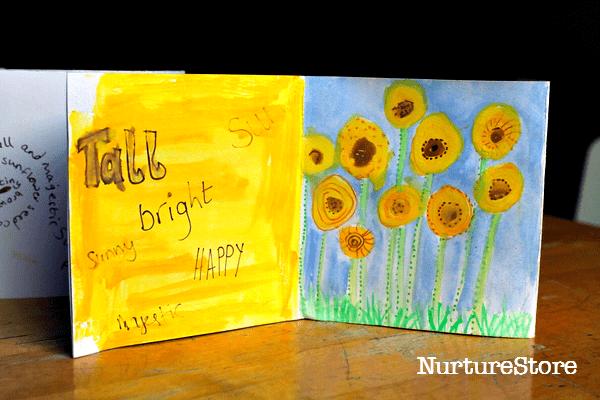 Learn about sunflowers and celebrate them with words and art.
Make handprint sunflowers.
Have some messy play fun with a solstice sensory tub.
Play with sunshine play dough.
Print and colour this sunshine mandala colouring sheet.
Create warm and cool color art to reflect the changing balance of night and day.