There's going to be an eclipse of the sun on August 21st, which will be visible in the USA. It's a fantastic opportunity for children to experience the relationship between Earth, our moon and the sun, and see and feel how they interact together.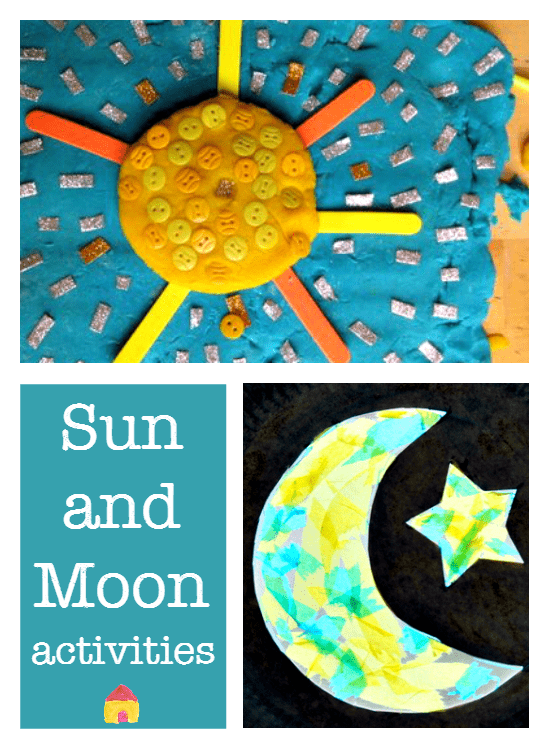 Get more free learning resources and lesson plans!
Pop your email address in the box below and you will get:
:: free access to my Creative Kids Learning Guide
:: my free weekly Play Planner, with weekly activity ideas and lesson plans
:: special bonuses and offers
:: instant access to my Creative Kids Learning library which has 1000+ free resources, play activities and printables that you can use with your child for joyful connection and learning
---
By subscribing, you consent to our use of your personal data as per our Privacy Policy, which includes agreeing to receiving interest-based email from us.
---

Solar eclipse sun and moon activities
The very best way for your children to learn about the solar eclipse is to head outside and see it. You can make a special solar eclipse viewer (see below) or just watch the sky go dark.
What causes a solar eclipse?
A solar eclipse occurs when the moon passes in front of the sun and the moon's shadow falls on the Earth.
You can see an illustration of the sun, moon and earth lining up here.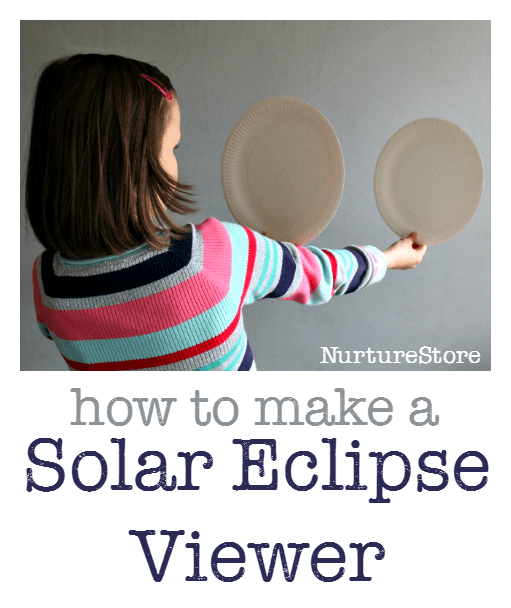 How to see a solar eclipse
The most important thing to remember is that you must never look directly at the sun as it can seriously damage your eyes. Make sure all your children understand this, and teach them how to safely observe the sun. You can buy solar eclipse glasses, but you can also use…..a paper plate!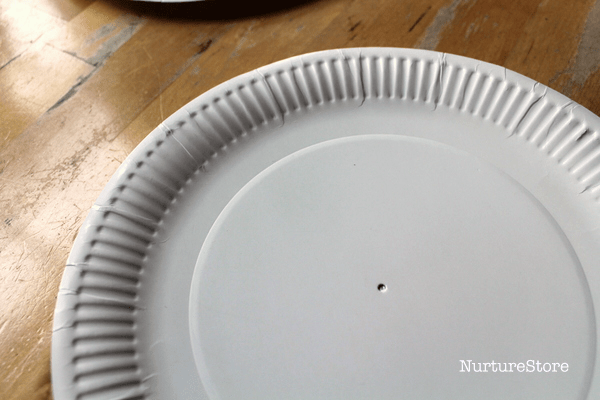 To make a solar eclipse viewer:
Take two paper plates and make a pinhole camera.
:: Pierce a tiny hole in the centre of one of the plates
:: Hold both paper plates, one in each hand
:: Stand with your back to the sun (remember not to look directly at the sun at all)
:: Let the sun shine through the paper plate with the hole in, making an image on the other paper plate. Watch this image on your paper plate to view the progress of the moon across the sun.
:: Move your paper plates closer together or further apart to adjusting the view.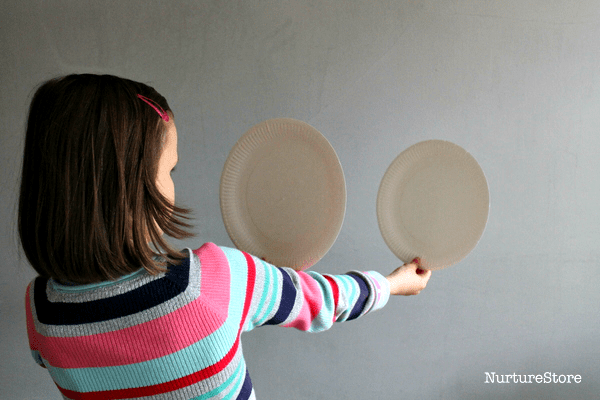 You could also try this shoe box solar viewer.
Learn about the sun and moon
The solar eclipse is the perfect occasion to learn about the sun and moon. Here's a collection of resources you can use for sun and moon science, art and craft, and some fun play ideas.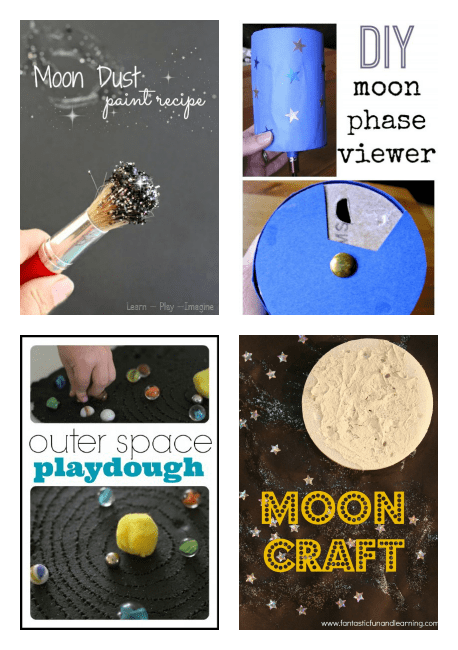 Sun and moon science
Space.com Solar Eclipse resource
Learn how the moon gives us light
Make a sun, earth and mood model (free printable)
Make the moon phases with Oreos (free printable)
Sun and moon arts and crafts
Make moon craters with puffy paint
Sun and moon theme play