Colour, paint or doodle this sunshine mandala summer solstice printable and celebrate the turning of the year!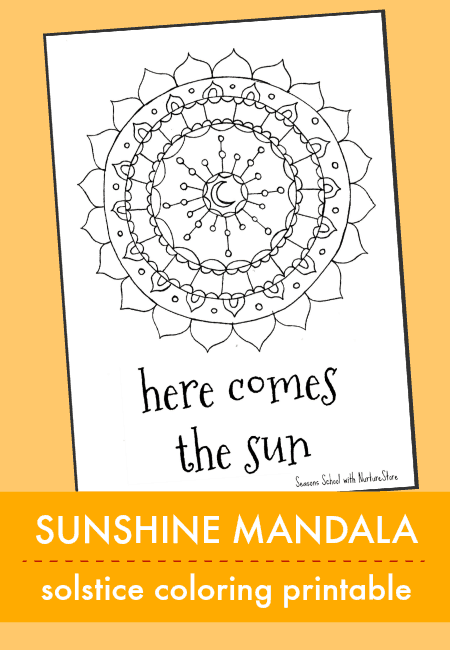 Sunshine mandala summer solstice coloring page printable
You can use pens, pencils, or paint to add gorgeous fiery colours to this sunshine mandala.
It's a hand-drawn mandala printable create for us by Ruth James, and it's the perfect solstice art project.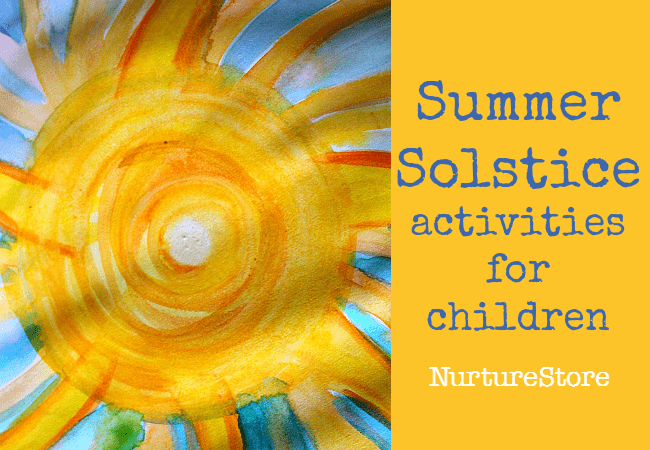 Solstice activities for children
Are you celebrating the solstice? You can use these solstice activities for children to learn about the solstice and find ideas for solstice arts, crafts and activities.
If you're heading into the Winter Solstice, then you can join my Winer Workshop here.
How to get your sunshine mandala printable
This printable is an exclusive bonus for Play Academy members.
If you are already a Play Academy member, you can download this printable from our Members' Printables Library here.
If you're not already a Play Academy member, come and join in here!