Transform your science and math, reading and writing, imaginative play, and arts and crafts all through garden-based activities. The Garden Classroom offers a whole year of outdoors play and learning ideas, however big or small your outdoor space – and comes with a lovely, free gift.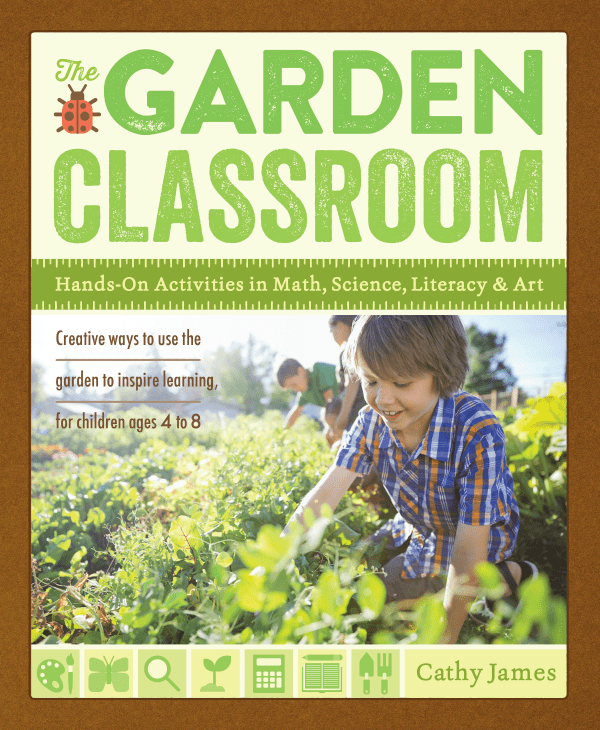 The Garden Classroom
Click through to see our updated Garden Classroom page and to get your free Garden Journal.