Spring is blooming in our garden and we are busy, busy, busy starting vegetable seeds. Here are some important garden activities for May that you can enjoy with your children.

Garden Activities for May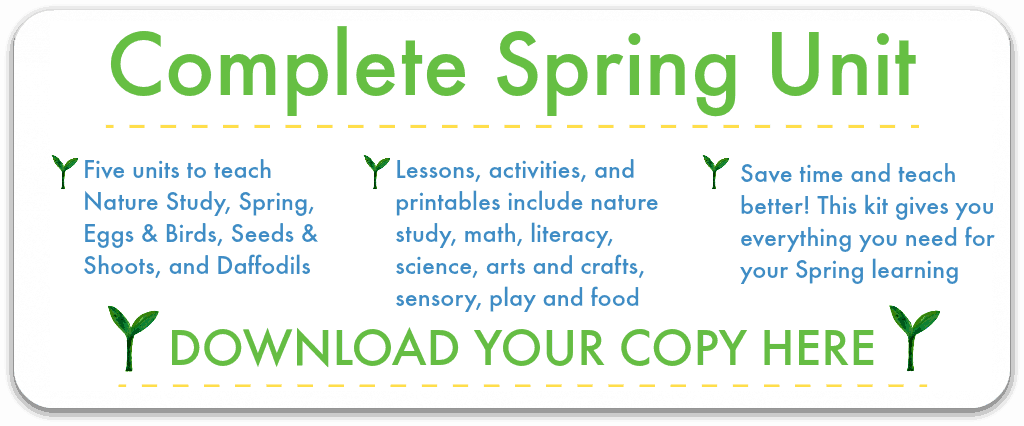 #1 What to plant in May
For us in the UK, now is the time to sow: squash, and direct sow nasturtium and cornflowers.
You can also still sow the plants from last month: summer squash, sweetcorn, Florence fennel, lettuce, courgette, broccoli, celery, runner beans, beetroot, French beans, cabbage, pumpkin, basil, sunflowers, cucumber, peas, sunflowers
On warm days you can open greenhouse doors and windows, but do still watch out for frosts, and don't plant out tender plants just yet as you may lose them when you've only just begun.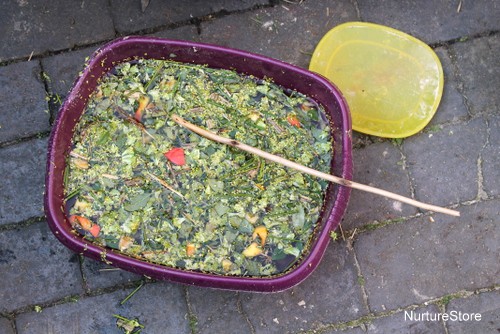 #2 Keep weeding
Keep weeding, and apply a layer of compost /mulch over the top of areas that you have cleared of weeds. This will help to stop weeds re-growing and give the soil a good feed, in preparation for when your seedlings are ready to plant out into this soil.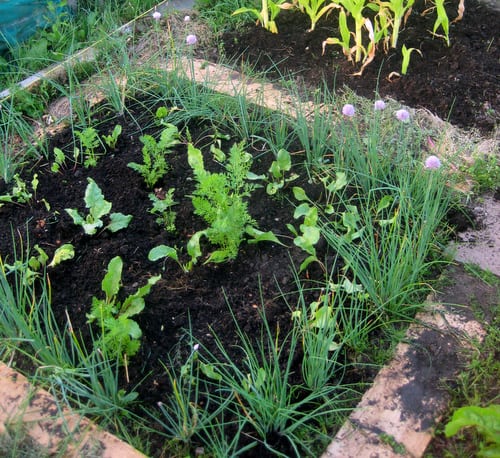 #3 Gather your own water
If you haven't already got a water butt set up to catch rainwater, now is a good time to get one, so you will have an eco-friendly source of water for your plants when they need an extra drink in the coming warmer weather.
#4 Make a compost heap
You can also think about adding that garden essential: a compost heap. You can buy a compost tub, or make your own, or try a DIY wormery.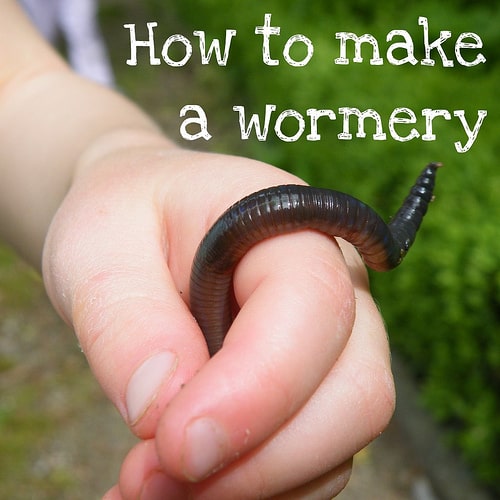 #5 What to harvest in May
The first new potatoes should be ready this month, along with salad and lettuce, spring onions, first peas, radish, and wild nettles which you can use to make nettle soup or nettle pesto.
#6 Take your literacy outdoors
Now is a good time to start a garden journal with your children, so you can chart your progress all through the growing year. Or you might take inspiration from the creatures in your garden and try creative writing with some word birds.