Keep in touch with your friends! Use these fun ways to socialize when you're stuck at home.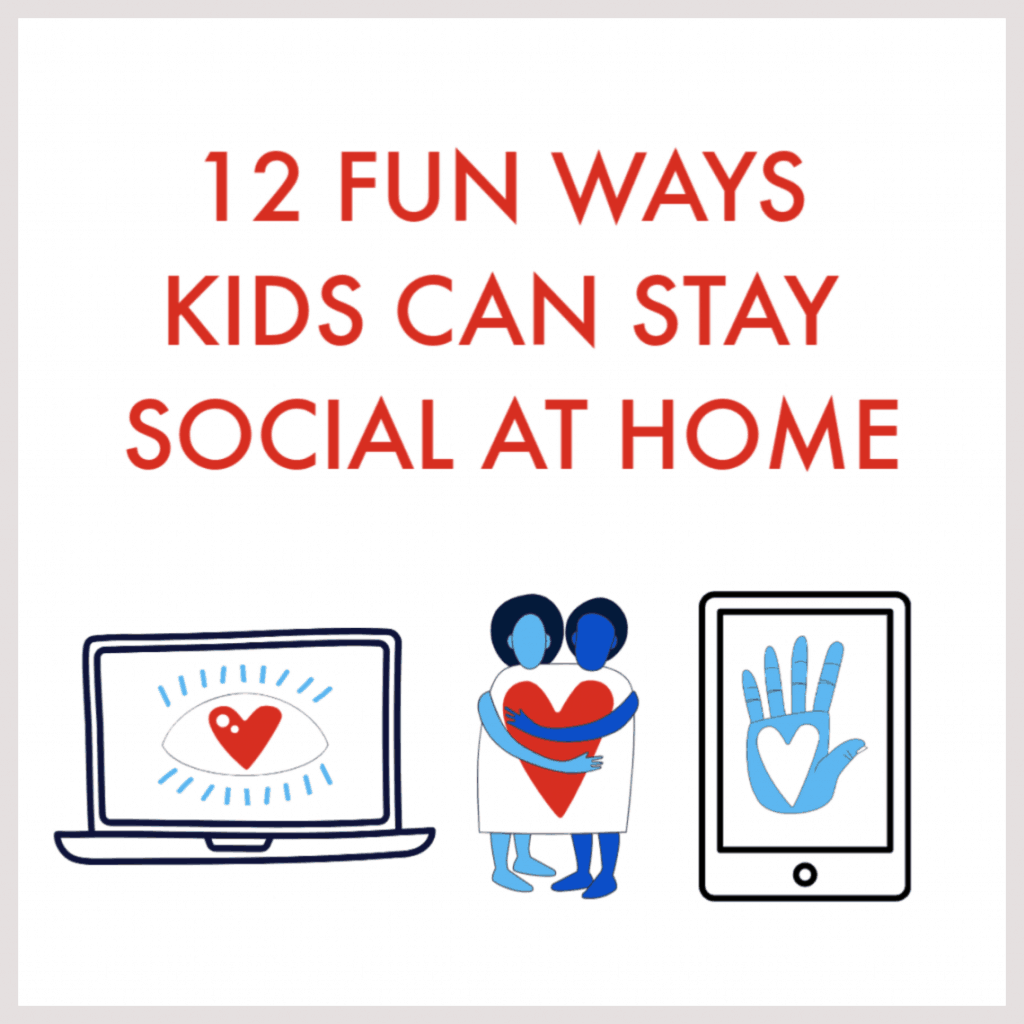 12 ways kids can socialize from home
We're all social animals and it's so important children get the opportunity to build friendships and relationships.
If you're stuck at home for a long period time due to snow days or sickness, or you live far away from old friends, there are lots of fun ways you can stay in touch.
Here are 12 ways kids can still socialize from home and great ideas for online playdates.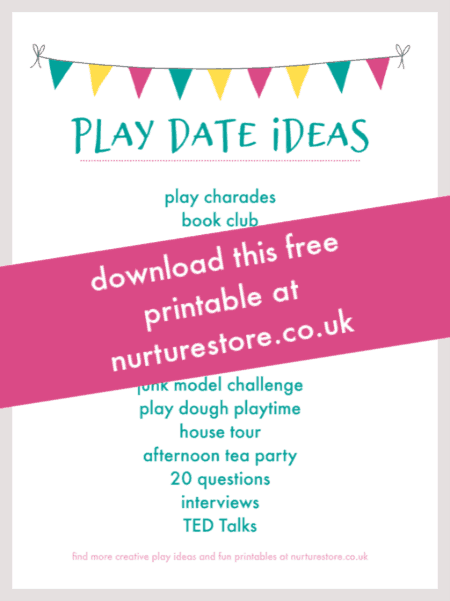 Free printable playdates poster
You can print a free poster version of these playdates ideas from the NurtureStore Free Printables Library – see below for details.
How to meet up online
If you want a simple way for children to connect with friends online when they're stuck at home take a look at Whatsapp Video calls, Skype, Zoom, Facetime, Hangouts, and Discord.
All the kids who want to hangout together will need to have access to the same social network, so check out what devices and apps they have, then pick the one you all have in common.
All the options are easy to set up and create log-ins – your kids can probably show you how to do it!
Here are twelve fun ways to connect online: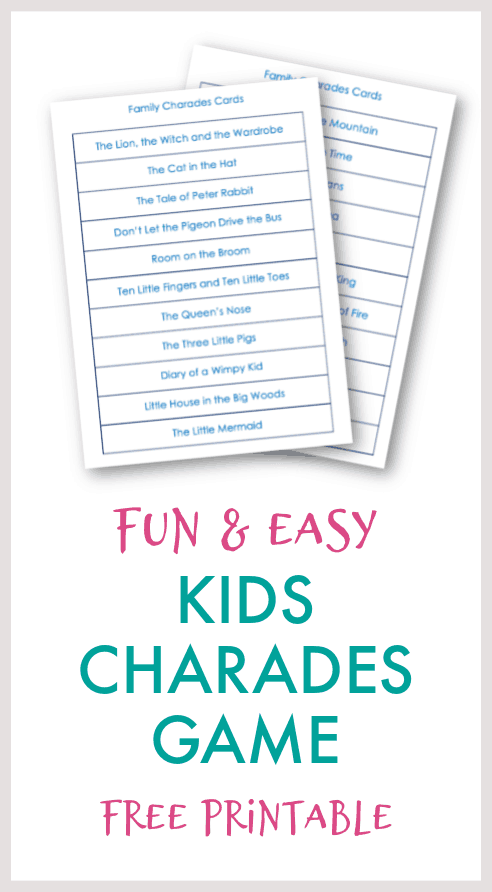 Play Charades
Brush up on the rules of charades and get a free printable Charades game for your family here, with fun prompts of kids' books and film titles to act out.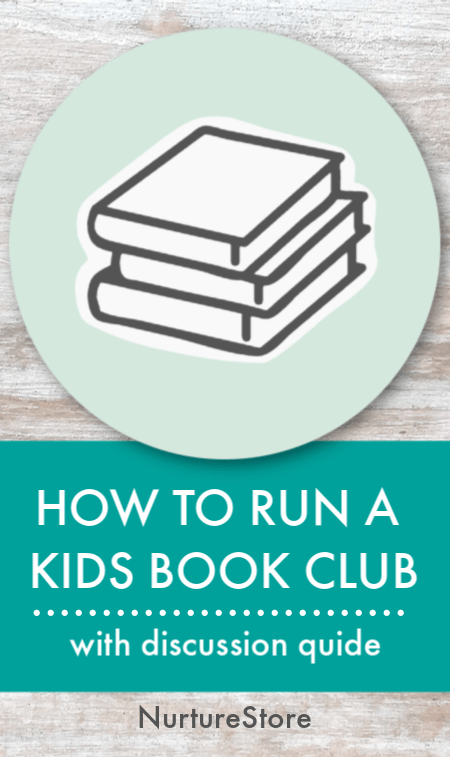 Start a Book Club
Pick a book – which you can get as an audiobook or online download if you're stuck at home – and use this guide to starting a book club which comes complete with a printable set of discussion questions you can use with any book.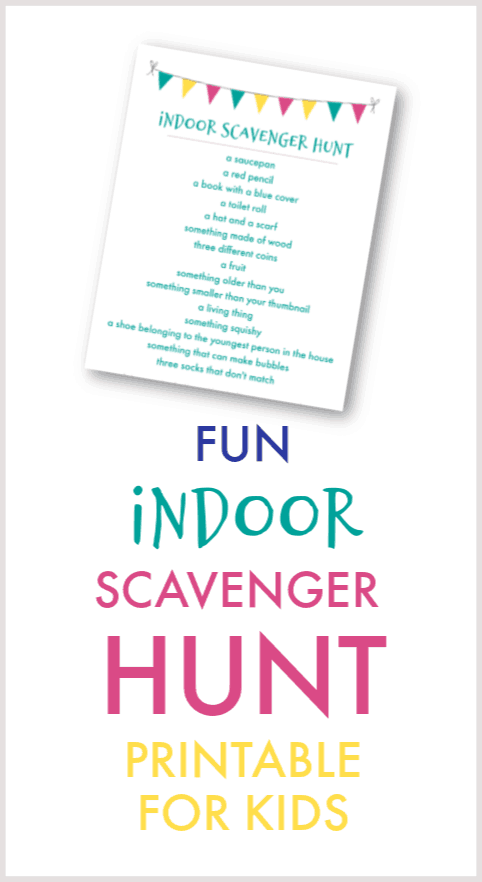 Host a scavenger hunt
Use this printable indoor scavenger hunt list and see who can find everything the fastest!
Have a spa day
Gather your nail polish, prepare a face mask, and hang out together online while you pamper.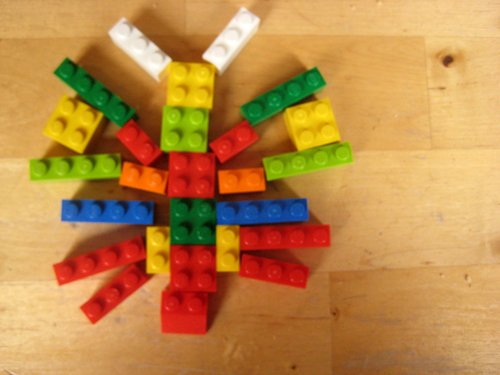 Set a LEGO challenge
Hangout online, each with a pile of LEGO bricks and each build something on the same theme. You can use these printable building challenge cards to get you started. Chat while you build and then show off your sculptures on screen.
Host a quiz
Host a 'pub quiz' together. Assign each friend a theme such as TV & Film, Art & Literature, Science & Nature, Food & Drink, Music, and Sport have have them come up with ten questions in their topic.
Hangout online and read out the questions in turn while everyone else writes down their answers. Add up the scores at the end and award a winner.
For a fun twist, let everyone play a bonus "joker card" on one of the rounds which gives them double points for every question they get right in that round… but you have to pick which round you want to apply the joker card to before any questions begin.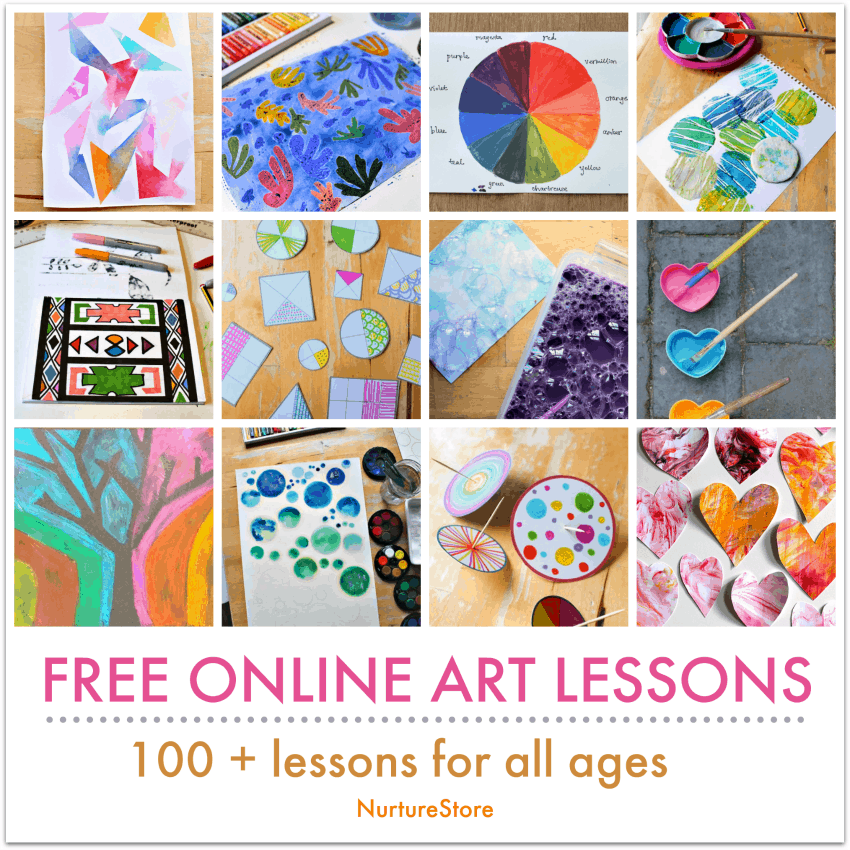 Enjoy a craft-along or art lesson
Gather pens, paper, and paint in your own houses, then meet online to enjoy a crafternoon. Try one of these online art classes.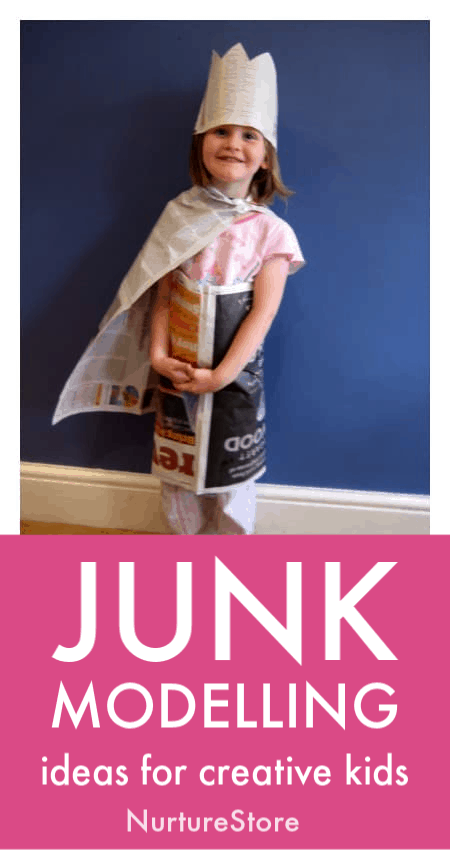 Set a junk model challenge
Have everyone gather their recyclables, scissors, tape, glue, and any craft materials on hand and then host a Junk Model Challenge. What could you build with your junk? Hangout online while you all make a masterpiece. You can use these build challenge cards to give you ideas or have a theme such as 'under the sea'.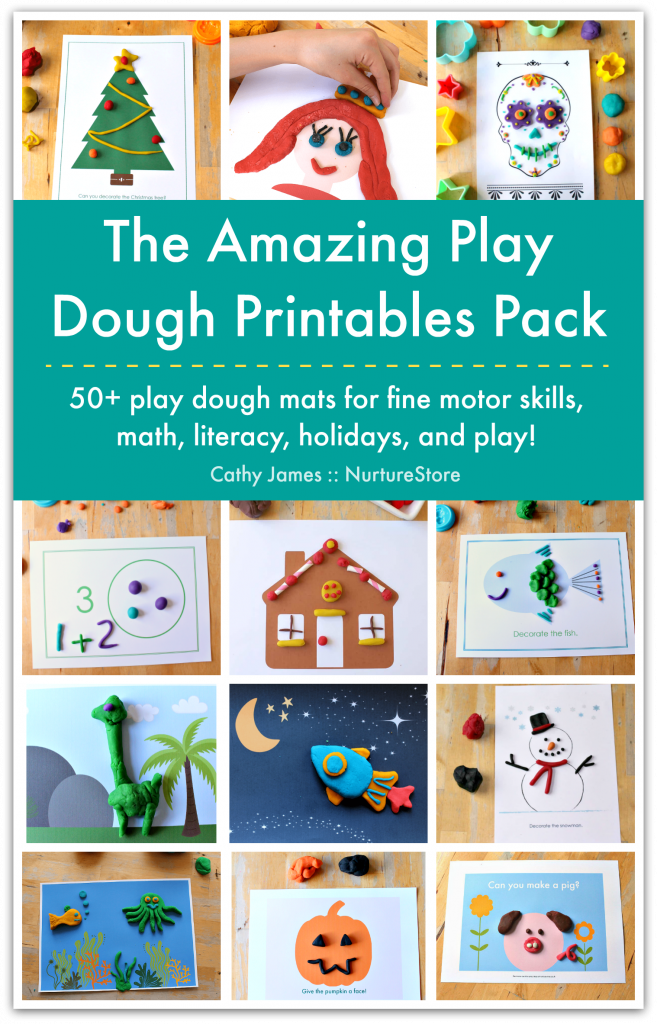 Enjoy a play dough play time
Use this easy recipe to make playdough, using store cupboard ingredients, and then hangout while you play. Download these playdough mat printables and show each other what you're making.
Play 20 Questions
Play twenty questions together over a screen. Take turns to think of someone real or fictional, living or dead. Then have the other friend ask up to twenty questions to work out who the person is. For example, say I think of Harry Potter, you might ask:
'Are they real?' = No
'Are they a girl?'= No
'Are they in a book' = Yes
'Have I read the book?' = Yes
and so on, to narrow down to the person in question.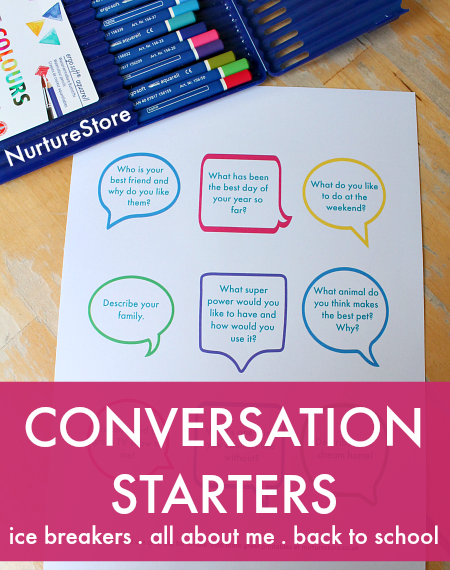 Interview each other
To get a conversation started, interview each other. You can use these printable conversation starters.
Host a TED Talk
Prepare to share your wisdom! Have each friend prepare a five minute talk in the style of a TED talk, and then meet up to host your own event.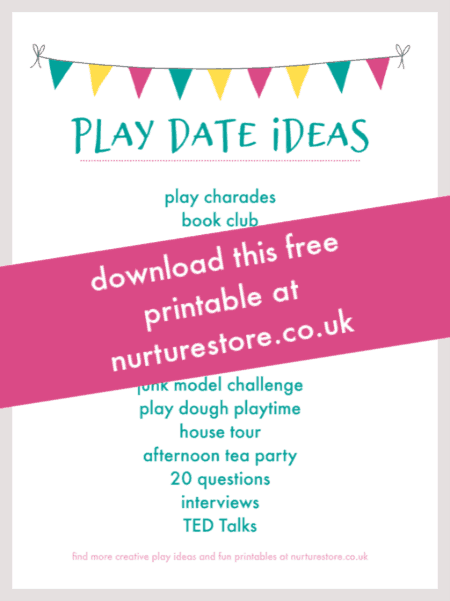 How to get our free printables
To download my free printables, you'll need to visit the NurtureStore Printables Library, which is available to all subscribers to my email list, and of course to Play Academy members.
Pop your email address in the form below and you'll get access to all my free printables, lesson plans, activity ideas, weekly newsletter, and a whole lot more!
After subscribing, be sure to check for the confirmation email. After you confirm your email subscription, we'll send you a welcome email which includes instructions for downloading our free printables.
If you're already subscribed to our email newsletter: check your email for the latest edition of the newsletter where you'll find a link to access our free printables library - the link is usually at the bottom of the email.
For help accessing our printables, click here.
---
By subscribing, you consent to our use of your personal data as per our Privacy Policy, which includes agreeing to receiving interest-based email from us.
---