Use this practical guide on how to run a children's book club to get your club started.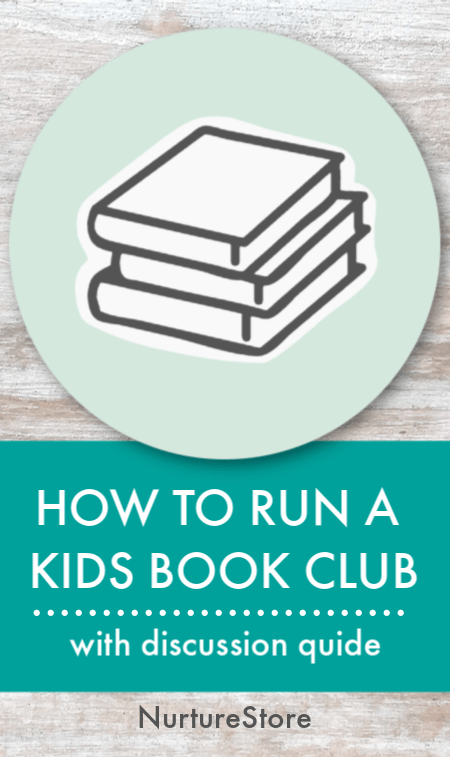 How to run a children's book club
I've been running a book club for the tweens/young teens in our home-education community for over three year. It's one of our favourite activities every month and brings us so many benefits:
:: it gets us reading: a new chapter book every month, across a wide range of genres
:: it's introduced us to books we otherwise wouldn't have read
:: it's a lovely community-building activity
:: we've done project work (such as our own writing, arts, crafts, cooking) based around some of our books
:: we've learned lots about religion, culture, history, geography, and politics through the stories
:: we've enjoyed day trips to museums and galleries linked to our books
:: we've developed our opinions and voices, and built our confidence about discussion
:: we've learned to analyse different aspects of books
:: and in doing all this, we now have a broad cultural understanding which supports our wider learning and experiences in the world
I highly recommend starting a club with your children. Here are some things to consider when setting up a book club.
Online or in person
You can meet online or in person. Face-to-face screen-time discussions can happen over a platform like Zoom if you're not able to meet in person.
To meet in person you might:
:: meet at school
:: rotate around each other's houses
:: ask your library for the use of a meeting room
:: or arrange to reserve a table at a local cafe
A bookclub format for children
There are no set rules for running a book club, so adapt your club to suit exactly what will work best for your children and your circumstances. Here are some questions to ask yourself to help you get started:
Do you want to have agreed reading list or will you come together to talk about the individual books you are reading?
Do you want to read a book every month?
Do you want to meet every month or perhaps skip months around busy times of the year like holidays/vacations?
Do you want to use a set of questions to structure the discussion and encourage conversation. (See below for a great set of book club questions.)
Will one person host the club or will your rotate this duty?
Will an adult guide the discussion or will your children do that?
Will there be any related activities around the book? Perhaps you will organise a craft or activity to match the theme of your book. Maybe each child will make something in response to the book (a drawing, a piece of writing, some food, a costume…) to bring to share with the group.
Will you organise field trips to accompany some of the books you are reading?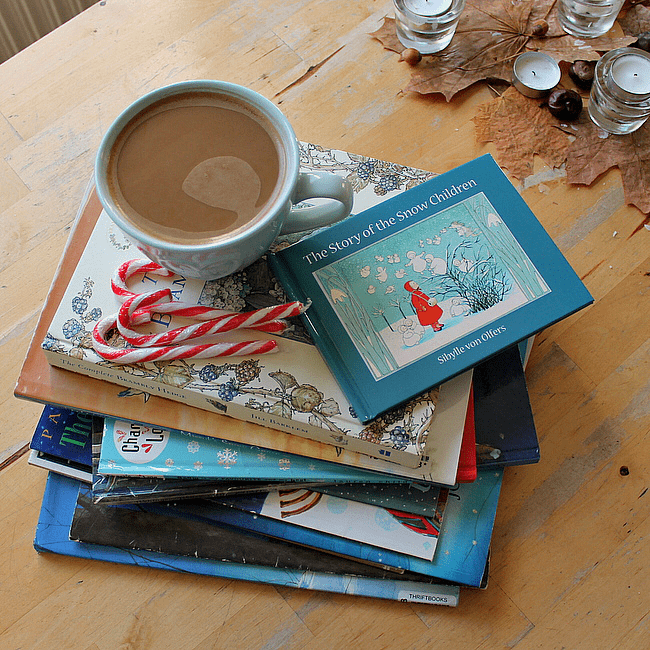 A reading list for a children's book club
I've been running our home education book club for over three years and we've read a wide range of books over that time. Here are some things to consider as you pick your book club choices:
:: do you want to set your book list month by month or have a list of books for the whole year?
:: do you want to re-read some books you've enjoyed or have all new books?
:: do you want to have an overall theme for the books you'll be reading? We have read around the world, with a book from a different country each month, and a read through time, with books from different historical times each month (Iron Age, through Romans, Middle Ages, Revolutionary War, to Victorians and Second World War).
:: do you want to stretch your reading out to include new-to-you genres? We've read historical fiction, autobiography, graphic novels, book-to-film, LGBTQ+, classic, modern fairy tales, manga, mystery, and sci-fi
:: can you co-ordinate your reading list with events that will be happening locally? For example, we read a book set China around the time of the Chinese New Year so we could also take part in local festivities. You might also read a book to coincide with a theatre performance or the release of a film version of the book.
You can plan your reading list to have a quick read followed by a longer one.
Add in graphic novels to bring variety.
And it's perfectly fine to listen to audiobook version or have parents read to their children.
We want to do everything we can to make the club accessible and enjoyable for everyone.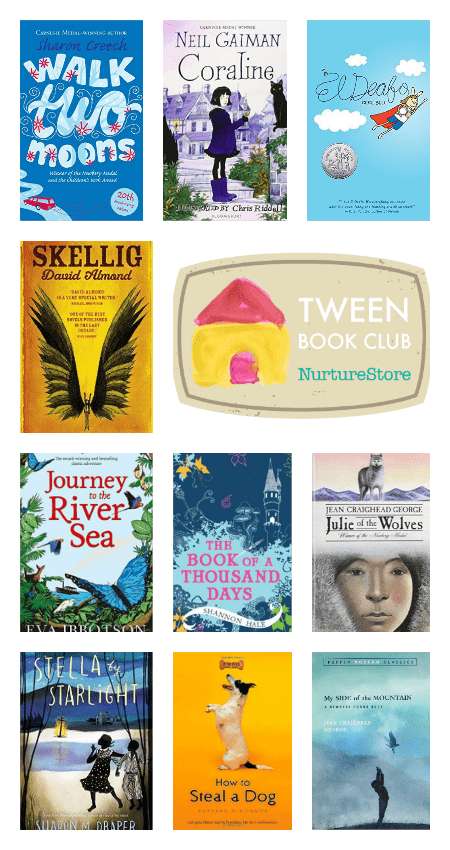 Top ten book club books for tweens and younger teens
---
This page contains affiliate links from which we earn commission.
As an Amazon Associate I earn from qualifying purchases.
---
Here's a list of books for a tween / young teenage book club to get you started.
The favourite reads from our book club have included:
El Deafo! by Cece Bell
Coraline by Neil Gaiman
The Boy at the Back of the Class by Onjali Rauf
Skellig by David Almond
Ivy Aberdeen's Letter to the World by Ashley Herring Blake
Chains: Seeds of America by Laurie Halse Anderson
The London Eye Mystery by Siobhan Dowd
Home of the Brave by Katherine Applegate
Walk Two Moons by Sharon Creech
Julie of the Wolves by Jean Craighead George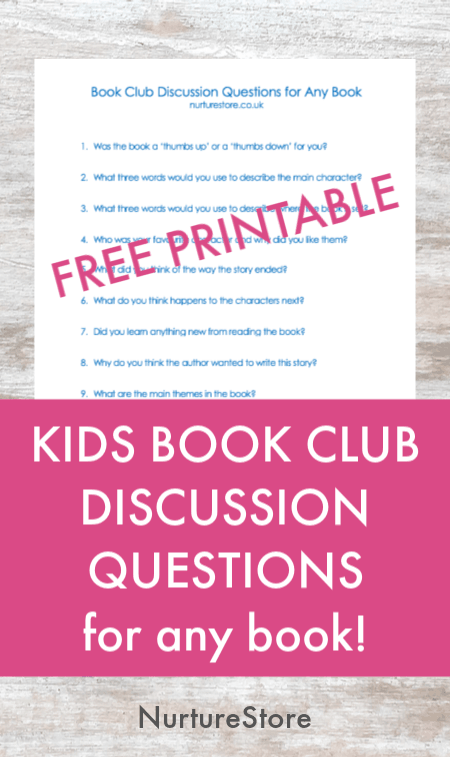 Book club discussion questions
Click here to see a free printable set of book club discussion questions that work for any book.