You can use sensory tubs for the pure delight of exploring the senses, as a way to calm or stimulate children, and also for maths, literacy and imaginary play.
See our guide on how to make a sensory tub and then use these seasonal ideas to make sensory tubs for each month of the year.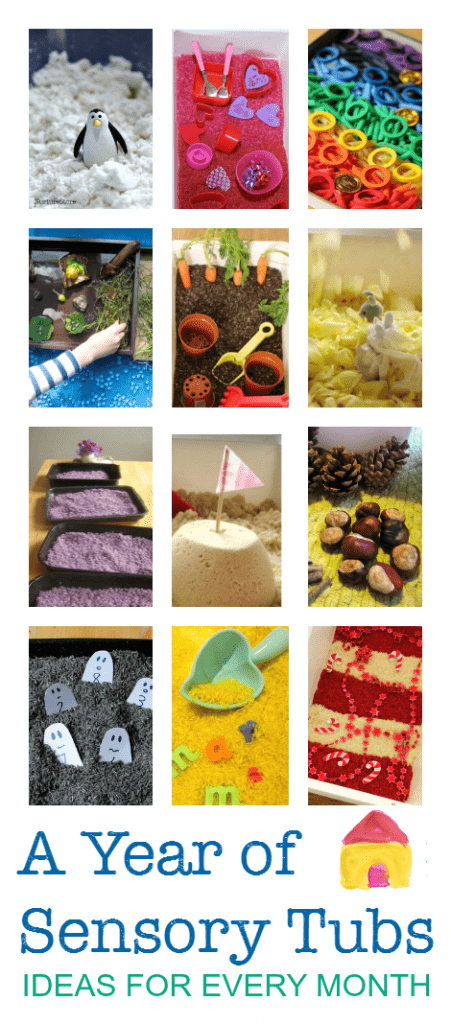 Seasonal sensory tubs for every month
Start the year in January with a snowy cloud dough sensory tub.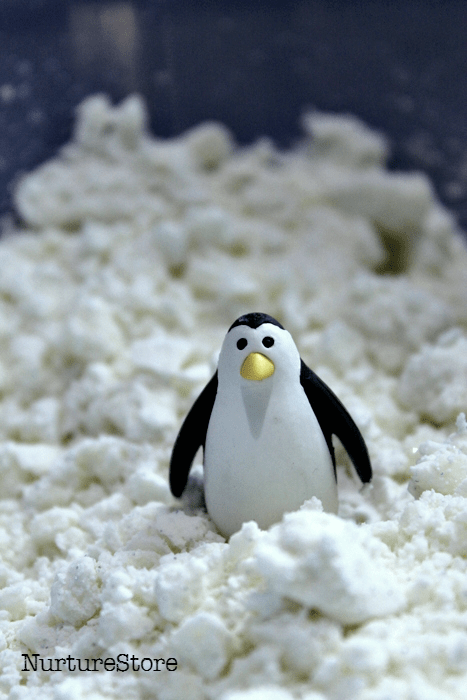 Share some love with a Valentine tub in February.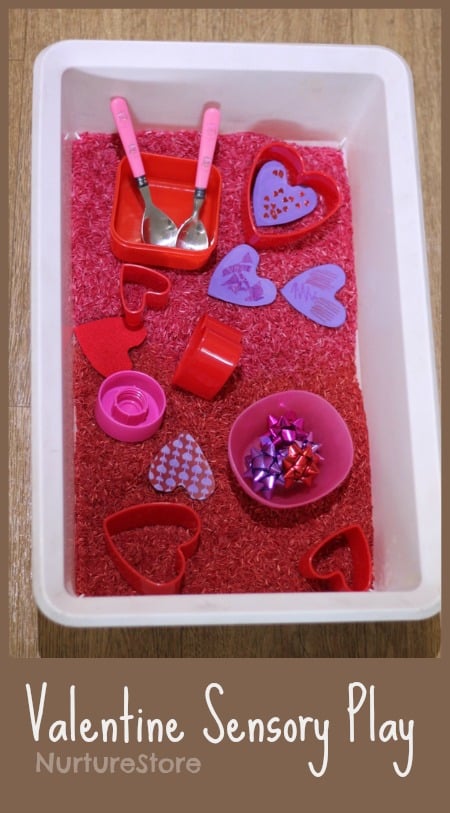 I spy a rainbow tub for St. Patrick's Day in March.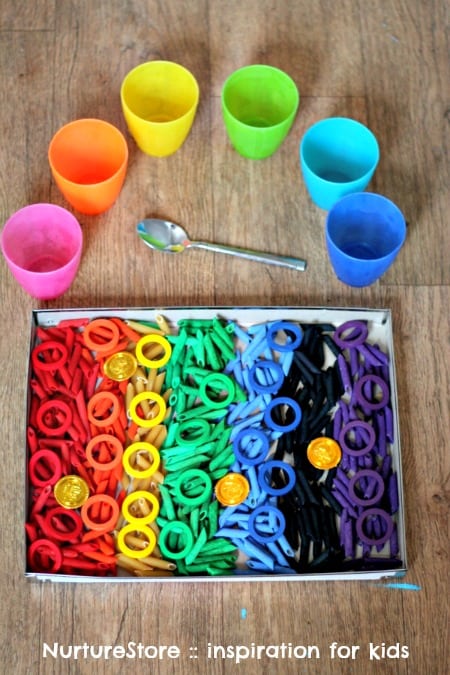 In April we can make a frog pond sensory tub and learn all about tadpoles.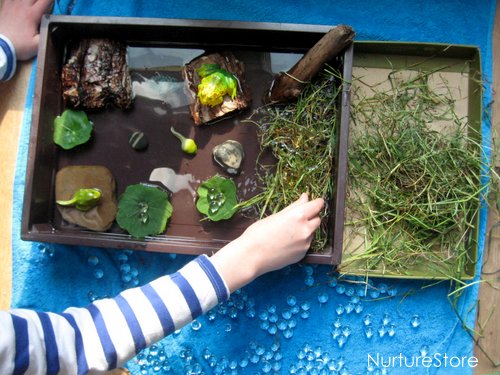 In May we can pick carrots in a spring-themed sensory tub.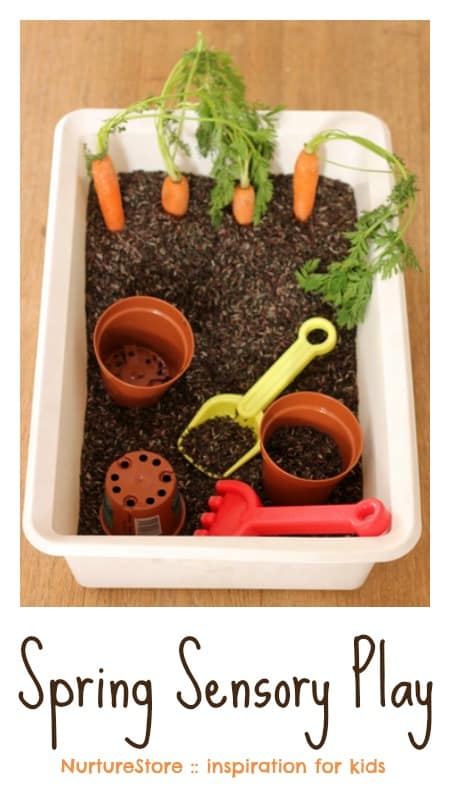 Love is in the air with a rose petal sensory tub for June.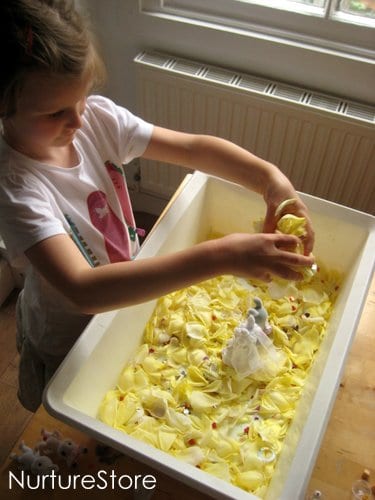 Relax with a lavender sensory tub in July.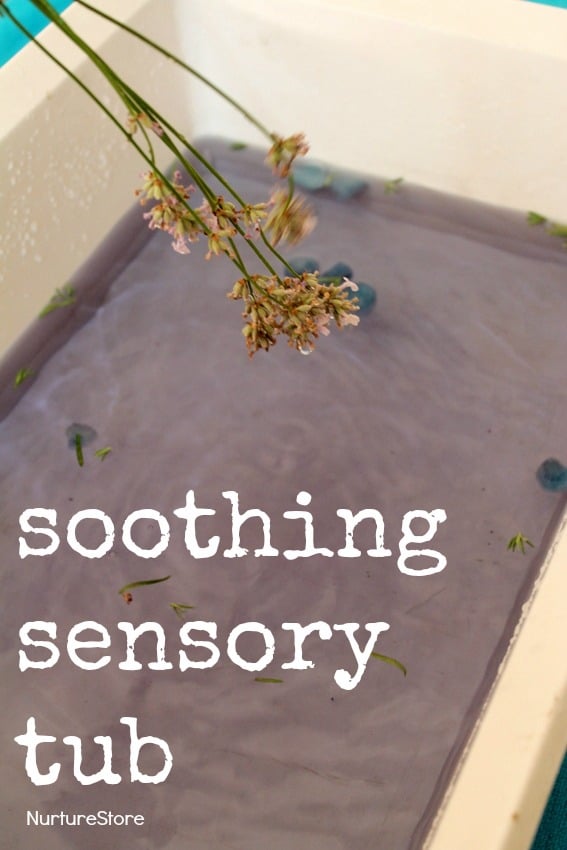 Build sandcastles in August with a seaside cloud dough sensory tub.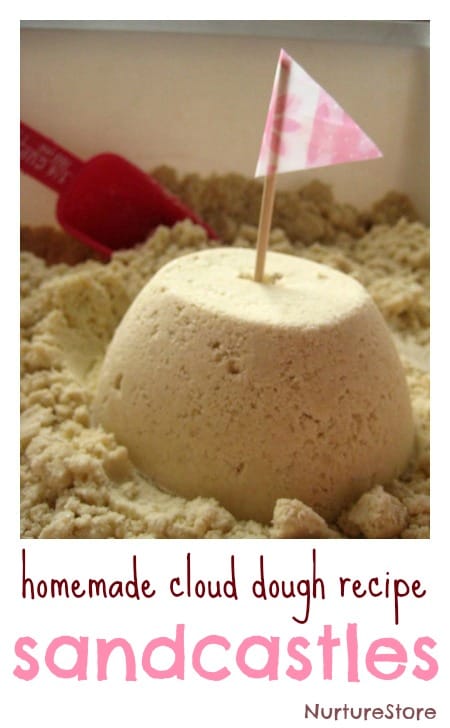 In September we can explore textures with an autumn sensory tub.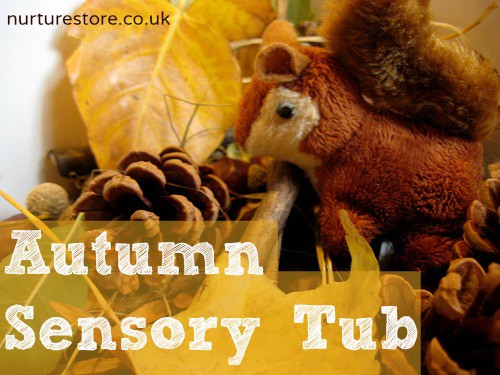 Make a spooky Halloween sensory tub in October.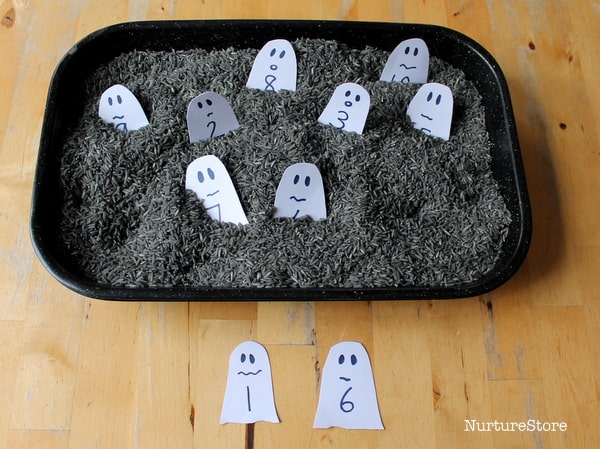 Add some zing to November with a zesty wake up sensory tub.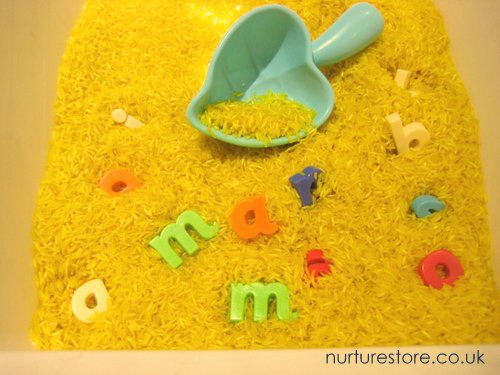 Celebrate Christmas in December with a candy cane sensory tub.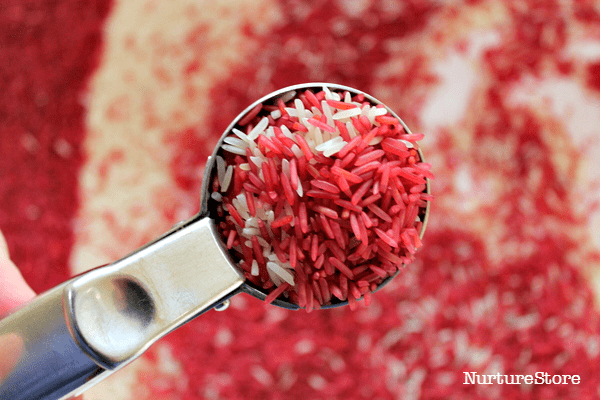 Super Sensory Invitations to Play

Ready for a whole year of exploring through the senses? Super Sensory Invitations to Play is a delightful resource that encourages your children to explore the five senses through the year, using a wide variety of sensory materials. It includes 52 invitations to play, linked to the festivals and seasons of the year, and including water, ice, dough, rice, paints, sand, sensory tubs, and more.
They are easy, simple, and fun ideas that you can use right now to give a multi-sensory boost to your play and learning. It comes with a printable recipe book featuring all our favourite recipes for play. Come and see more here.