Brace yourself. Winter's coming, with its short days, dark afternoons, and cold and bleak outdoors. That extra indoor time over the cold months leads to restless children and frazzled parents.
After a few months of back-to-school, we're all ready for a change of pace. We could do with a spark of something to add energy to the sluggish weeks and get us excited about our days again.
It's been a tough year for many of us, with family challenges, and fearful things happening in the world. I really feel like I want to gather my children close and spend a cosy and connected winter with them.
So I've come up with a plan.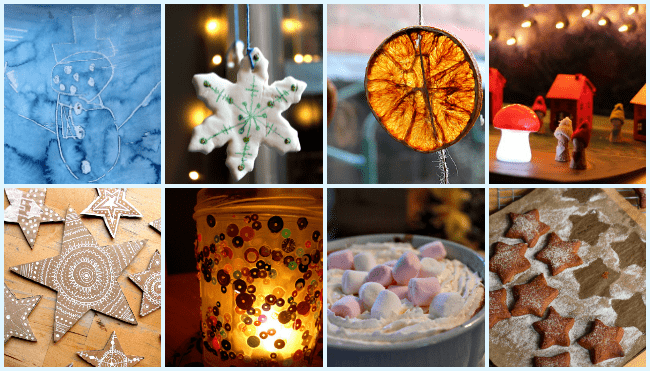 Winter blues
In September we jump back into school, ready to go. I love to plan at that time of year, and after a pretty carefree summer we all feel ready for some routine and activities for a few months. But as December rolls in, I need a pick-me-up.
It's dark when we get up in the morning, and afternoons out are cut short because the light fades so early. I know my children could do with a change of pace after working hard on lessons for a few months. It's hard to motivate yourself though, to get organised, plan everything, cheer-lead and re-energise everyone else, when you're feeling slower and sluggish yourself, right?
I get it. I love my children, I love spending time with them, and I want our days to feel cosy and connected – I'd just like someone else to organise it all!
That's why I've created the Winter Workshop for us. For me, for my children, for you and for yours. It's just what we need to delight in this winter season.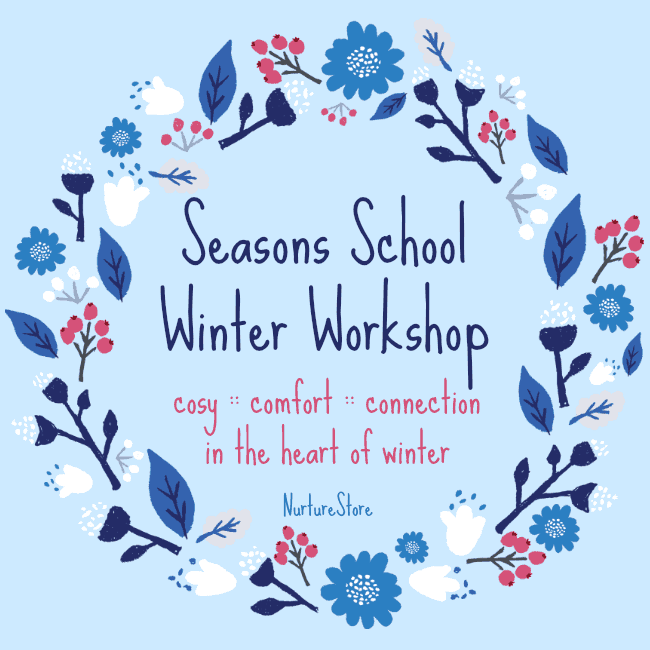 This is how you get that cosy and connected winter you long for