This little 'Let It Snow' winter town is such a delight to make, and it's great for winter imaginary play.


Let it snow: make a model winter town
Our winter town fits the three favourite rules for any kids' craft in our house:
:: it's eco-friendly, up-cycling old material
:: it's creative, as there is plenty of scope for the children to use their imaginations and make a town their own way
:: it's got added play-factor, as once you've enjoyed crafting you've made yourself a miniature world for lots more imaginary play
To make the snowy town you will need:
toilet rolls/paper rolls :: paper cake cases / cupcake liners :: white paint :: glue :: glitter :: cotton wool :: craft knife / scissors :: marker pens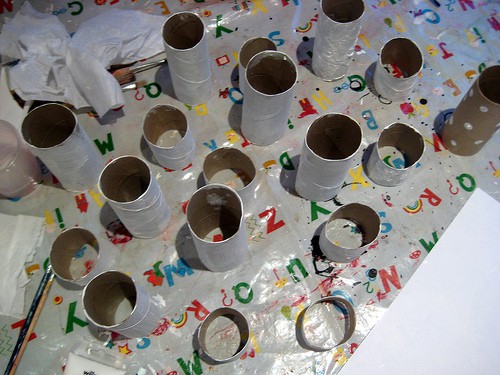 Start by painting your paper rolls white. The more you use, the bigger your town can be.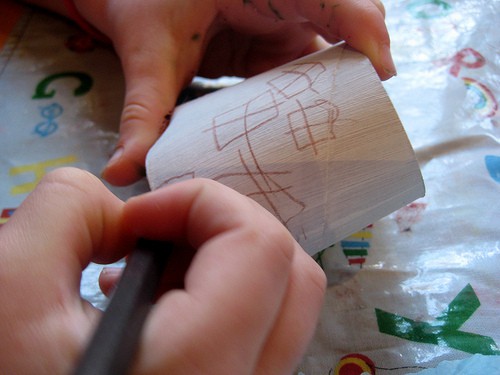 Then use your marker pens to add doors and windows.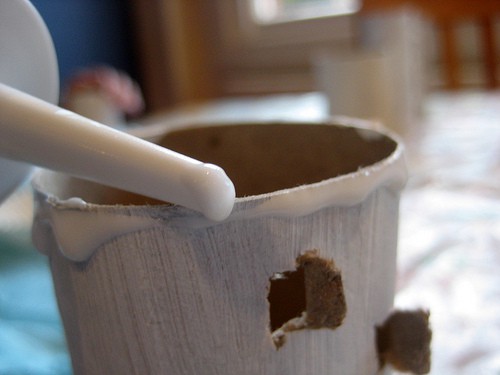 You can also use your craft knife / scissors to cut out some doors and windows. Add some glue to the top of your paper roll and pop on a cake case / cupcake liner to be a roof.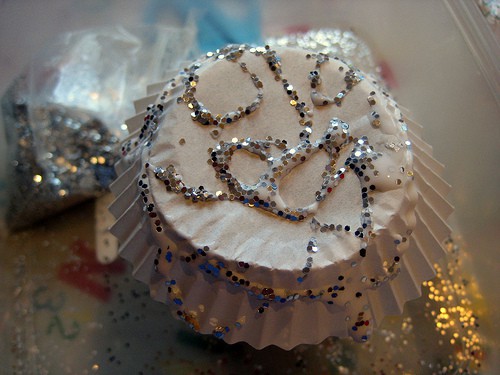 Then let it snow! Use glue and glitter to give your model town a glistening layer of frost and snow on roof tops…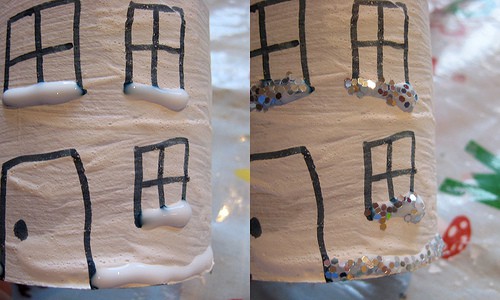 and floors and window ledges.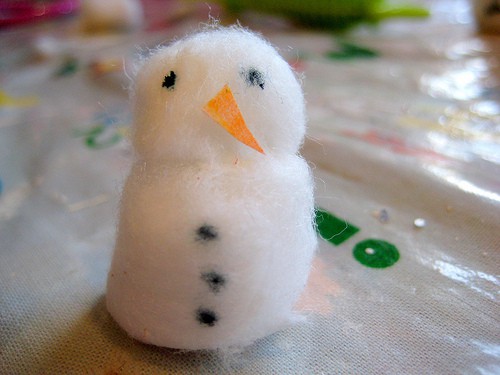 You could also use some cotton wool make snowy streets and little snowmen.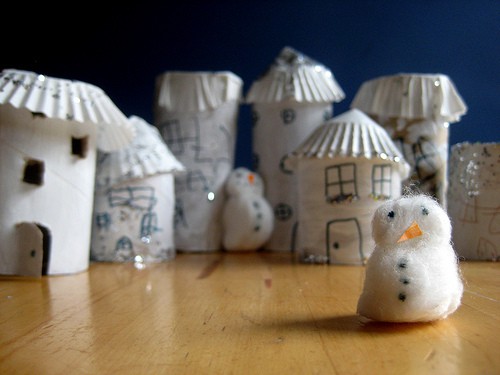 Once you've finished creating, and all the glue is dry, you can set out your snowy model town and play! Add in some toy people and cars, make a post box to send lots of Christmas cards, make a play dough Christmas tree to decorate, combine it with a winter wonderland playscape – whatever your children can imagine!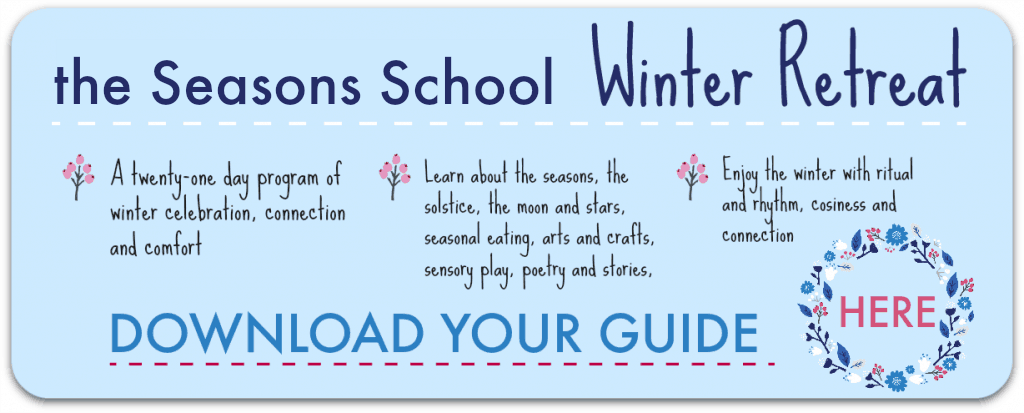 Download your 21 Day Winter Activities Countdown
Click here to get your copy of the Seasons School Winter Retreat 21 day activity program.
It's one part educational curriculum; one part seasonal celebration; one part family memory making.
:: over 70 pages of learning, activities, and printables
:: a complete twenty-one day program of nature, science, literacy, arts and crafts, sensory, and play
:: a planned idea for each day, with plenty of options for flexibility and choice
:: themed around the special words of the season, giving rhythm and ritual
:: follow as a daily countdown, or dip in and out through the winter season
:: material lists and bonus printables make it so easy for you
:: created with children aged 4 to 10 in mind