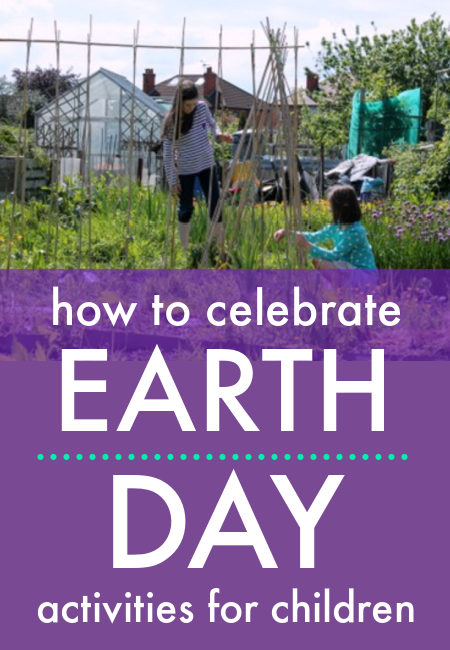 Earth Day activities for children
Earth Day is observed each year on April 22nd. It is a day to focus on our planet and to take action to improve the environment, fight against pollution and live more in partnership with a healthy Earth.  
Earth Day was first started in 1970 and since then over one billion people in over 190 countries have taken part.
In our Earth Day activities we will build stronger links between ourselves and our planet. The lessons encourage children to get to know and connect with the environment around them, so they understand that 'nature' isn't something out there we go and visit sometimes – we are nature!
We are part of the planet's ecosystem and our actions can have both a negative and positive effect on the world.
This article is part of our World Festivals Lessons Plans.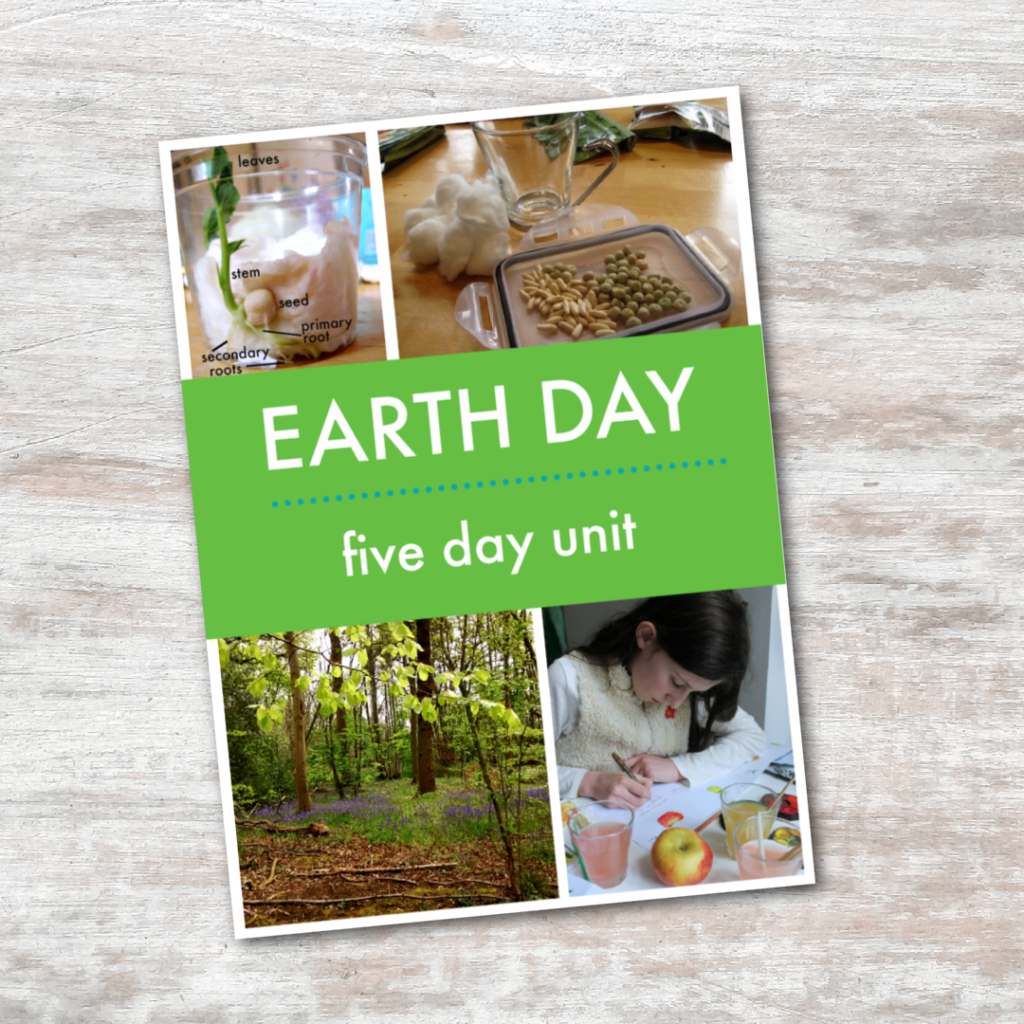 Ready-made Earth Day Unit
The easiest way to teach is with our ready-made Earth Day Unit which you can download from our ad-free membership area, the Play Academy. Join us in the Play Academy and you'll have instant access to over 50 ready-made teaching units covering math, science, literacy, nature, arts & crafts, world culture and wellbeing. See more details and choose your first unit here.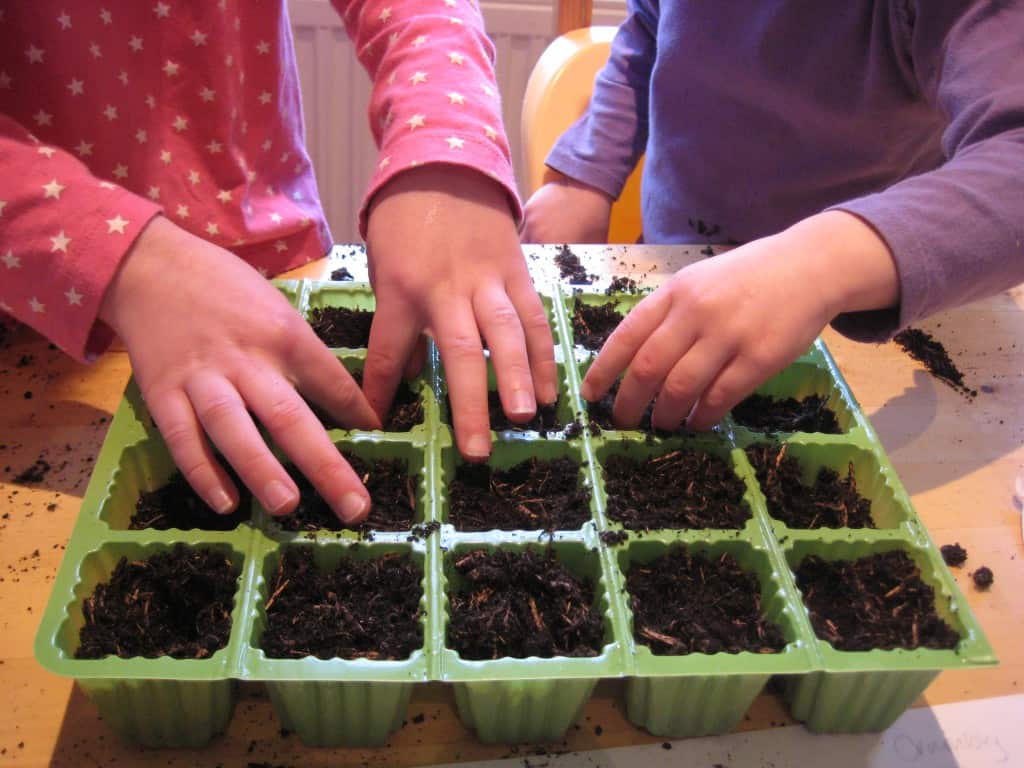 How to celebrate Earth Day with children
If you would like to DIY your Earth Day programme you can use these resources from NurtureStore:
17 easy nature walk ideas for families
Nature walks with children connect us to our planet, our neighbourhood, and to each other. Use these easy nature walk ideas for families to get out and about more. You'll be more active, bring more variety to your walks, and give your children an important nature education.
Eight things children can do to save the planet
Everyone can do something to fight climate change and protect the environment. Here are eight easy, impactful things children can do to save the planet.
The ultimate guide to nature journals for children
Wondering how to start a nature journal with your children? This ultimate guide to nature journals for children is full of ideas you can use to make your own nature journal, start a nature study, and explore the natural world.
How to make a spring nature table
Use these resources to make a seasonal nature table or nature discovery center that engages children in thinking, exploring and learning about spring.
Investigating seeds spring nature study
In this lesson we'll be learning about seeds, talking about how they grow, and investigating seeds with our senses.
Greta Thunberg lesson plan for children
Introduce your children to teenage climate activist, Greta Thunberg and invite them to make their own pledge to take action on a matter that they are passionate about.
Sit spot mindful forest school activity
Try this sit spot mindfulness activity with your children and encourage peace and connect with nature.
Nature art projects
Use these ready-made lesson plans for forest school art activities to take art outdoors and create art projects using natural materials.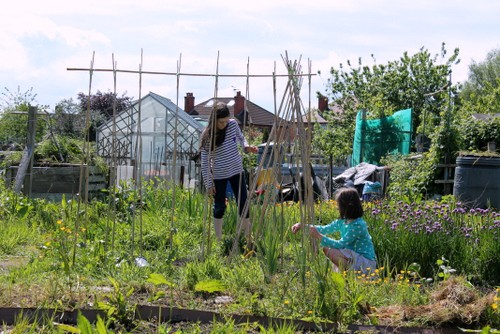 More garden and nature activities for children
Forest school activities
Dive into NurtureStore's index of forest school activities. Here you will find a ready-made nature curriculum, forest school lesson plans and free printables for teaching forest-school style lessons
Garden activities for children
Here you will find a wealth of ideas to connect your children to the planet through gardening and to give them a rich nature-based curriculum to learn from.
Celebrate the other natural festivals of the year:
How to celebrate the Spring Equinox with children
How to celebrate the Summer Solstice with children
How to celebrate the Autumn Equinox with children