Welcome to NurtureStore's index of Diwali activities for children, part of our World Festivals Lesson Plans and Activities. Here you will find ready-made Diwali lesson plans, Diwali crafts and free Diwali printables.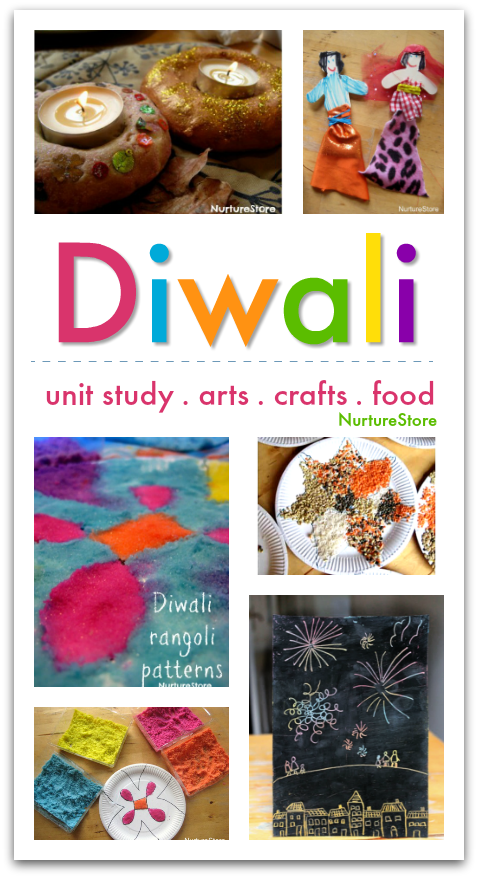 Diwali activities and crafts for children
You can use the links below to see all NurtureStore's Diwali activities and crafts. They include a guide to how Diwali is celebrated, printable Rama and Sita puppets, and rangoli and diya crafts.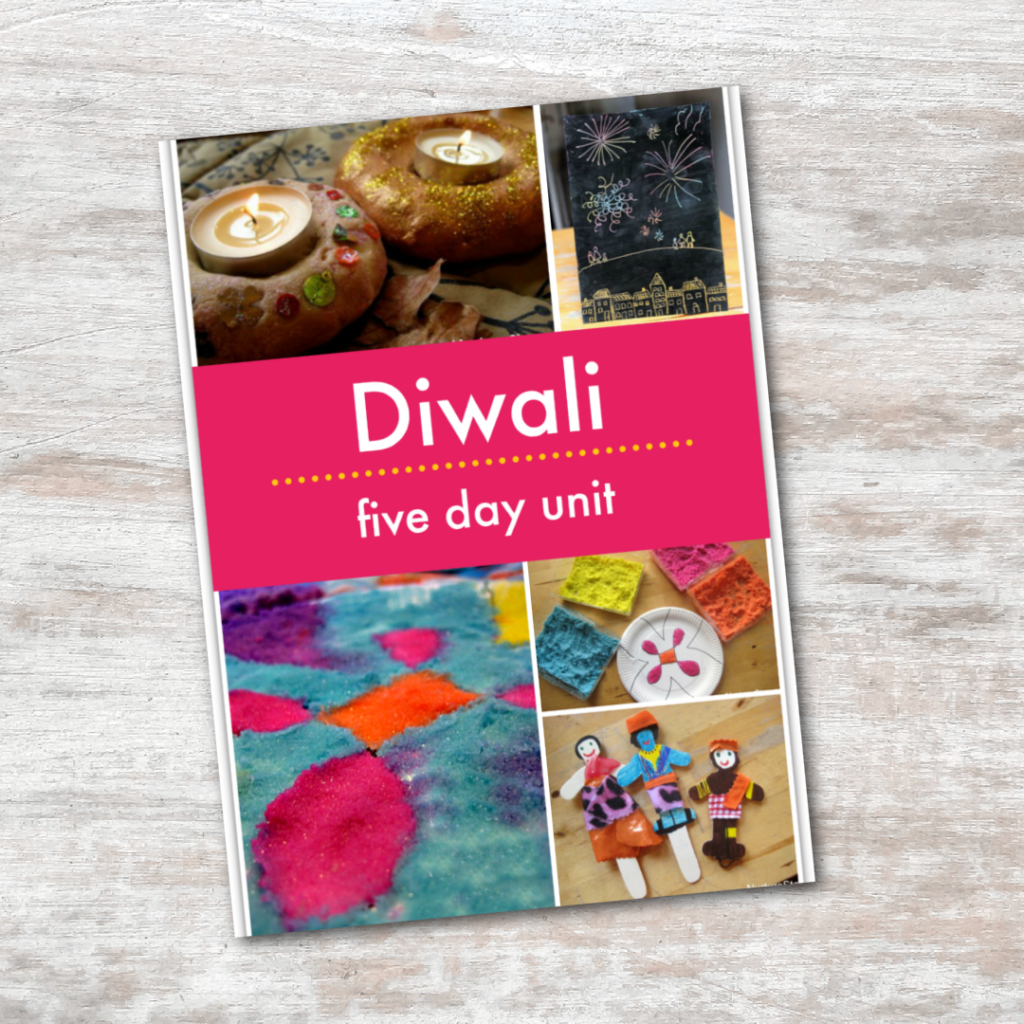 Ready-made Diwali Unit
If you're a member of our Play Academy you can download a ready-made five day Diwali Unit and you'll be ready to lead a week of fun and educational Diwali activities with your children.
This Unit is part of our Festivals specialist curriculum pathway, and is a part of a set of ready-made units you can use to teach your children about the festivals of the world all through the year. Based on the teaching philosophy of hands-on learning, the Play Academy festivals curriculum is engaging, effective and loved by children.
See more details of this Diwali Unit, and all the other specialist curriculum pathways and ready-made units you can choose from, in the Play Academy here.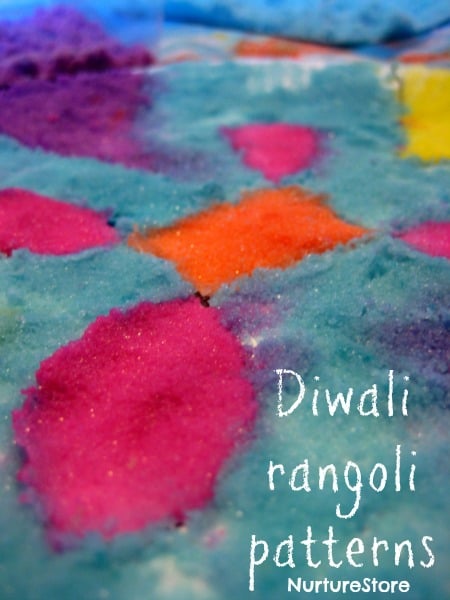 More Diwali activities, crafts and printables
What is Diwali? for children
Learn about the Indian festival of lights with this simple guide to Diwali for children.
The story of Rama and Sita
Use these resources to learn about the story of Rama and Sita
Rangoli crafts and art lessons
Learn about rangoli, the traditional decorations of the Indian festival of Diwali and try your own rangoli art project.
Printable rangoli design templates for children to colour in
You can use these free printable rangoli design templates as colouring pages, stencils for chalk rangoli or as inspiration for your own rangoli designs.
Easy diya lamp crafts for Diwali
Learn about diya lamps and find out why they are linked to the festival of Diwali. Plus, try one of our easy diya crafts with your children.
Firework crafts for Diwali
Fun firework crafts, activities, and snack ideas that children can make.
Printable Rama and Sita puppets
Download this beautiful set of free, printable Rama and Sita puppets and enjoy these Diwali storytelling and imaginary play activities.
How to make a diya craft using clay
Learn how to make a diya lamp: an easy craft for Diwali using air drying clay and a pinch pot technique.
Paper plate diya craft with printable template
Here's an easy diya lamp craft that children can make for Diwali, using our diya lamp printable or a paper plate.
Diya lamp colouring page
Use this printable diya lamp template as a colouring page or to make a bunting garland for Diwali.
Math activity for Diwali
Here's a collection of fun math activities for Diwali along with a free monkey number cards printable, representing the Hanuman's heroic monkey army!
Indian food taste test sensory activity for Diwali
Take a taste test of Indian food as a sensory activity for Diwali.