Welcome to NurtureStore's index of Advent activities for children, part of our World Festivals Lesson Plans and Activities. Here you will find ready-made Advent lesson plans, Advent crafts and free Advent printables.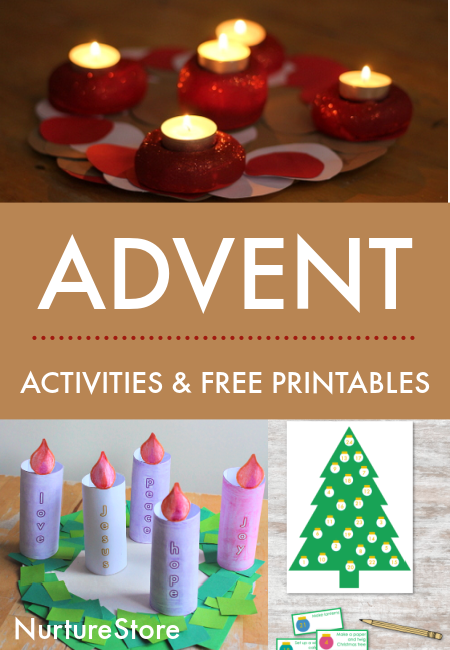 Advent activities and advent crafts for children
You can use the links below to see all NurtureStore's Advent activities and crafts. They include a printable Advent calendar with activities, a printable colour-in Advent wreath craft, and a ready-made Nativity Unit that teaches the Christmas story along with printable Bible verses and a colour-in and cut-out Nativity scene.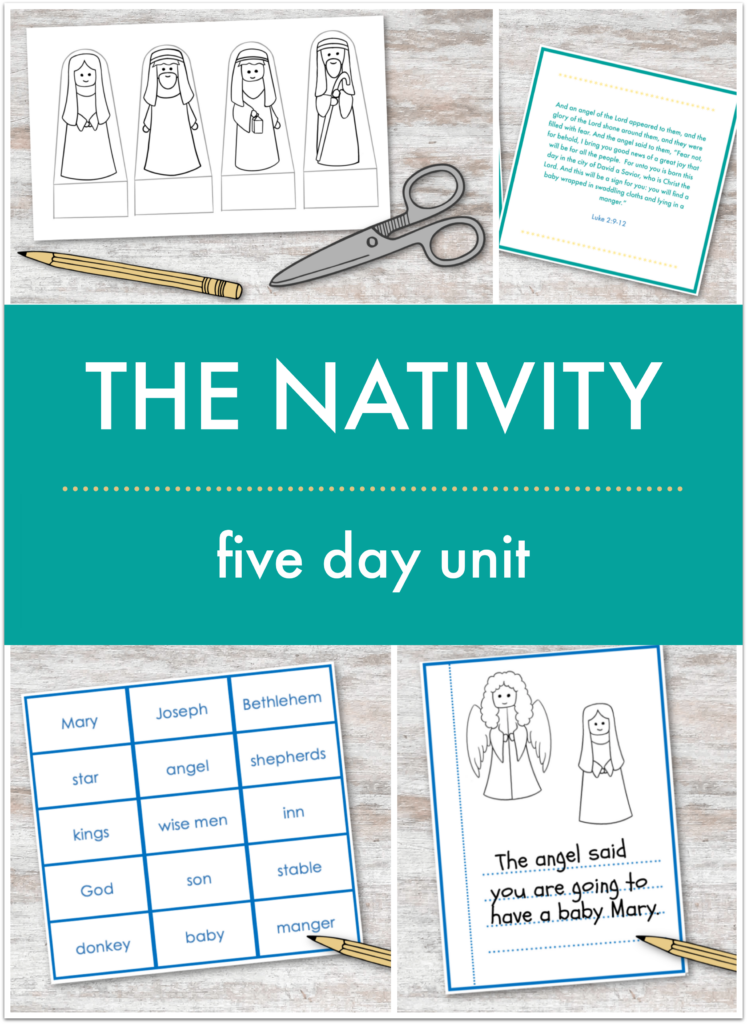 Ready-made Nativity Unit
Members of NurtureStore's Play Academy can download a ready-made Nativity Unit. This Unit includes artist-drawn puppets/colour-in nativity scene characters and printable Bible verse cards, that your children can use each week during Advent to learn the Christmas story. If you are not yet a member of NurtureStore's Play Academy, join us here to select from over 50 ready-made units.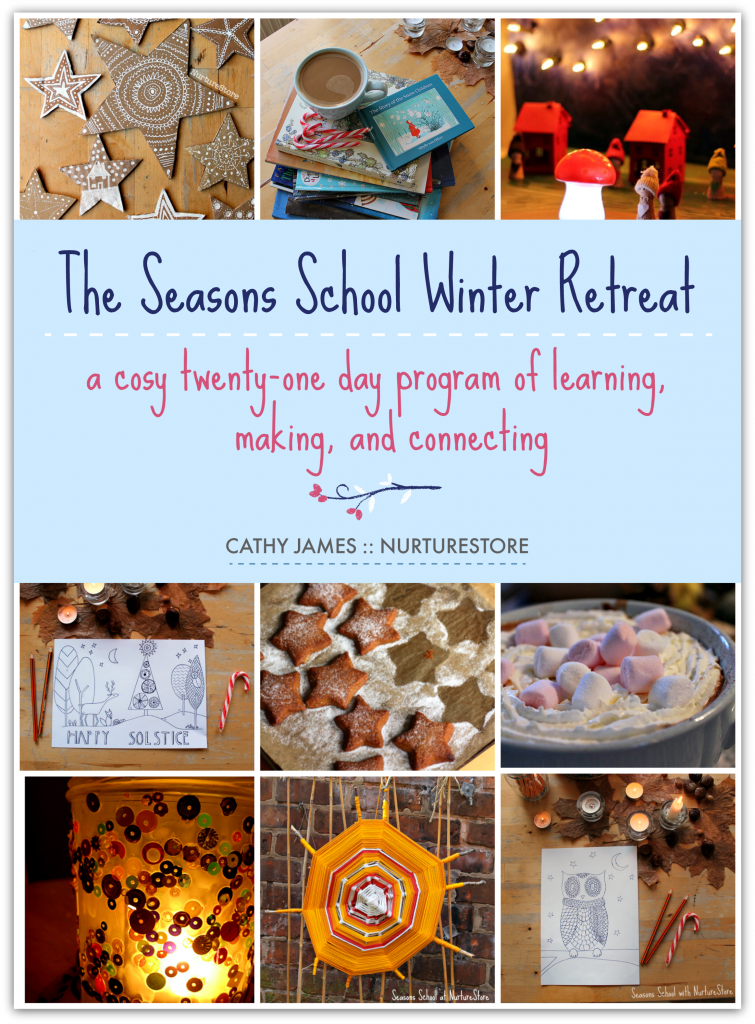 Seasons School Winter Retreat kit
The Seasons School Winter Retreat kit is the perfect secular winter countdown to use alongside your Advent observance or in place of it. This 21 Day Winter Activities Countdown is one part educational curriculum, one part seasonal celebration, and one part family memory making. With a winter activity for each day it gives you a complete programme of nature, science, literacy, arts and crafts, sensory, and play. See more and get your Seasons School Winter Retreat Kit here.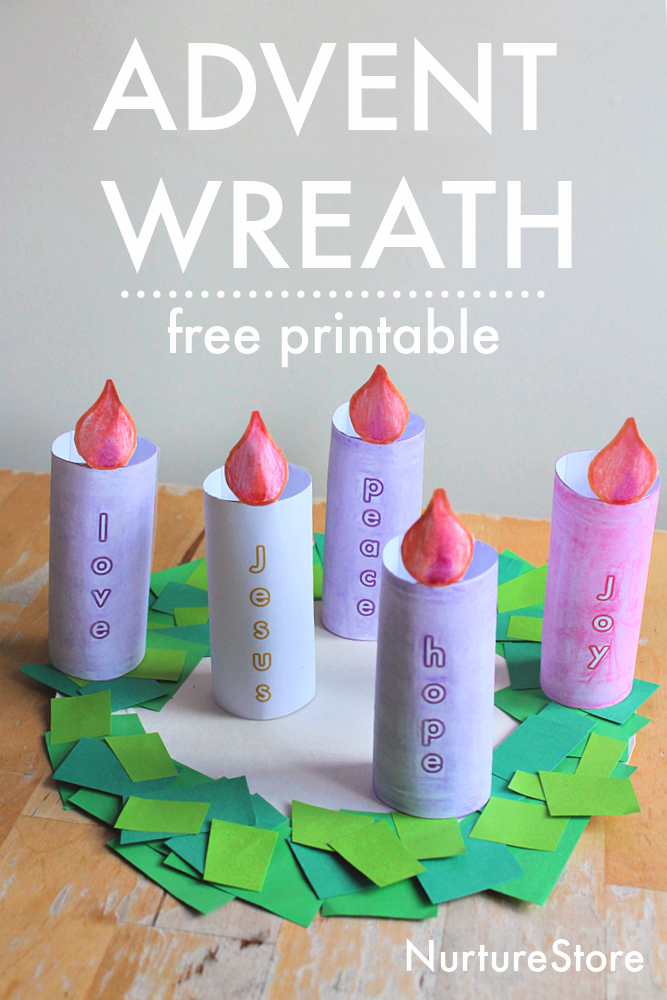 More Advent activities, crafts and free printables
What is Advent? lesson plan for children
Here's a simple explanation of Advent for children plus a range of Advent activities and crafts you can enjoy with your family, in class, or at Sunday School and in children's ministries.

Free printable Christmas tree advent calendar with easy advent activities for children
Join the festive countdown with these 24 easy advent activities for children, complete with a free printable Christmas Tree Advent calendar.

Christmas Kindness Advent Calendar: an alternative Advent calendar printable
This free printable Christmas Kindness Advent calendar makes a great alternative Advent calendar, encouraging children to put others first and practice random acts of kindness all season long, at home, in school and in their community.
Advent candle printable for children
Use this Advent candle printable to make an easy Advent wreath craft to countdown to Christmas.
Easy homemade Advent calendar
Here's an easy homemade Advent calendar craft, made using our Christmas scented paint.

An easy to make homemade Advent wreath
Here's how to make a homemade Advent wreath, for a candle-lit countdown to Christmas.

24 Christmas jokes for kids printable
Add these printable Christmas jokes for kids to your Advent calendar or pop one in your child's lunch box each day of December.
Christian Advent crafts for Sunday School
Use NurtureStore's Advent crafts for Sunday School to lead four weeks of creative learning in the weeks before Christmas.

The best Advent books for children
Here's a collection of the best Advent books for children which count down the days until Christmas.

Non-religious Advent activities for school
Use these non-religious Advent activities for schools to enjoy a secular celebration for the holidays.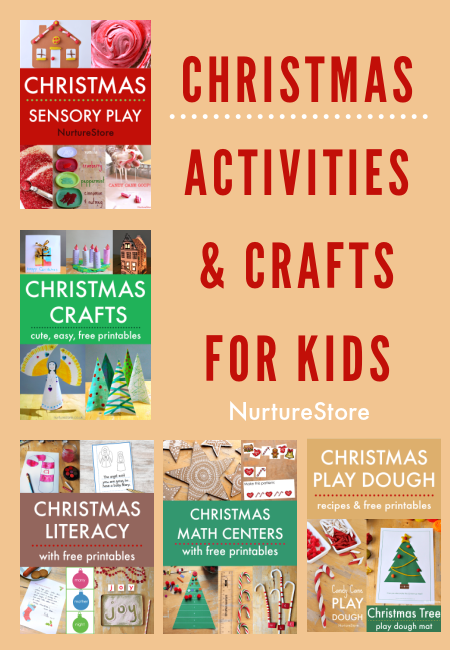 You may also like to use our Nativity activities and our Christmas activities and crafts with your children.