Use this printable diya lamp template as a colouring page or to make a bunting garland for Diwali.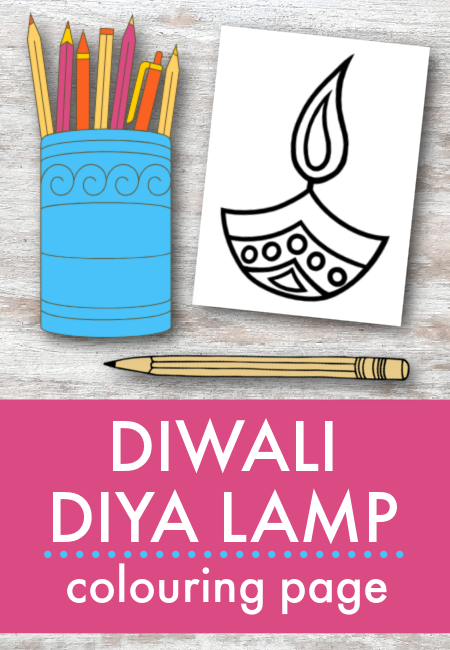 Diwali lamp diya colouring page printable
Decorate with diya lamps for Diwali with this free printable diya lamp colouring page.
This article is one of our Diwali activities and crafts for children resources.
In this article you can:
:: learn about diya lamps: what they are and how they are linked to the festival of Diwali
:: download a free diya lamp colouring page
:: learn how to make a diya lamp bunting garland
:: find links to more Diwali crafts and activities, including other easy diya lamp crafts children can make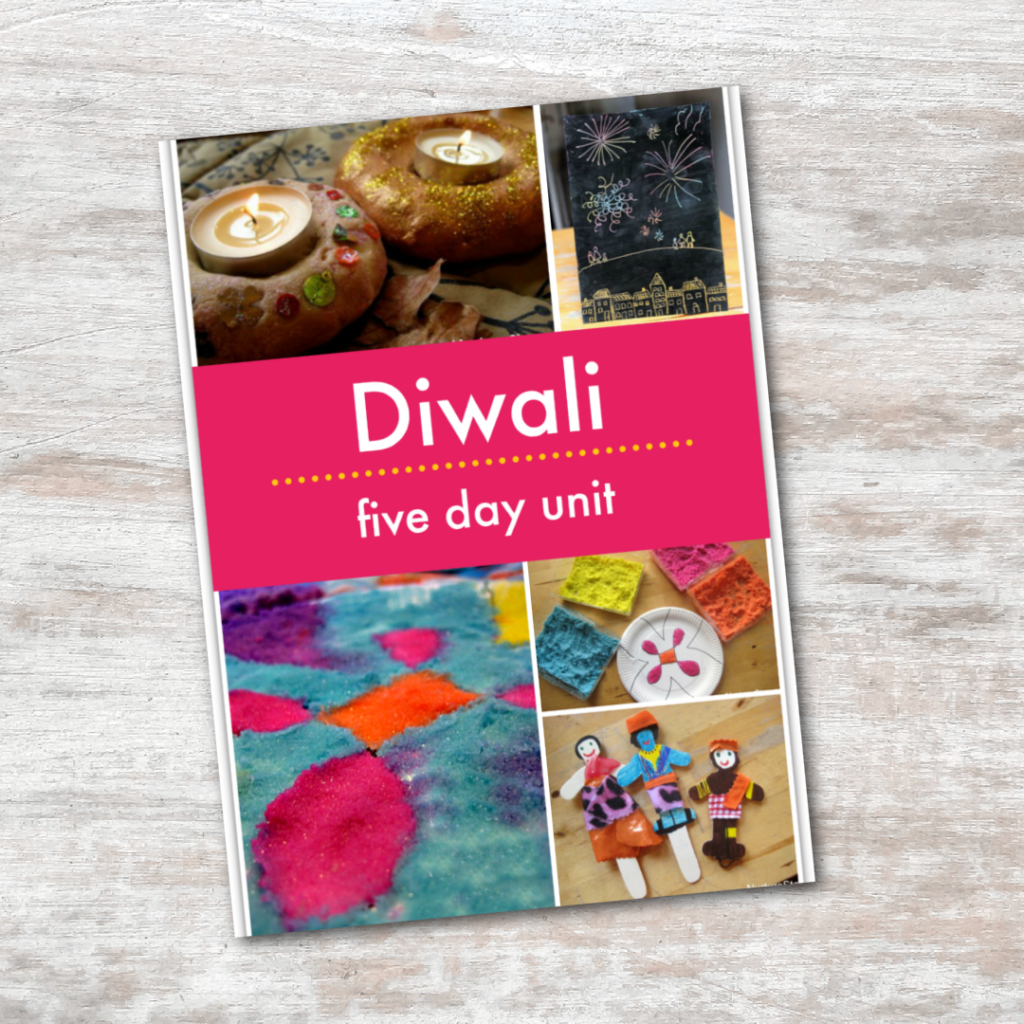 Ready-made Diwali Unit
If you're a member of our Play Academy you can download a ready-made five day Diwali Unit and you'll be ready to lead a week of fun and educational Diwali activities with your children.
This Unit is part of our Festivals specialist curriculum pathway, and is a part of a set of ready-made units you can use to teach your children about the festivals of the world all through the year. Based on the teaching philosophy of hands-on learning, the Play Academy festivals curriculum is engaging, effective and loved by children.
See more details of this Diwali Unit, and all the other specialist curriculum pathways and ready-made units you can choose from, in the Play Academy here.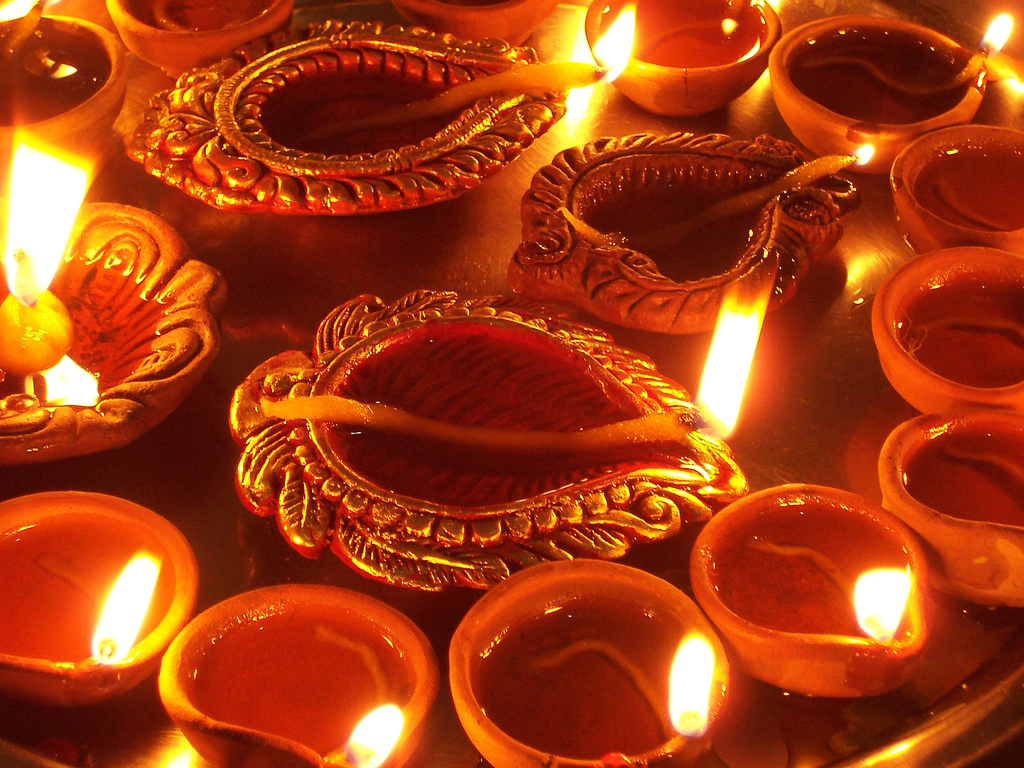 What are diya and how are they linked to Diwali?
The Indian festival of Diwali is often called the Festival of Lights and diya lamps are linked to the festival.
The story of Rama and Sita is at the centre of the festival. It this the story of good winning over evil, and at the end of the story all the people place oil lamps outside their houses, to show Rama and Sita the way home.
Diya are these oil lamps, nowadays often lit with a candle placed at their centre instead of oil.
You can find out more about the story of Rama and Sita here.
And see NurtureStore's Diwali crafts and activities here.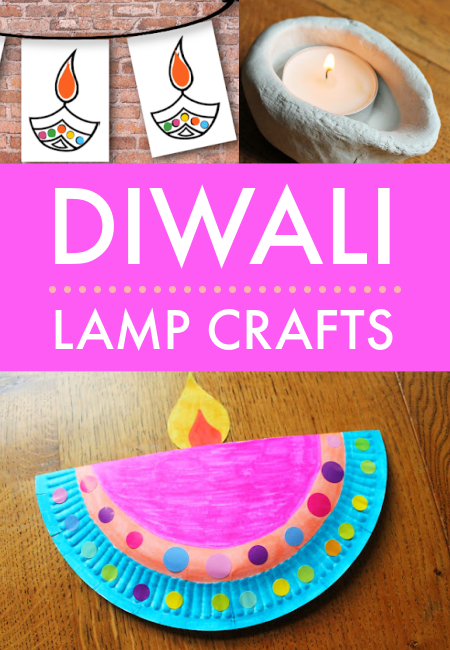 Diya lamps crafts children can make
Alongside this colouring page, you can try other diya crafts for celebrate Diwali.
Take a look at our easy diya lamp crafts children can make including a paper plate diya lamp and a clay diya lamp you can make using air drying clay and a simple pinch pot technique.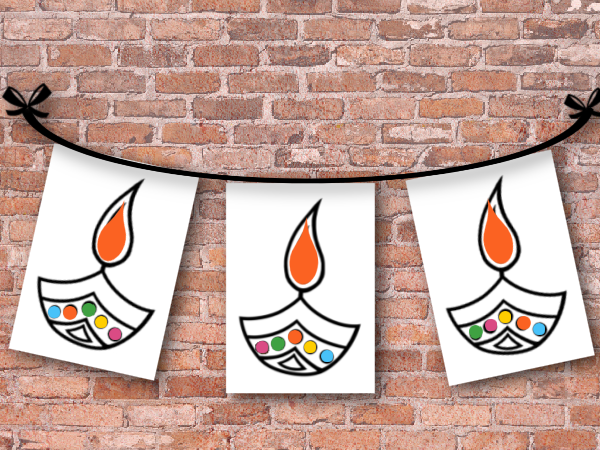 Diya lamp colouring page
Our diya lamp colouring page features a traditional style of diya made from clay and with a shaped lip at the side.
You can colour the bold and simple design using pencils, pens or paint.
Decorate the lamps with bright colours such as pink, orange, yellow, green and blue.
Add (biodegradable) glitter if you like.
You might like to customise the lamp by adding more shapes, patterns and decorations.
You can make a diya garland for Diwali by printing several of the colouring pages. Print on card for extra durability. Each child could decorate a lamp and then you can bring the whole group together to create your community garland.
Tape or staple each colouring sheet to a length of ribbon or yarn.
String up the full garland to make a colourful Diwali bunting to celebrate the festival.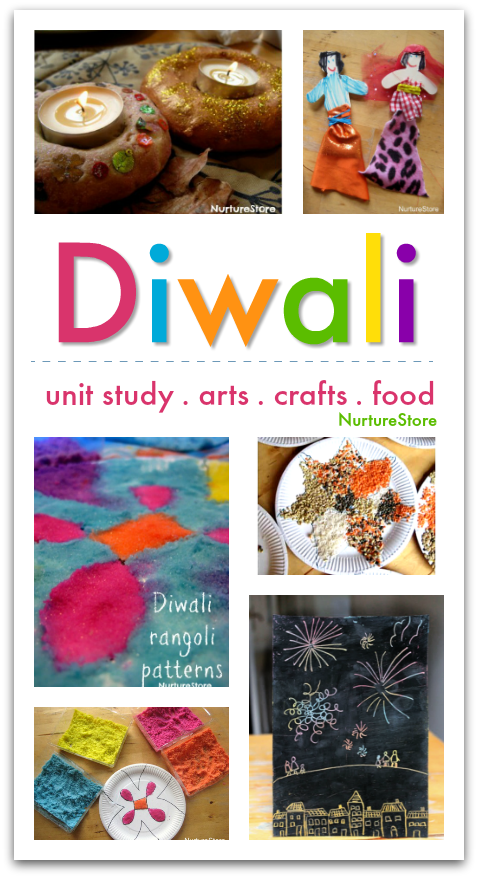 More Diwali crafts and activities
For more great ideas to learn about and celebrate Diwali with your children, including Rama and Sita puppets and rangolis, and more diya crafts, see our full index of Diwali crafts and activities for children.