Learn how to make a diya lamp: an easy craft for Diwali using air drying clay and a pinch pot technique.
How to make a diya easy craft for Diwali
Join us and learn how to make diya candle holders for the Indian festival of Diwali.
This article is one of our Diwali activities and crafts for children resources.
In this article you can:
:: learn what diya are and why they are linked to the festival of Diwali
:: learn how to use air-drying clay to make a diya candle holder
:: learn how to make a pinch pot
:: find links to more Diwali crafts and activities, including other easy diya lamp crafts children can make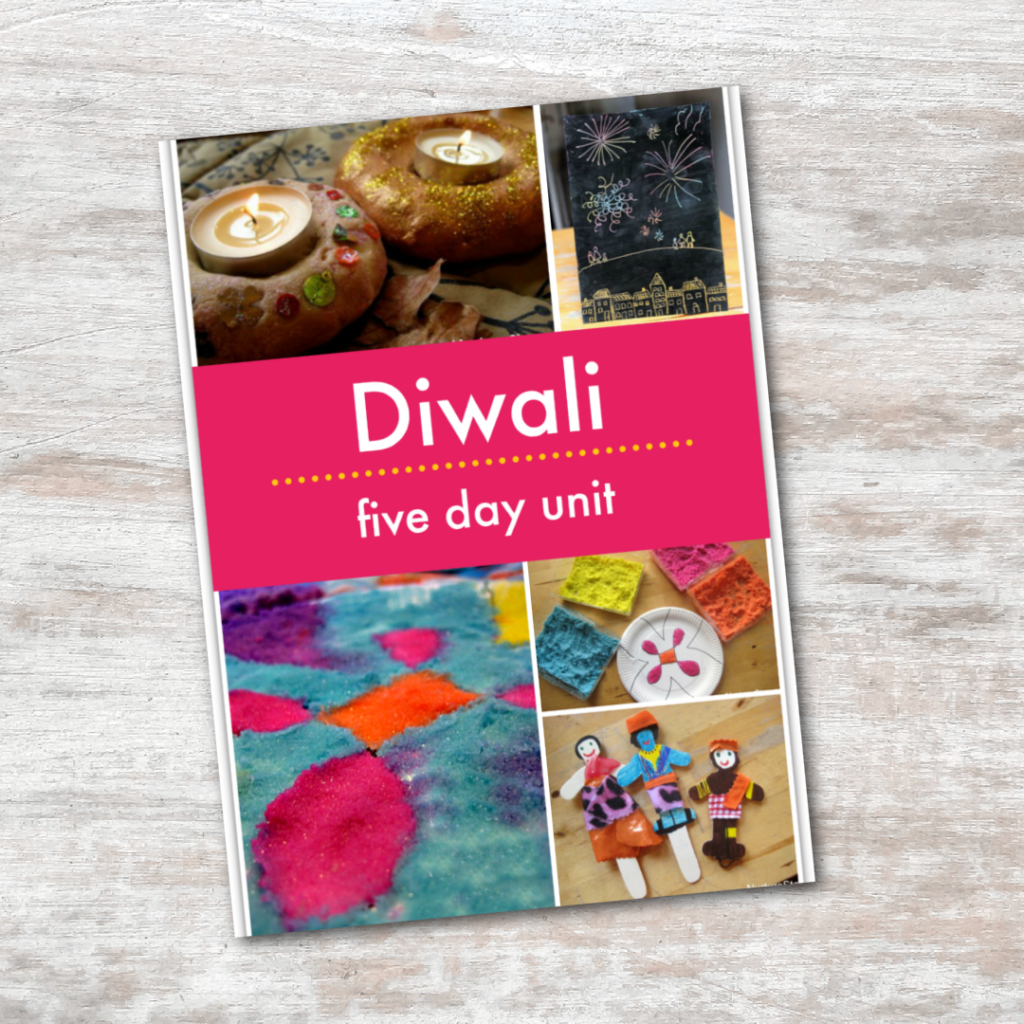 Ready-made Diwali Unit
If you're a member of our Play Academy you can download a ready-made five day Diwali Unit and you'll be ready to lead a week of fun and educational Diwali activities with your children.
This Unit is part of our Festivals specialist curriculum pathway, and is a part of a set of ready-made units you can use to teach your children about the festivals of the world all through the year. Based on the teaching philosophy of hands-on learning, the Play Academy festivals curriculum is engaging, effective and loved by children.
See more details of this Diwali Unit, and all the other specialist curriculum pathways and ready-made units you can choose from, in the Play Academy here.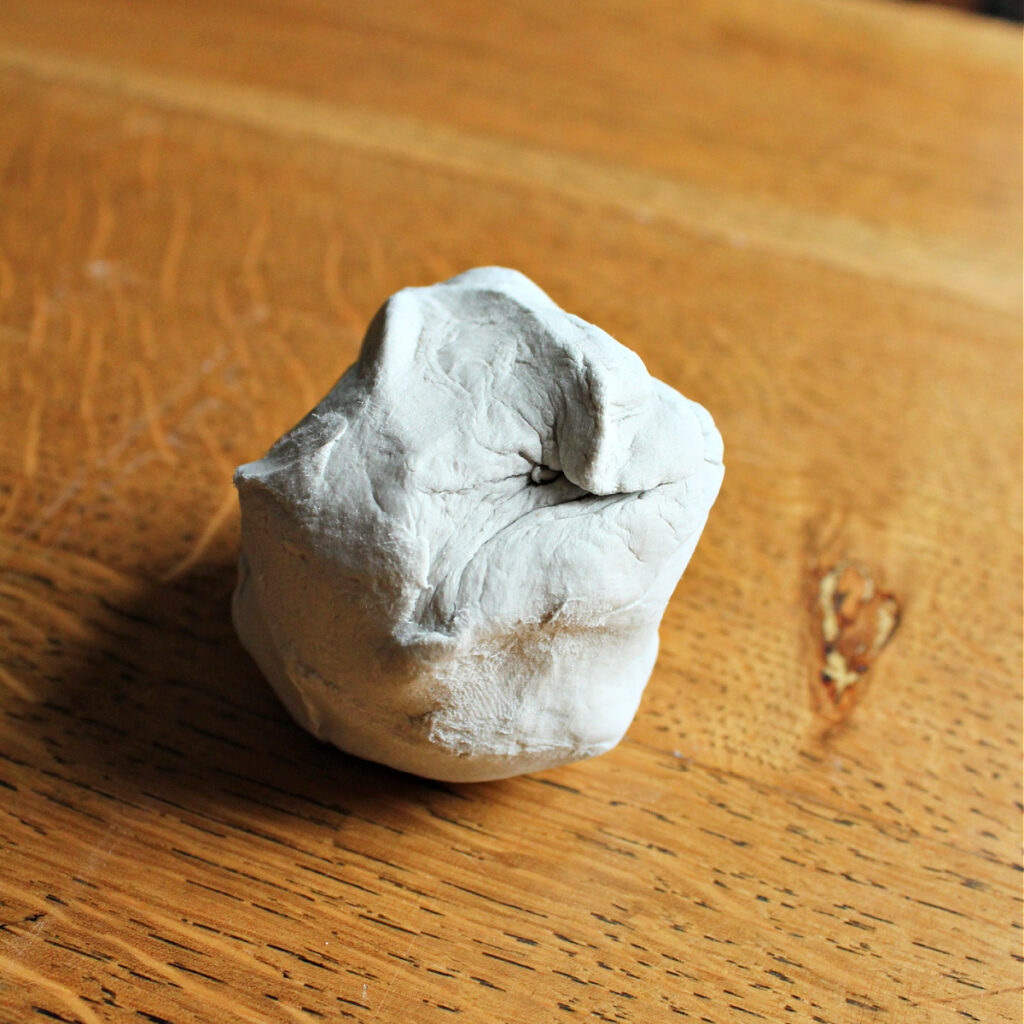 Materials needed
:: air-drying clay
:: acrylic paint
:: decorations such as biodegradable glitter and sequins (optional)
:: tea-light candle (the kind lit with a match or battery-powered, to suit your requirements)
:: varnish or glue/water solution (optional)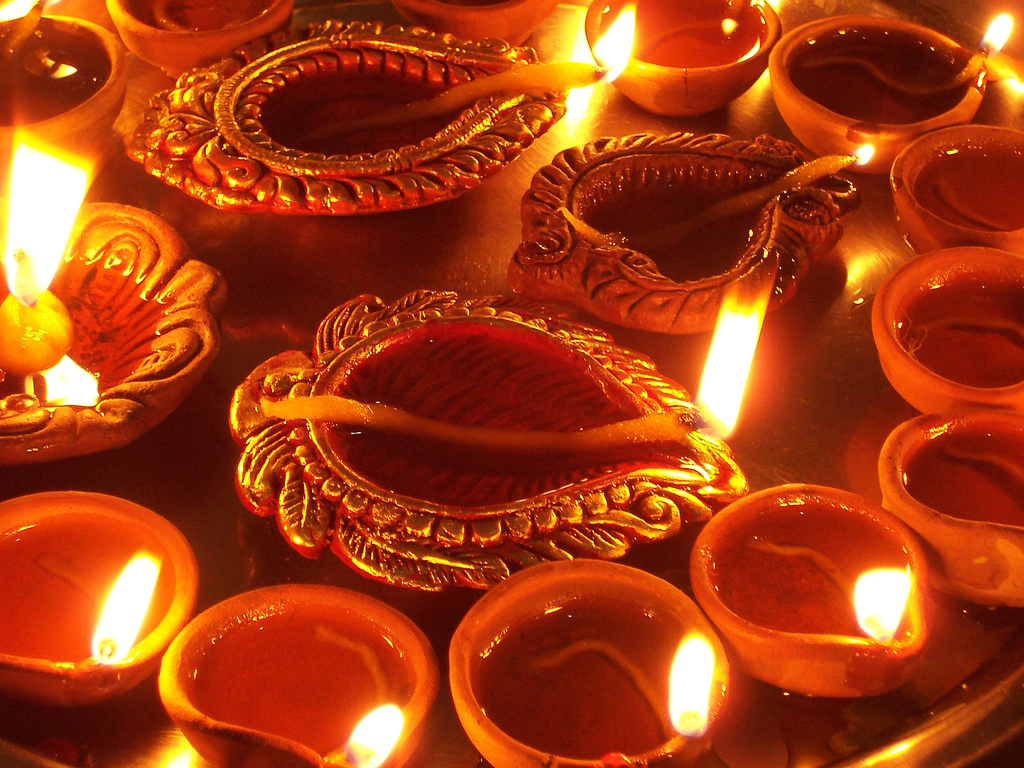 What are diya and how are they linked to Diwali?
The Indian festival of Diwali is often called the Festival of Lights and diya lamps are linked to the festival.
The story of Rama and Sita is at the centre of the festival. It this the story of good winning over evil, and at the end of the story all the people place oil lamps outside their houses, to show Rama and Sita the way home. Diya are these oil lamps, nowadays often lit with a candle placed at their centre instead of oil.
You can find out more about the story of Rama and Sita here.
And see NurtureStore's Diwali crafts and activities here.
Today, diya lamps are a traditional decoration at Diwali. You can make a simple diya candle holder from air-drying clay, to place outside your home at Diwali, to remember the story of Rama and Sita and the force of good beating evil.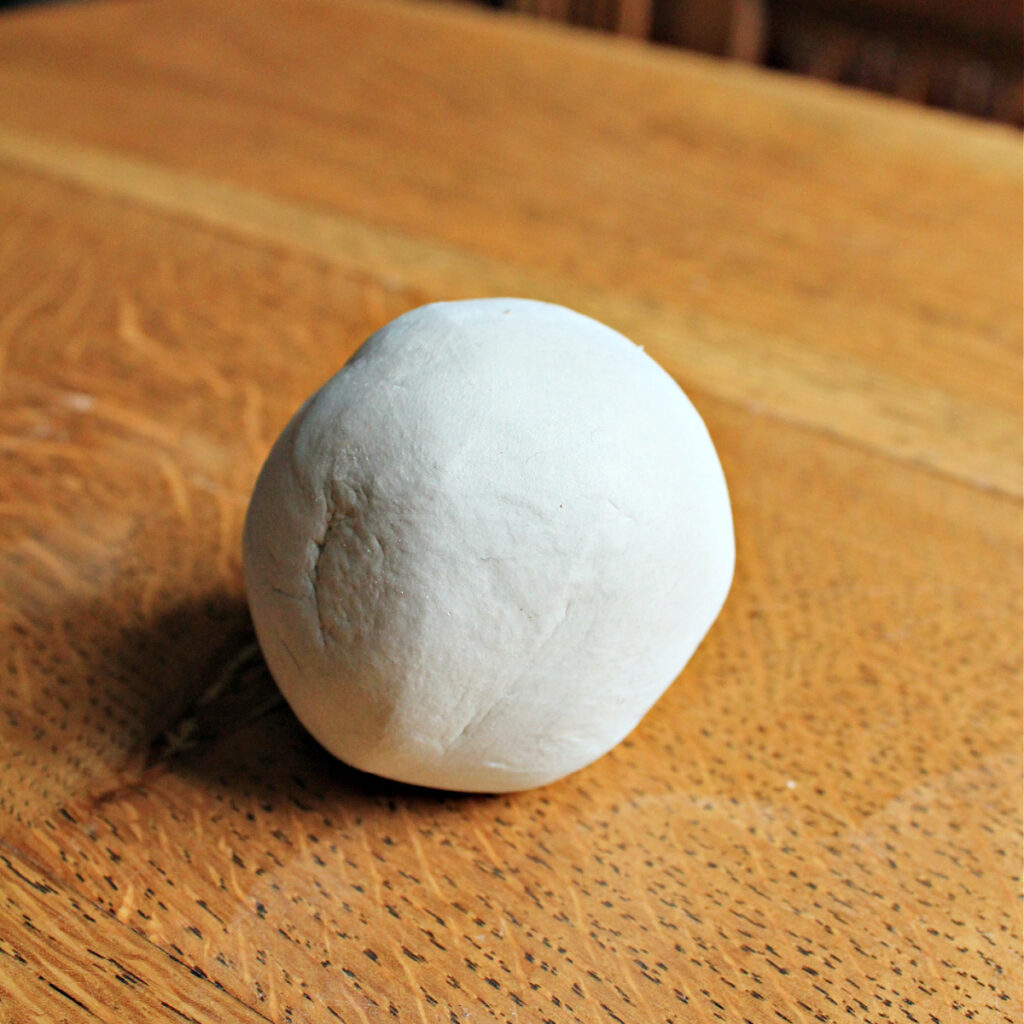 How to make a diya using air drying clay pinch pots
You can use a simple pinch pot technique to make a diya lamp. We're using air-drying clay, which will mould and hold its shape well, and harden into place just by drying out for a number of hours after you have made your diya shape. No oven baking or kiln is needed.
You might like to place down a protective mat or table cloth to work on.
Take a good handful of clay. Knead and fold the dough to warm it up and make it flexible.
Then roll the clay into a ball.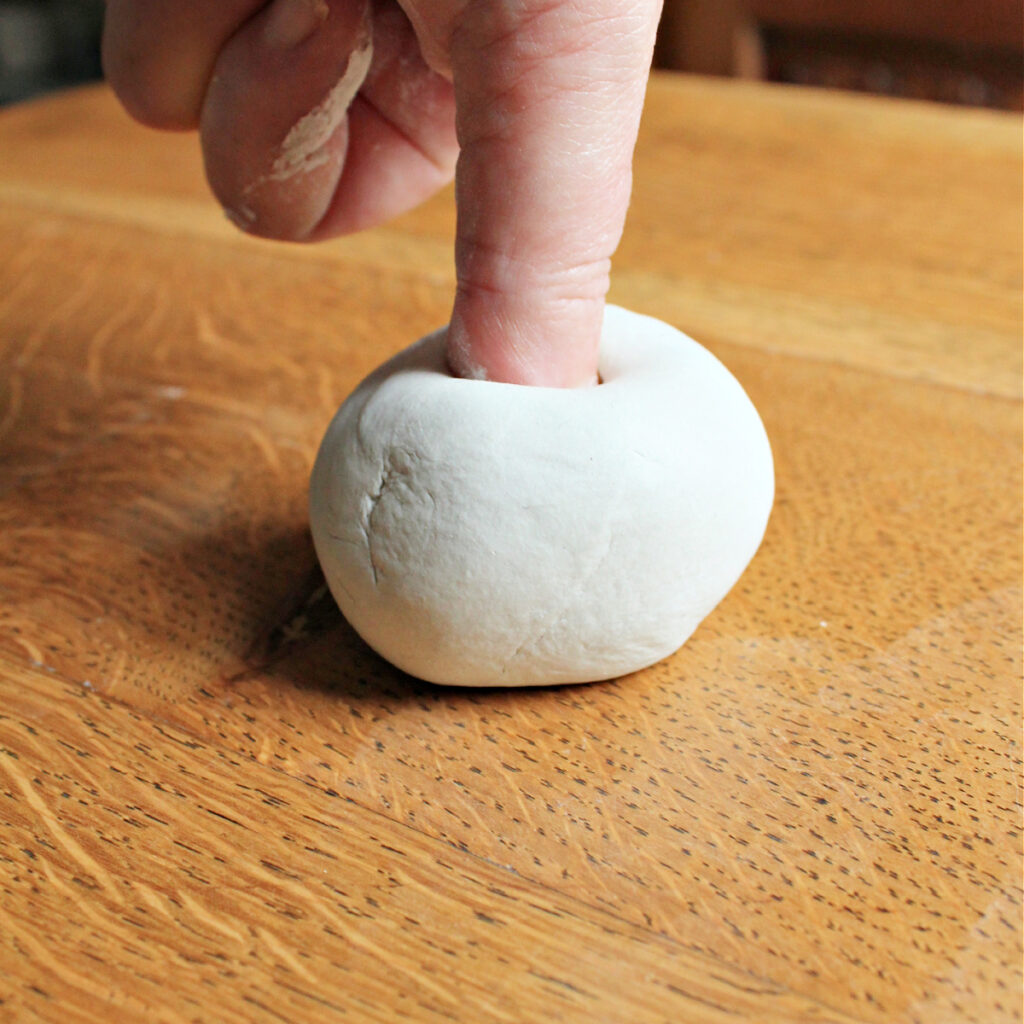 Take your thumb and push it right into the centre of the ball, taking care not to push all the way through to the other side.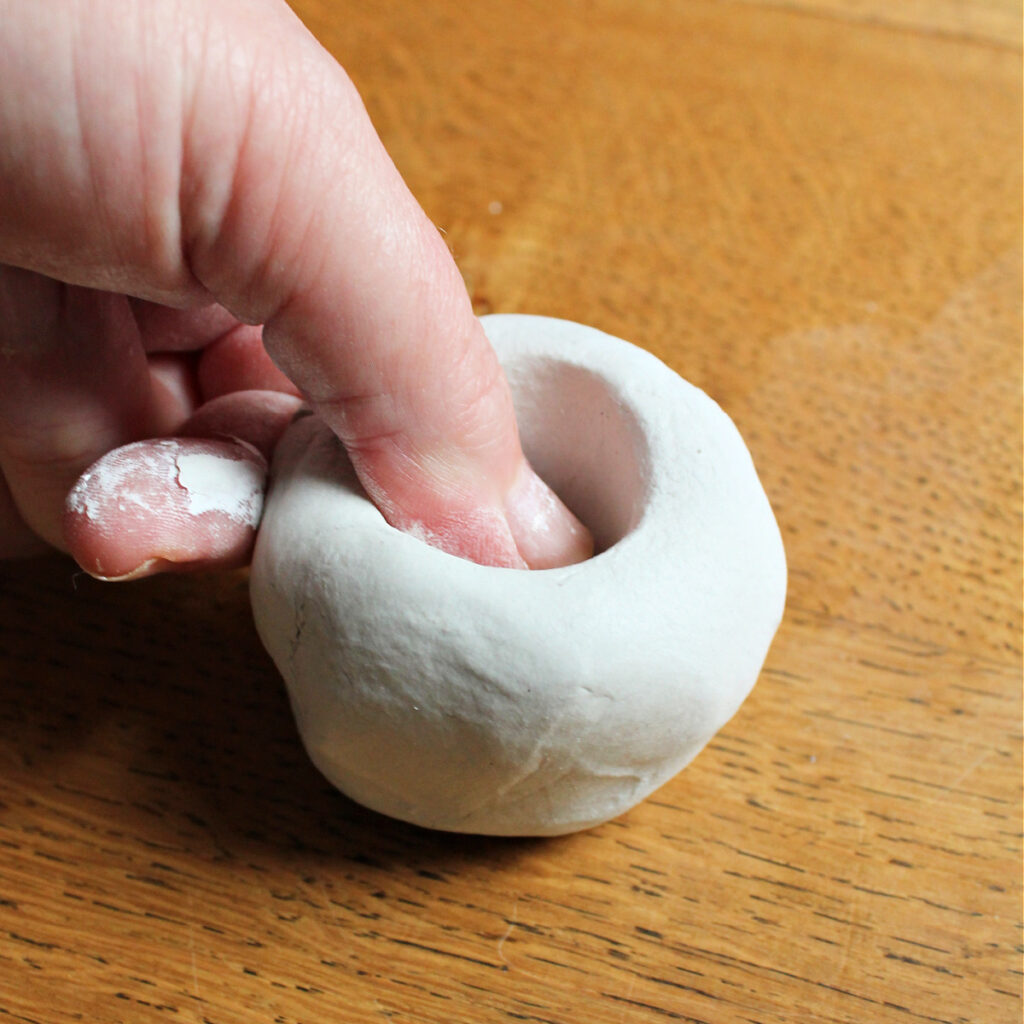 Pinch your thumb towards your fingers, working all the way around the ball of clay, to make the hole bigger.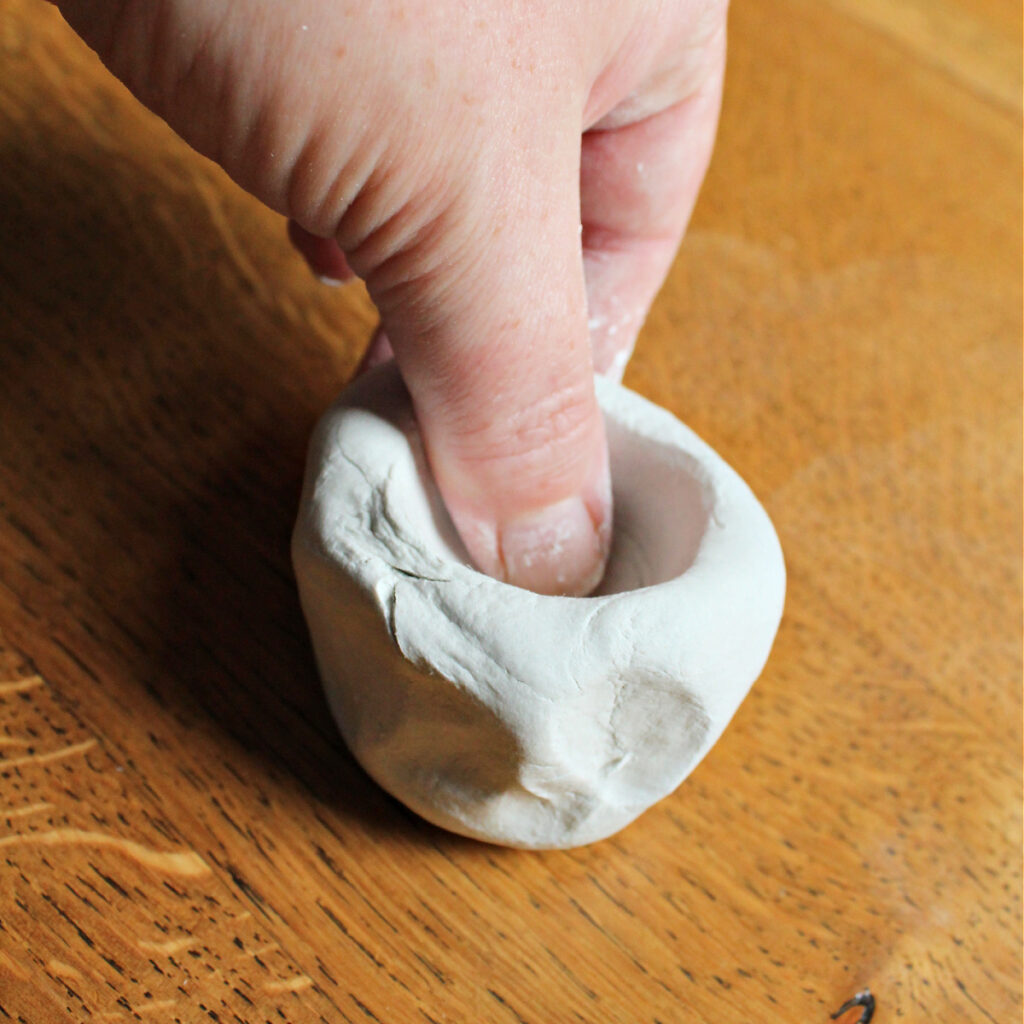 Keep pinching until you have formed your candle holder.
Check to see the hole you have made is big enough to accommodate the tea-light candle you are going to use.
If you don't get the shape you want first time, or need to add or take away some clay to make it the right size, you can squish all your clay back into a ball and being again.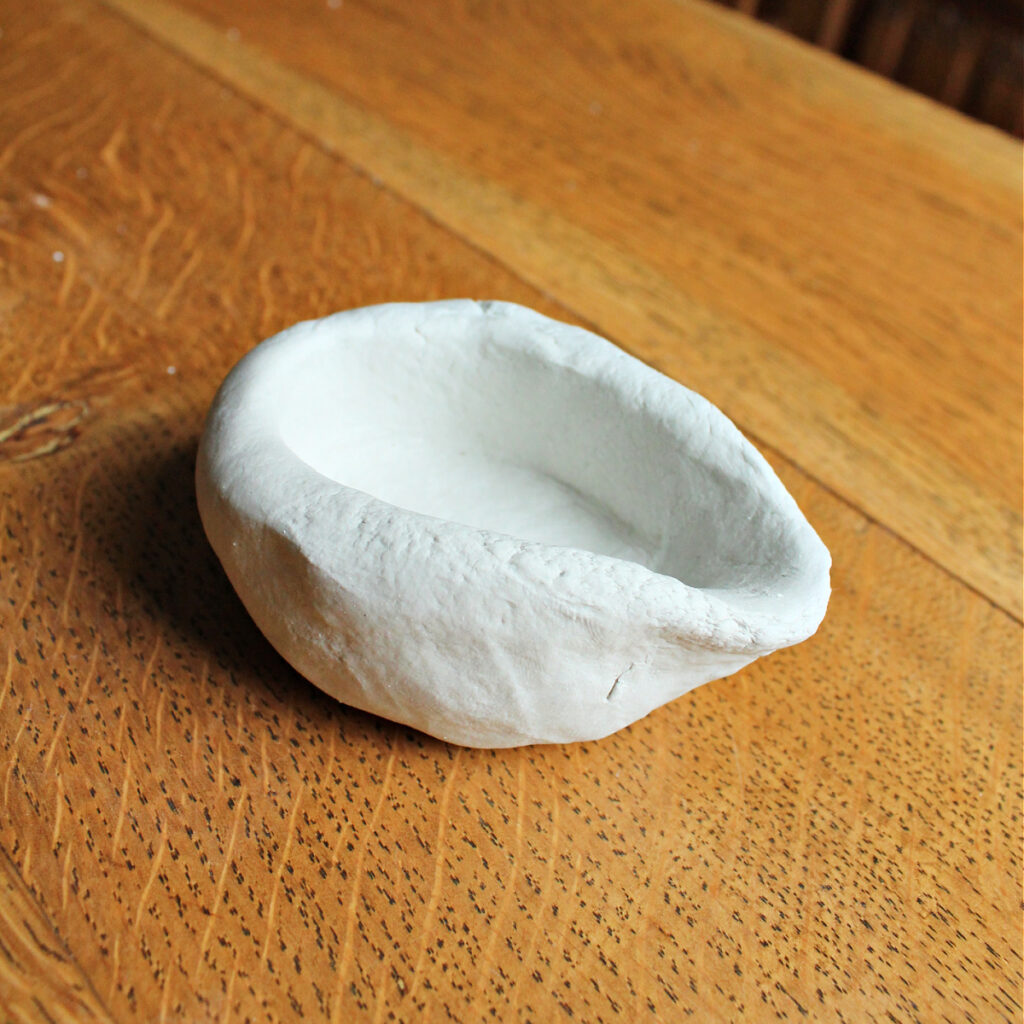 To make your candle holder into the shape of a traditional diya lamp, use your thumb to push down one part of the outer wall to make a lip. Take a look at the photo above for reference.
Once your diya is the shape that you want, set it somewhere flat and leave it to dry out (for several hours or overnight, depending on your climate and the size of your diya).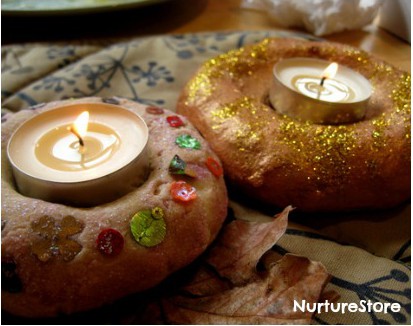 Decorating your diya candle holders
Once your diya has completely dried out, you can decorate it if you wish.
You can use acrylic paint to add colour.
You might like to sprinkle on (biodegradable) glitter or sequins.
A layer of varnish or glue/water solution can be added if you want to, to give extra protection.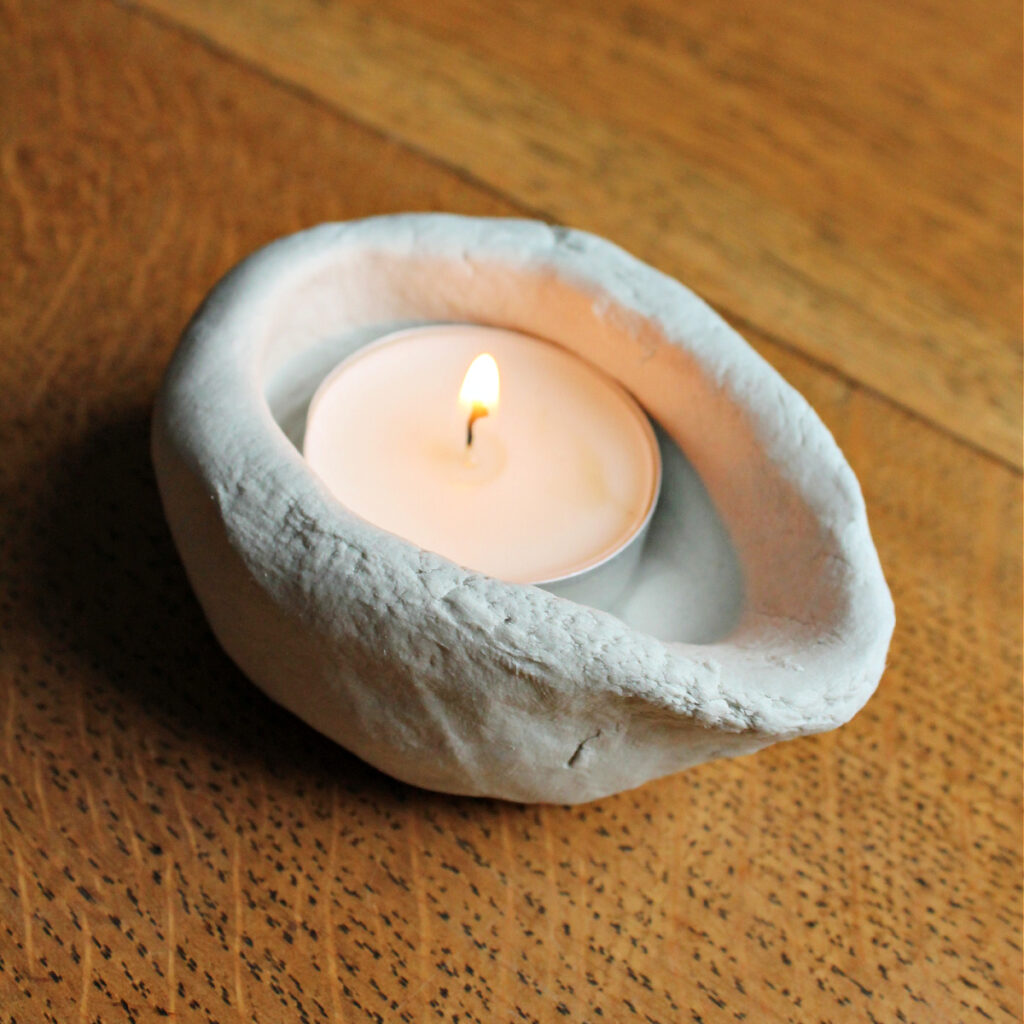 Once any paint, glue or varnish is dry, you can place a candle in the centre of your diya and use it as a decoration for Diwali. Follow all safety precautions regarding any matches and lit candles.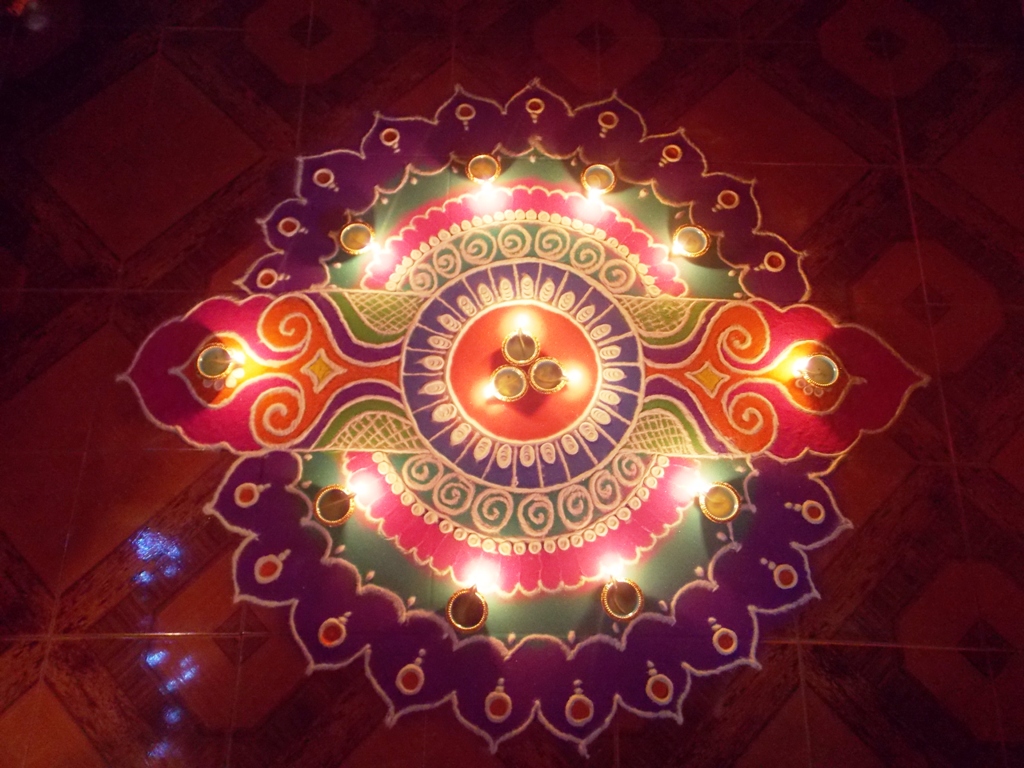 You might like to place it at the centre of a rangoli pattern.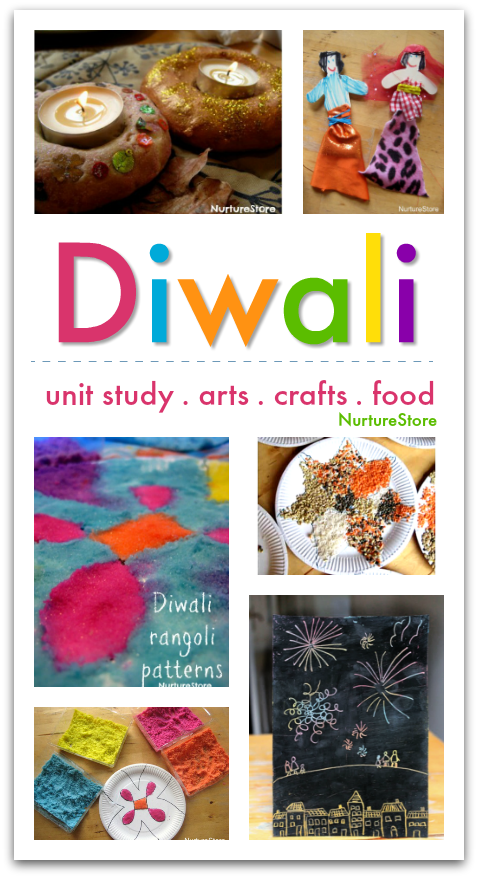 More Diwali crafts and activities
For more great ideas to learn about and celebrate Diwali with your children, including Rama and Sita puppets and diya crafts, see our full index of Diwali crafts and activities for children.