Are you looking for 'all about me' resources or activities about identity and diversity? Try this All About Me Unit which gives you a week long programme with one educational activity each day.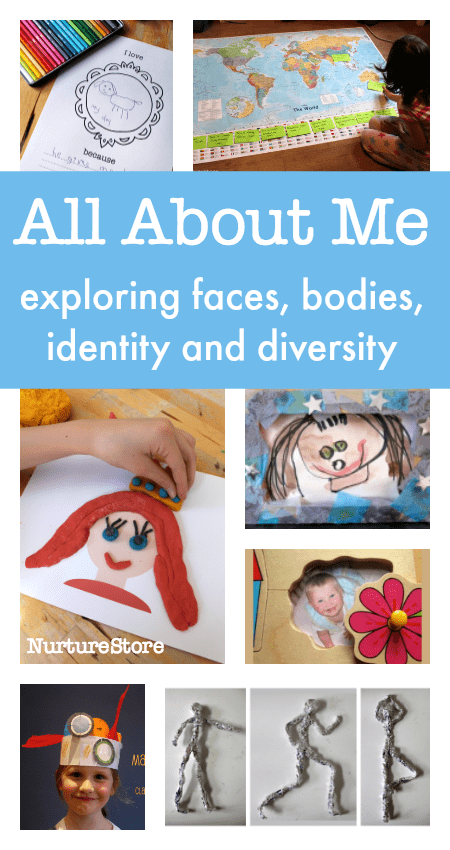 All About Me Unit
This All About Me Unit gives you a five-day programme of lessons to explore identity and diversity.
This unit is the first week of our free Homeschool Curriculum and is the perfect unit to begin the new school year, when everyone is setting in and getting to know each other.
Our All About Me lesson plans are also great to use around your child's birthday, or during Pride Month when you have a focus on diversity and inclusion.
You'll find ideas for:
:: prompts and games to start discussions about what makes us unique and what connects us all
:: arts and crafts that explore faces and bodies
:: journal page printables that ask children to think about themselves and to get to know others
:: a 'day in the life' project
Download this unit and printables
You can download a PDF version of this unit, along with all the supporting printables, here (Supporters only – to become a Supporter click here).
Alternatively, if you're not a Supporter, you can purchase this unit as a stand alone item here.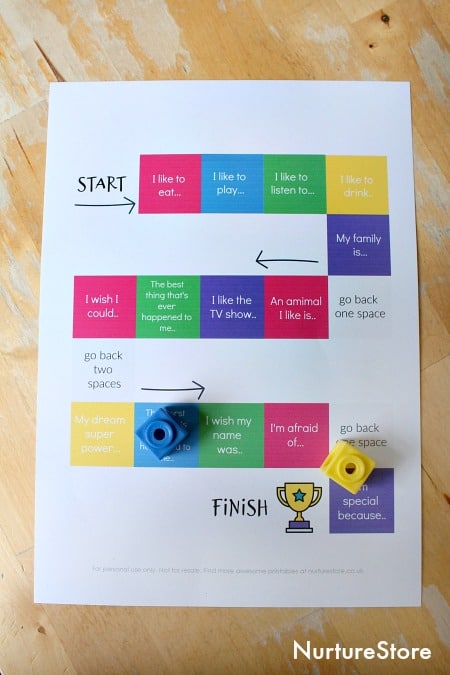 Day one :: get to know me board game
Play the Get To Know You board game or chat using these printable Conversation Starters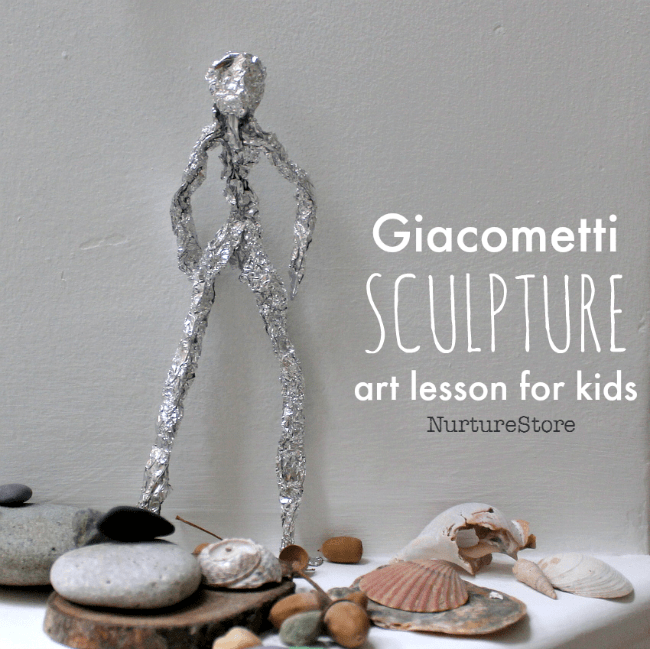 Day two :: our body
Explore how bodies move with this Alberto Giacometti art lesson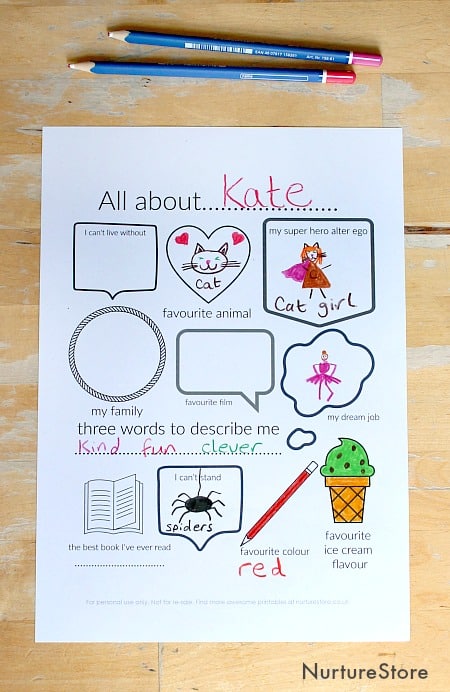 Day three :: journal page
Complete this printable All About Me Journal Page.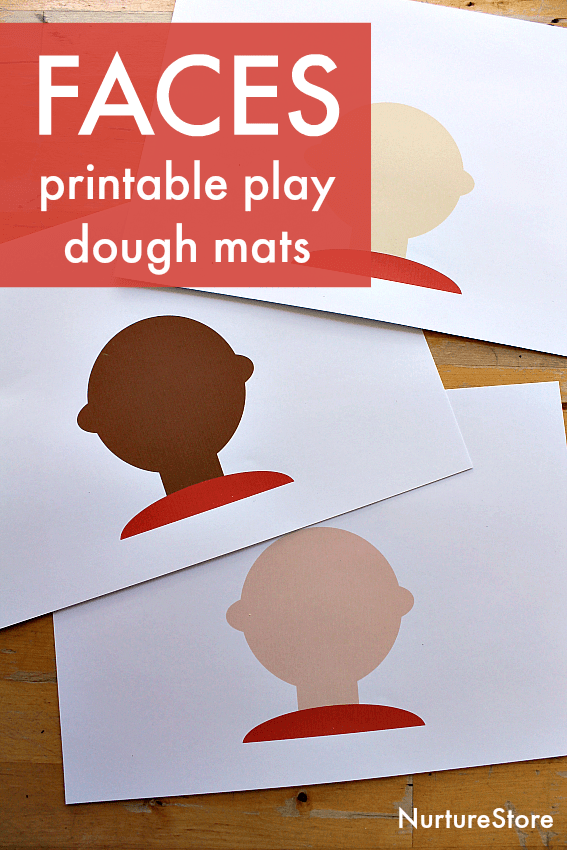 Day four :: play dough faces
Make play dough faces with these multicultural play dough printables.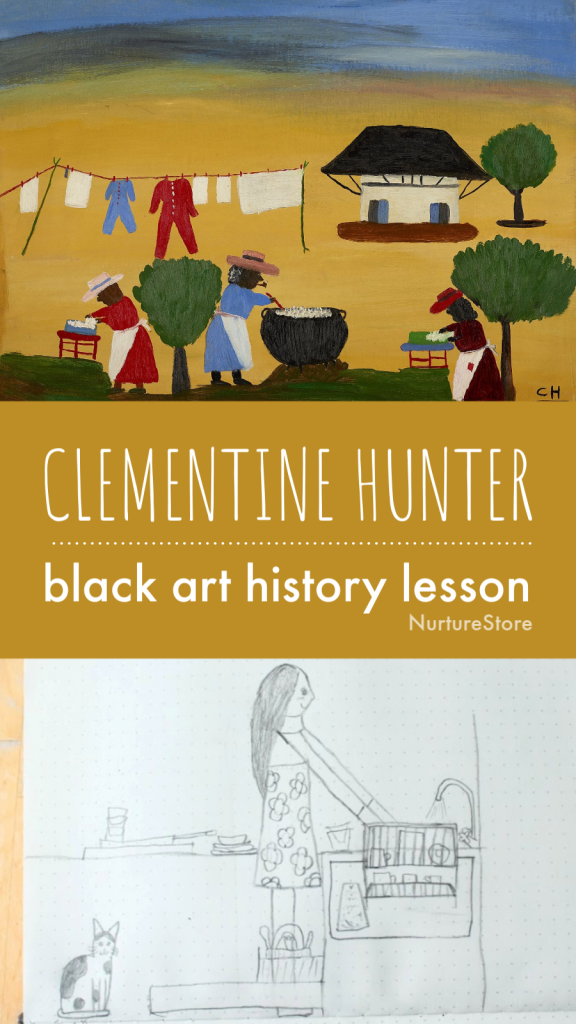 Day five :: a day in my life
Draw your life with this Clementine Hunter art project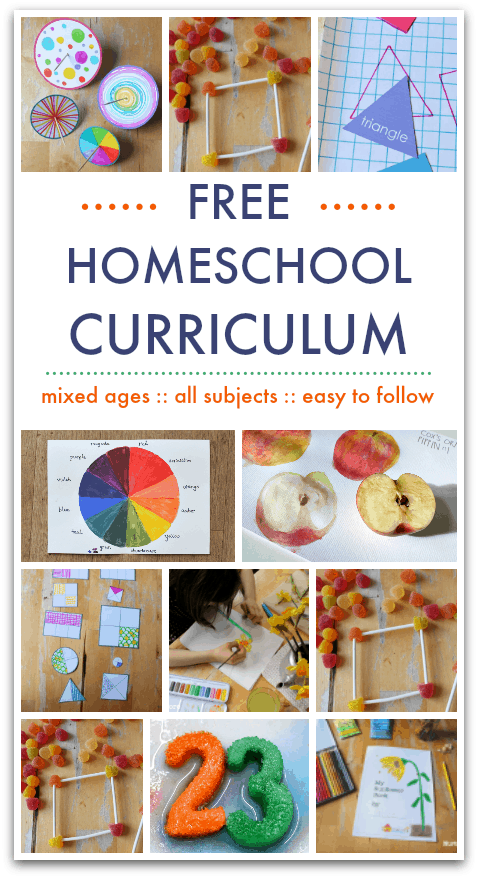 Free homeschool curriculum
NurtureStore, your teaching fairy godmother, gives you a complete, year-round programme of all-planned-and-prepped-for-you home education units.
This unit is just one week of my amazing Free Homeschool Curriculum that you can use any week of the year with your children.
With 52 units to choose from, following the themes of the year and giving you one all-planned-and-prepped-for-you educational activity a day, this curriculum is so fun, practical and helpful.
Click here to see my Free Homeschool Curriculum and start using it with your children!