Join NurtureStore's Family Art Club – and online art class for children and parents (teachers are welcome too!) In February we are enjoying a Giacometti art project, exploring human figure sketching and creating sculptures from foil. To join the class – it's free! – just pop your email address in the box below for instant access.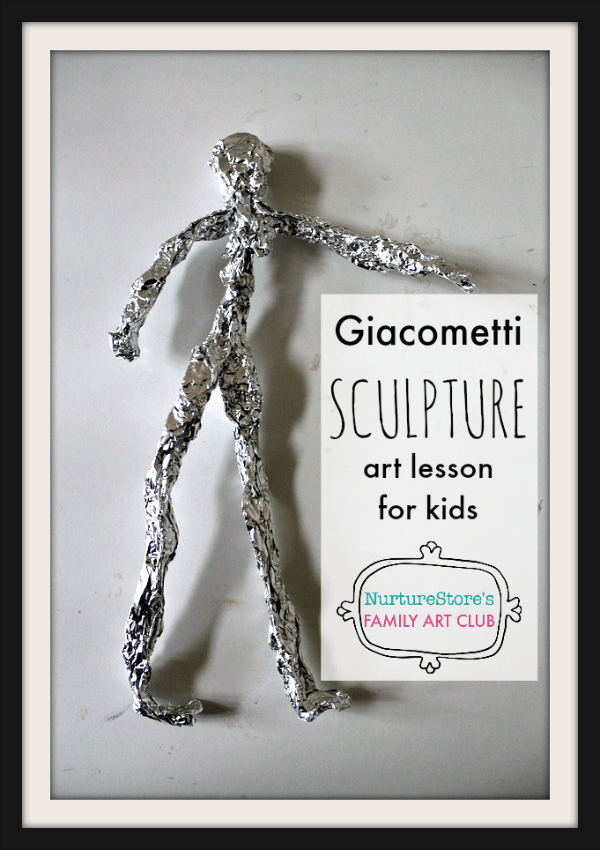 Join NurtureStore's Family Art Club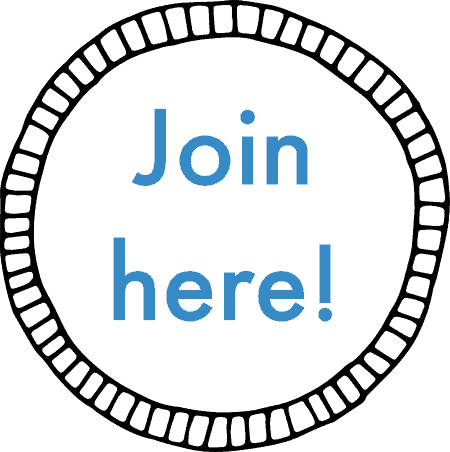 Come and join NurtureStore's free Family Art Club and each month you will receive:
:: an lesson on famous and world art, selected to showcase the theme of the month and inspire you to create your own works. This is a great way to build your knowledge of the history of art, art styles and design themes, world culture, geography, history, and social studies.
:: an introduction to different art techniques and materials. I always choose materials that are easily available and affordable (our real-life club, like many, has a tiny budget!) and you'll likely have most of them already in your art supplies. We'll cover a wide range of different techniques including painting, drawing, and sculpture.
:: an invitation to give art a try yourself. I'll show you how you can use the materials in response to the theme and famous works, and then you can enjoy exploring for yourself.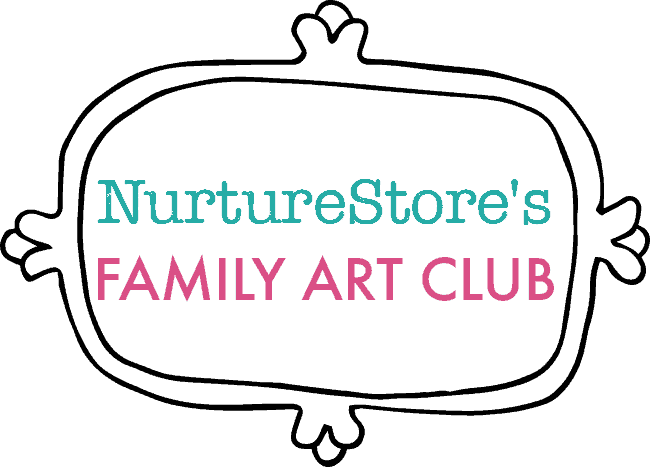 February's Family Art Club :: Giacometti sculptures
In our February Family Art Club we are taking inspiration from Alberto Giacometti and exploring the human figure through foil sculptures. We'll have a play with super-quick stick figure sketching, and then we'll use kitchen foil to try and create our own sculptures inspired by Giacometti's works.
We'll be thinking about how art can be fun, with no need for perfection, and how the simplest of shapes can convey great emotion.
Join Here!
Just pop your email address in the box below and I will send you your first instalment. It's free! This will give you instant access to this month's workshop, and I'll also send you a few extra printables and freebies to give you a taste of the other art resources you can find on NurtureStore.
Already a member? Check your email for your invitation to this month's workshop!