This art lesson for children explores the work of Alberto Giacometti. We'll have fun with quick human figure sketching and then we'll create sculptures from foil.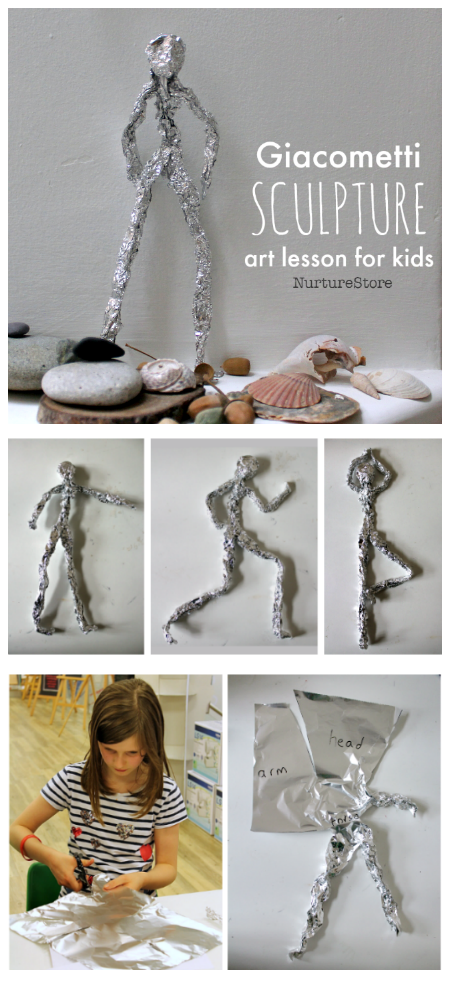 Giacometti sculpture art project for kids
In this art lesson you can
:: learn about Alberto Giacometti and look at some of his art works
:: try quick figure sketching, thinking about how we position our bodies, and how they can show our emotions
:: use kitchen foil to create a sculpture inspired by Giacometti's bronze figures
:: perhaps extend your practice to create a figure in clay
We'll be thinking about how art can be fun, with no need for perfection, and how the simplest of shapes can convey great emotion.
Use the links below to work through the lesson and try out some Giacometti-inspired art. And use the link at the end to get your copy of Exploring Great Artists – our complete set of art lesson plans.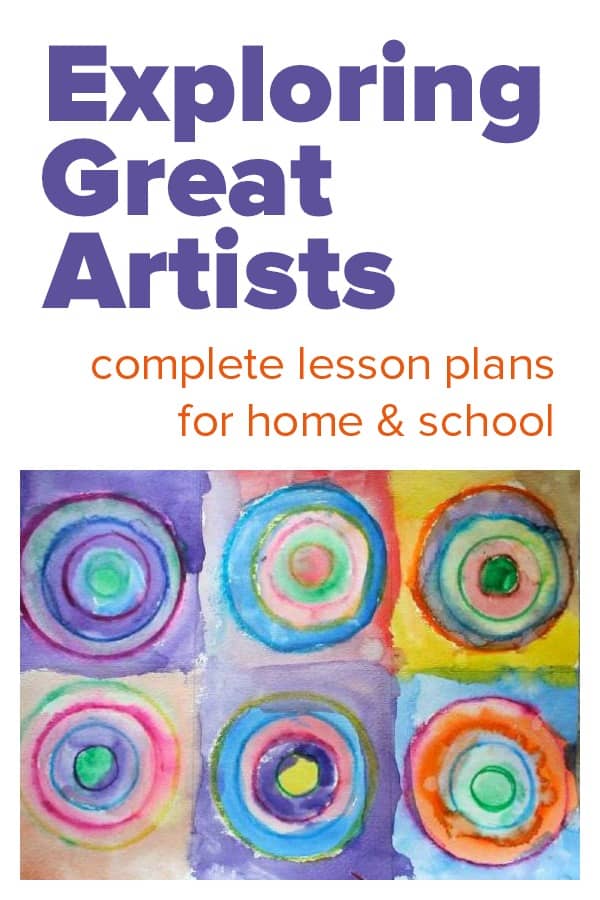 Download our complete Exploring Great Artists lesson plans here.