Use NurtureStore's Advent crafts for Sunday School to lead four weeks of creative learning in the weeks before Christmas.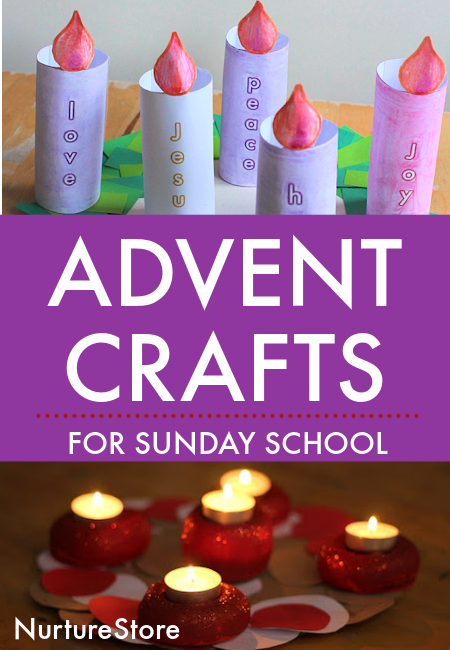 Advent crafts for Sunday School
These creative projects are wonderful Advent activities for children's ministries and Sunday School.
You can build a rich programme of learning with all our Advent resources in our Festivals lesson plans and activities guide.
In this article you will find:
:: four Advent crafts that you can use through the weeks of Advent in Sunday School and children's ministries
:: hands-on ideas to engage children in learning about Advent
:: easy crafts for all ages that use simple materials and free printables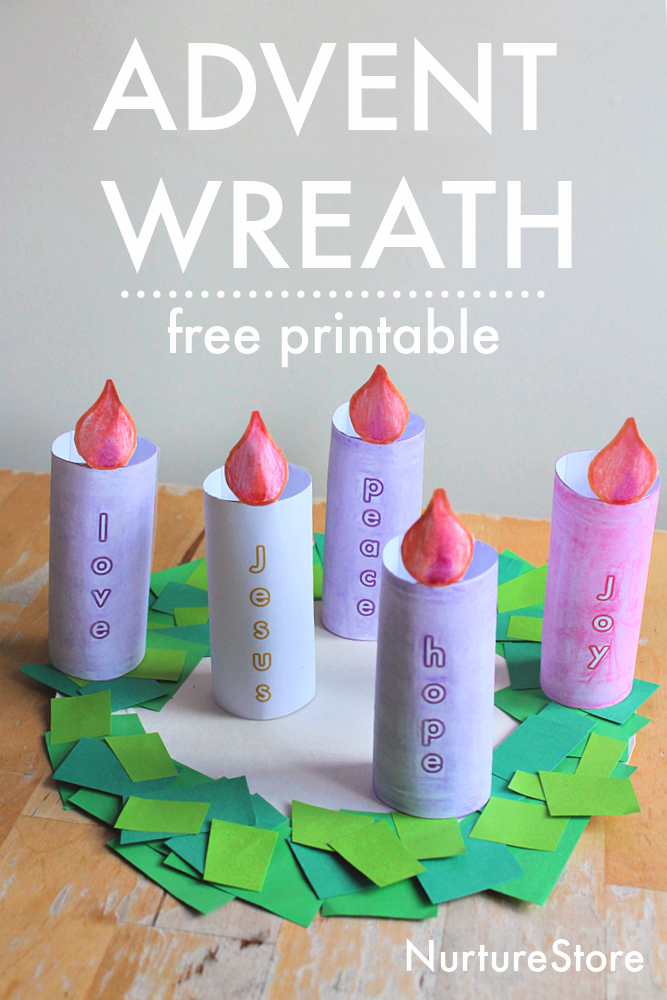 Week one: Make an Advent wreath
Let's begin our Advent lessons for children by making our own Advent wreaths.
You can use this free Advent wreath printable which your children can colour in, cut out and use to make an interactive wreath. This lesson includes a simple guide to what an Advent wreath represents and the significance of each candle.
Or you might like to make clay candle holders to create a simple Advent wreath you can use with real candles.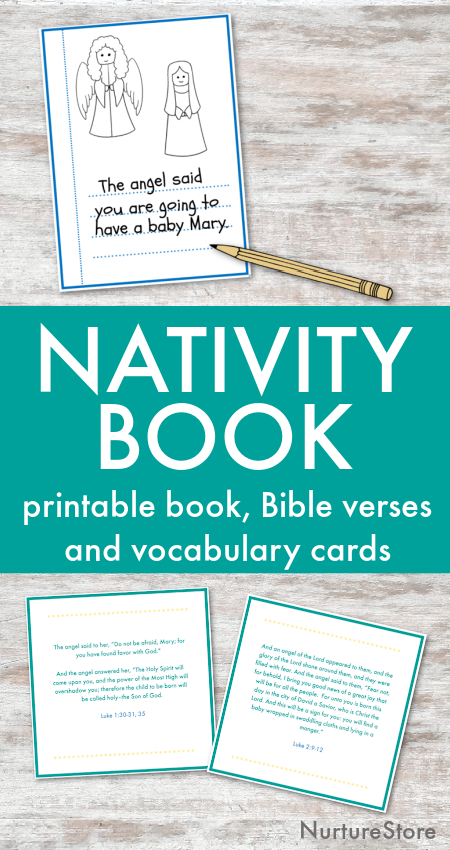 Week Two: Make your own Nativity book
For week two, use our free printable 'My Nativity Story book' alongside our child-friendly retelling of the Nativity story to teach your children about Christmas.
After listening to the story, and selected Bible verses, your children can re-tell the Nativity in their own words and pictures as they make their own keepsake Nativity book.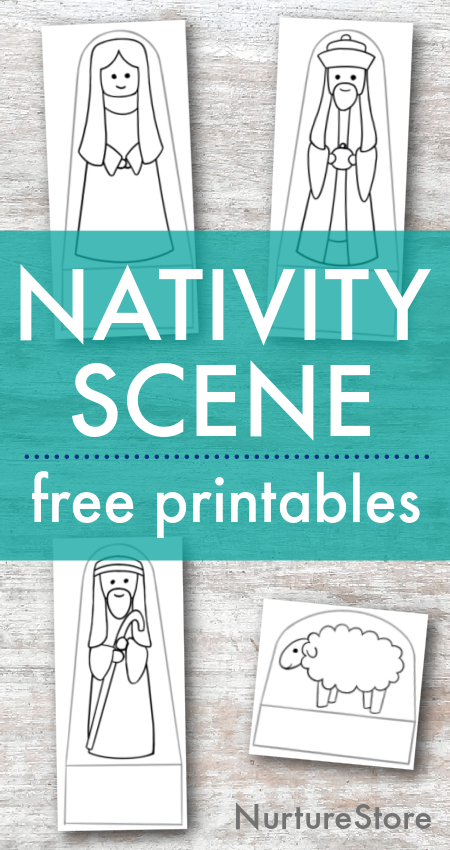 Week three: make a Nativity scene
For week three of our Advent activities, use our lovely printable nativity characters set to create a Nativity scene and to retell the Christmas story. Each child can colour in, cut out, and make their own Nativity model.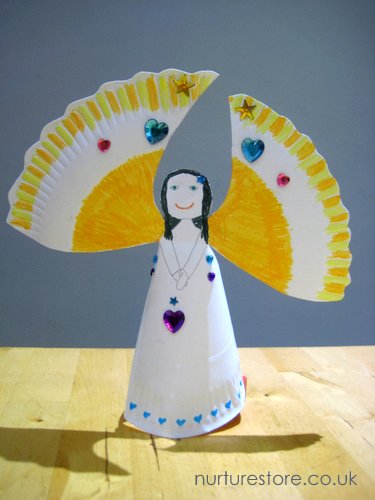 Week four: make an angel craft
For week four of Advent, your children can make an angel craft.
Choose from our paper plate angel craft or our paper roll angel craft.
Both are easy to make and use very simple materials, making them a great Advent craft for a group of children.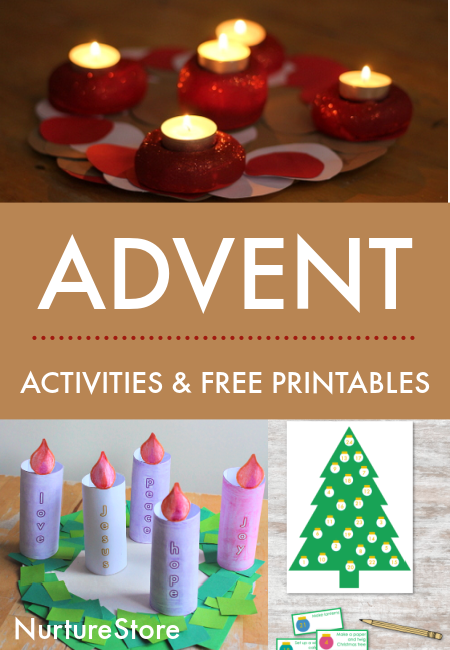 More Advent crafts and activities
See all our Advent crafts and activities here, including how to make an Advent calendar, printable colour-in Advent wreath and our Nativity teaching resources.