These easy science experiments using candy are perfect for the day after Halloween trick or treating, or as part of a Willy Wonka themed party. Try one!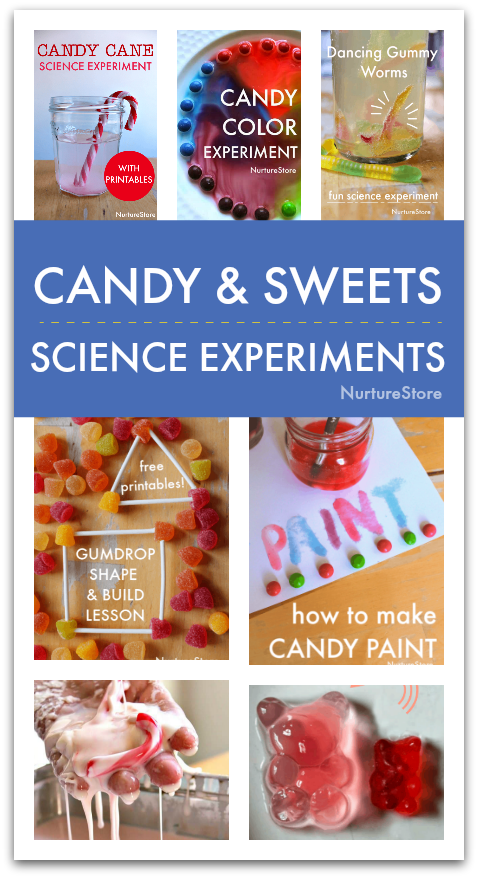 8 easy science experiments using candy
These science experiments all use candy, sweets or chocolate to invite children to learn science principles.
Using simple materials, in your classroom or kitchen, children can:
:: learn the scientific experiment
:: set up a simple experiment
:: observe and record results
:: develop and test hypotheses
:: ask questions and develop experiments to try to find answers
:: learn about acids and bases
:: learn about diffusion and osmosis
:: learn about colour mixing
:: learn about dissolving
:: learn about solids, liquids, and gasses
See all the ready-made science and math thematic teaching units in our Play Academy's Science and Math Pathway and make your teaching easier!
Click the links under each photograph to see the full science lesson.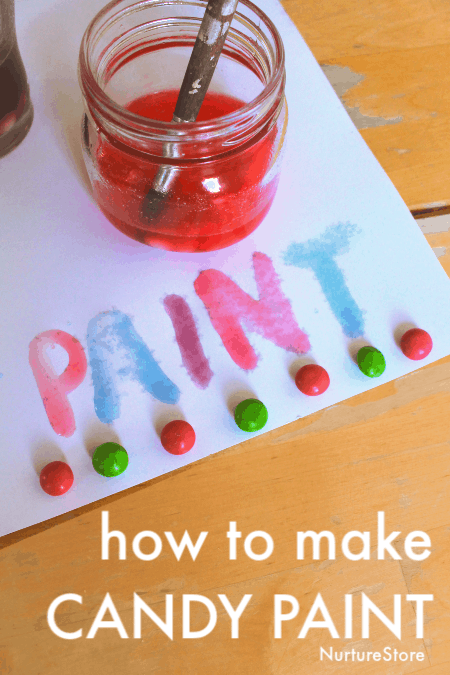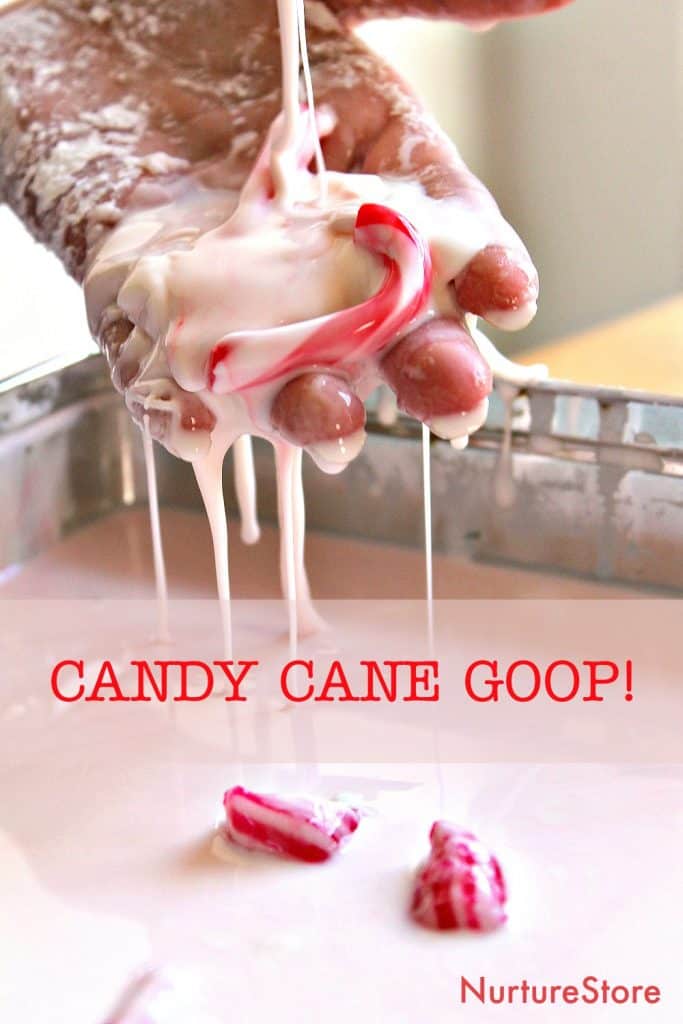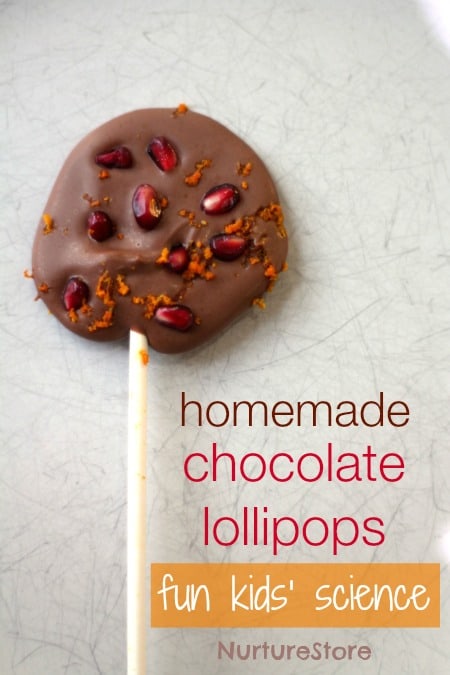 Ready-made Science Five Day Units
Want a brilliant set of science lessons, all planned for you and ready to teach? Come and pick your choice of units from the Science and Math Pathway of our Play Academy. Make your teaching easier with ready-made teaching units, ready to use onscreen or to print, on our ad-free Play Academy. Children love these lessons!