Wondering what to do with all the plastic Easter eggs left over after Easter? Try these fun plastic egg activities that will upcycle your eggs in to math, literacy, science, and play!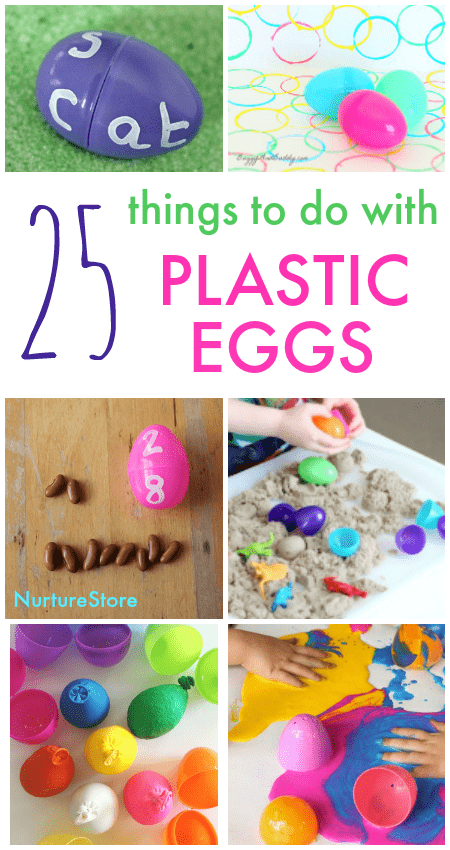 25+ ideas for plastic egg activities

Plastic eggs are readily available in craft stores through the spring, and available to order online. We often end up with a basket of them after Easter. So how do you use plastic eggs for learning activities?
Plastic Easter eggs are a fun addition to your classroom or play room as they are colourful and make a hands-on loose part your children use for hands-on learning.
Try these ideas for math, literacy, play, arts and crafts, and science activities that use plastic Easter eggs, and you can upcycle your plastic eggs and create some wonderful invitations to play and learn.
Plastic egg sensory ideas
Plastic egg play ideas
Plastic egg arts and crafts
Plastic egg literacy activities
Plastic egg science activities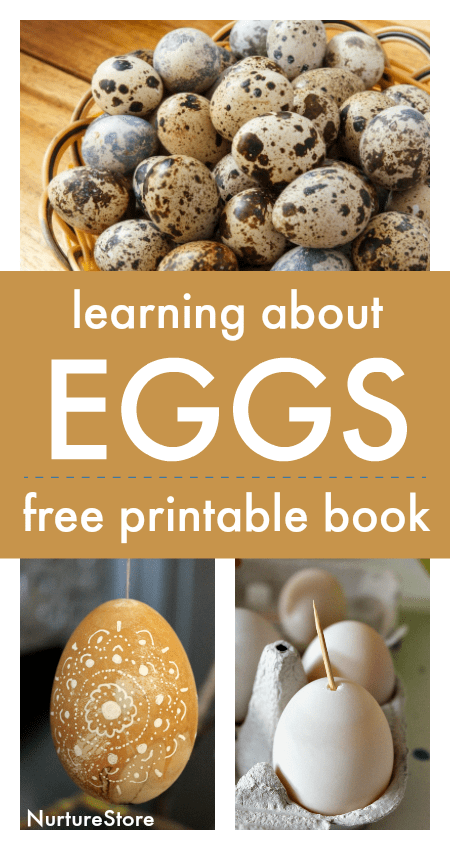 See our complete thematic unit of Learning About Eggs here <- includes free printables!