Give your children the benefits of mixed-age teaching using our range of grab-and-go, cross-curricular, multi-age thematic units.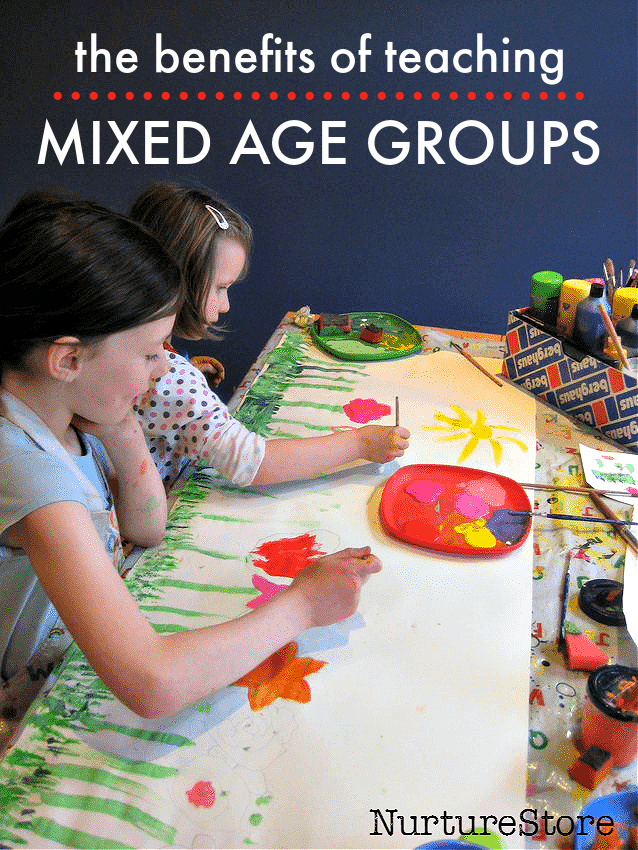 Teaching mixed age groups together
[Read more…]
Use this free printable hand washing poster to remind your children to wash their hands to help keep germs away.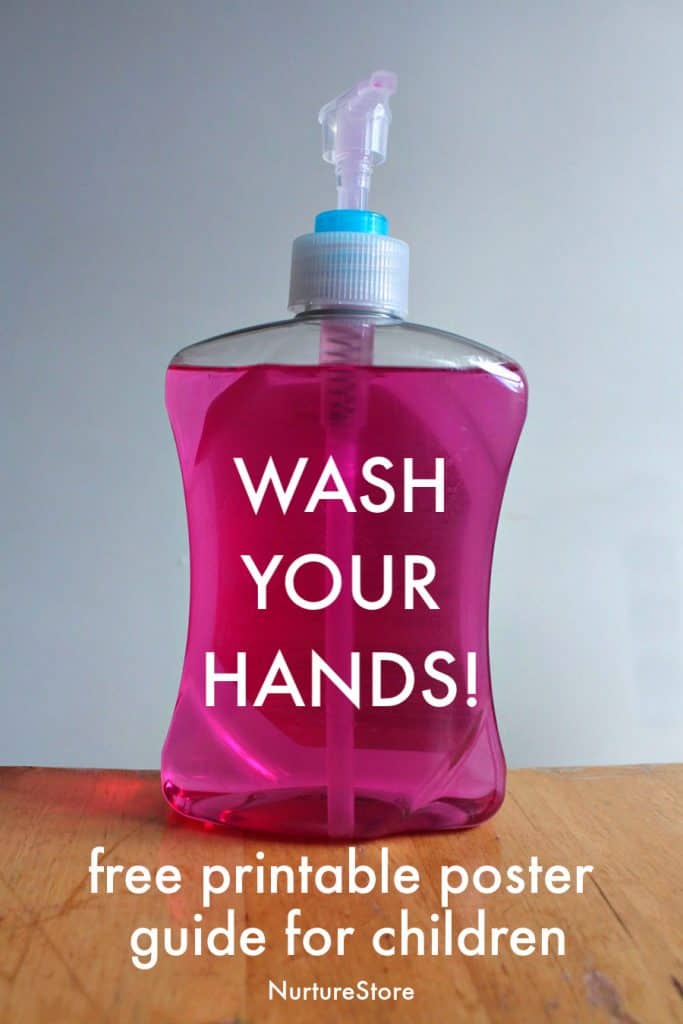 Free printable hand washing poster and guide for children [Read more…]
Wondering what to do with all the plastic Easter eggs left over after Easter? Try these fun plastic egg activities that will upcycle your eggs in to math, literacy, science, and play!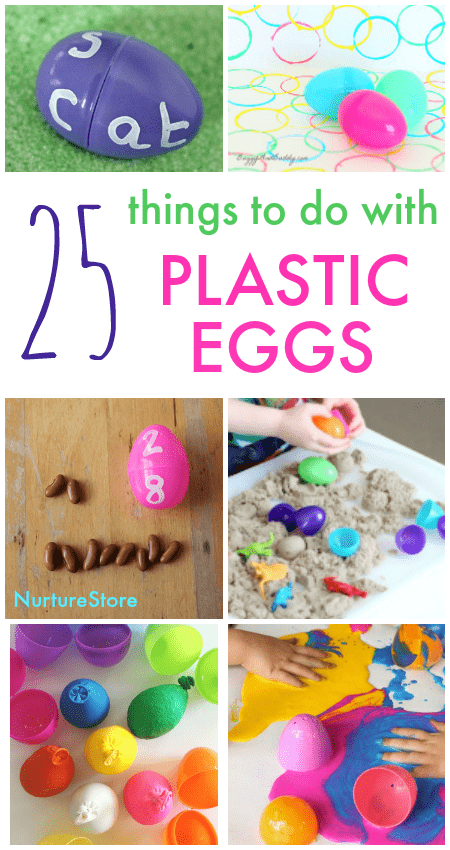 25+ ideas for plastic egg activities [Read more…]