New Year's Eve will soon be here. Are you celebrating with your children? Here are my three favourite ideas that we use to bring children into the party. Even if they can't make it though 'til midnight they can still make special resolutions and enjoy some fun – and edible! – child-friendly fireworks.
Resolutions, fireworks and new year calendars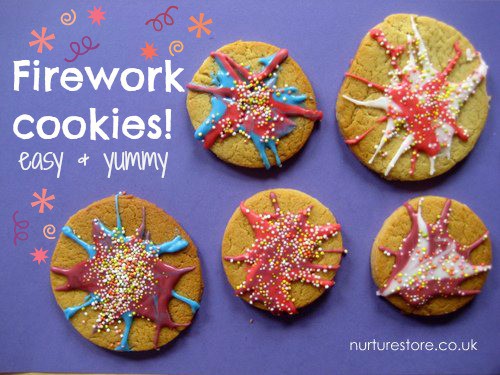 These firework cookies are lots of fun to make – and eat! You could also try some edible sparklers.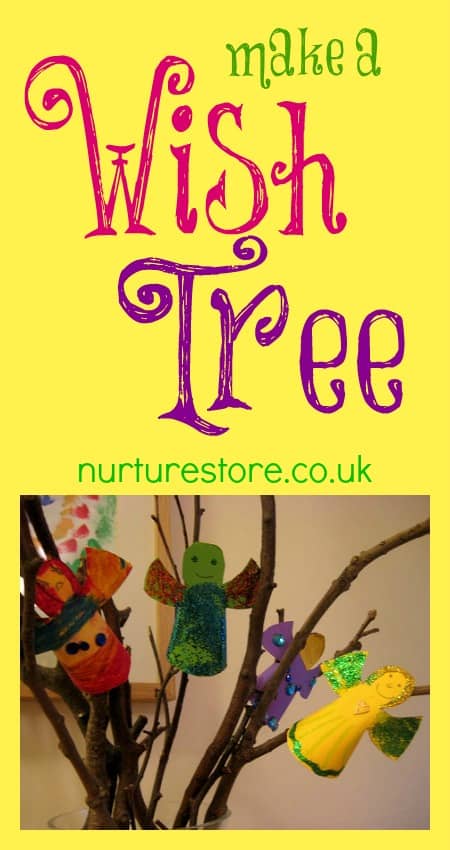 Capture your children's hopes and dreams for 2013 with this new year fairy Make a Wish Tree.
Or start the new year with some art and make a four seasons calendar.
Share how you celebrate New Year
How do you bring your children into the New Years celebrations? Share an idea with us! Link up an idea or tell us in the commments.