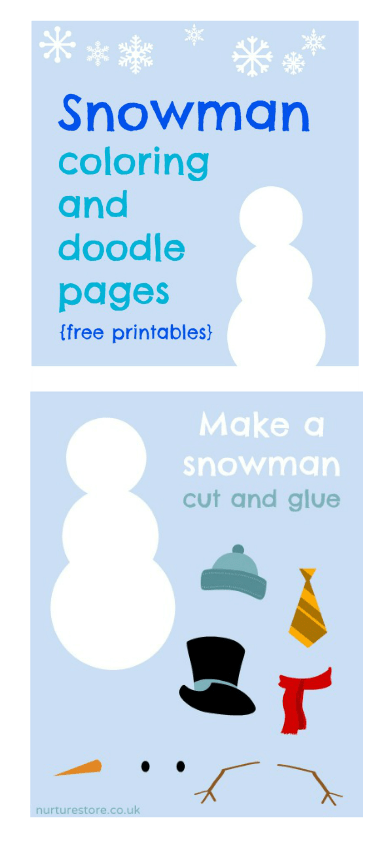 I never used to be a fan of coloring pages, preferring to offer lots of paper, pencils and other art materials to encourage the children to create their own art. However along came L, who really loves to colour in and reminded me that there's fun and benefit in many different kinds of kids activities.
Children's creativity can be encouraged in many ways – and best of all when you're starting out with the individual child's passions in mind. She seems to find colouring in quite meditative and often sings whiles she's doing it! So, with her in mind, I put together some snowman-themed coloring pages – and I thought you might like them as a printable too.
 Coloring pages :: snowman printable
The coloring pages have been put together using PicMonkey. Have you discovered it yet? It's a photo editing site which I use a lot for photos on the blog, but it's also a great site to give children a chance to try out some IT skills.
Both B and L like to use PicMonkey to make their own pictures and letters to send to friends. L's 6-years-old and has found it easy to get the hang of. I set up a blank 'collage' and she practises using the mouse to change colours, fonts, do some online writing and use their image bank to make fun pictures.  You can use many of the facilities on the site for free or upgrade to get access to everything.
#1 is a simple snowman outline, great for customising with your own hat, scarf and face.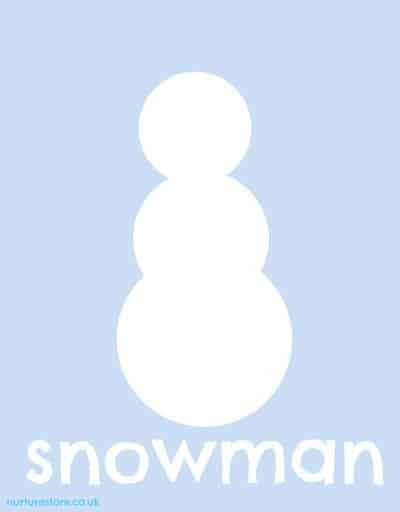 #2 is good for practising scissor skills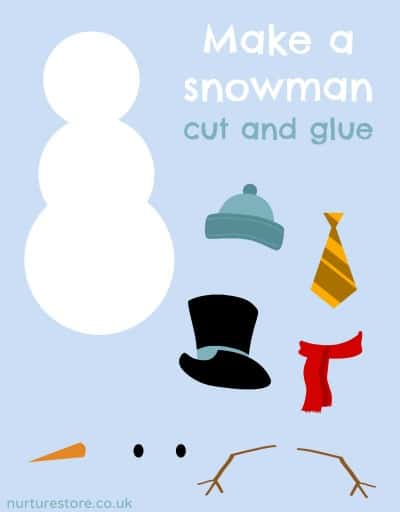 #3 is a fun doodle sheet where you can add whatever you can imagine to the winter scene, along with lots of extra snowflakes.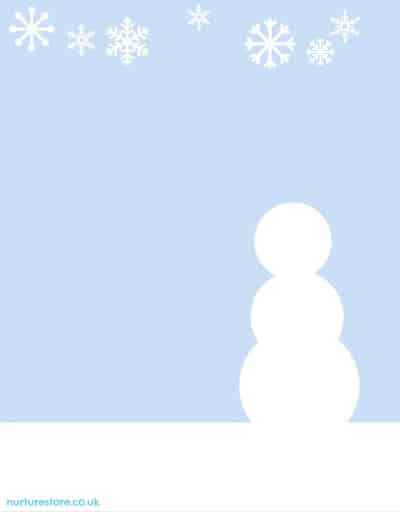 See how glamorous the snowmen – or rather snowladies – are in our house!
How to download the printable
Get ALL my free printables by joining the NurtureStore community and gaining instant access to my free resource library, including this printable.
Pop your email address in the box below, select both options, and you'll get instant access to all my free printables, lesson plans, activity ideas and a whole lot more!
If you only want this one printable you can click here to download them here, here and here. If you want all the 1000+ free resource ideas and printables – including this one – pop your email address in here.
( Thanks to PicMonkey for their permission to share the coloring pages with you.)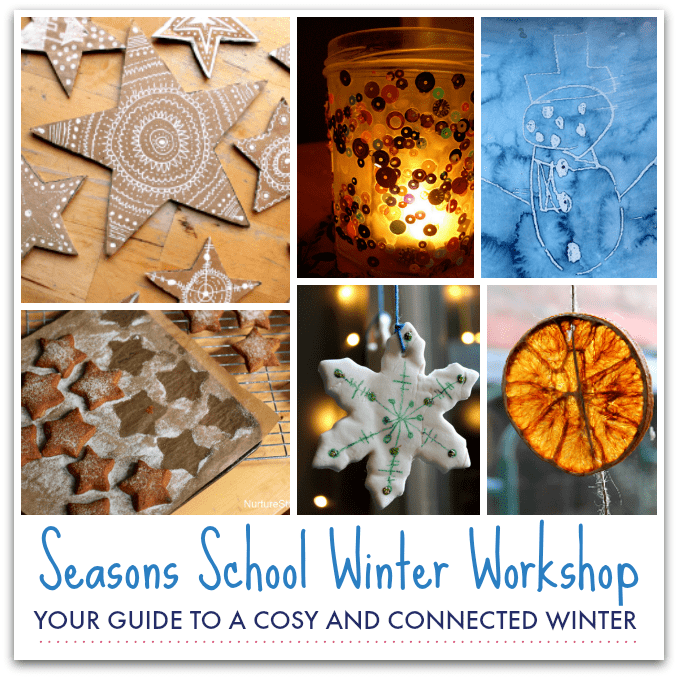 Let's make this winter the year when we delight in the cold and the dark.
Gather your children, get cosy, and make memories and connections together.
I'll show you how with this guide to a cosy and connected winter:
…. CLICK HERE FOR YOUR GUIDE ….