Let's make this our best year ever with these top tips for back to school planning.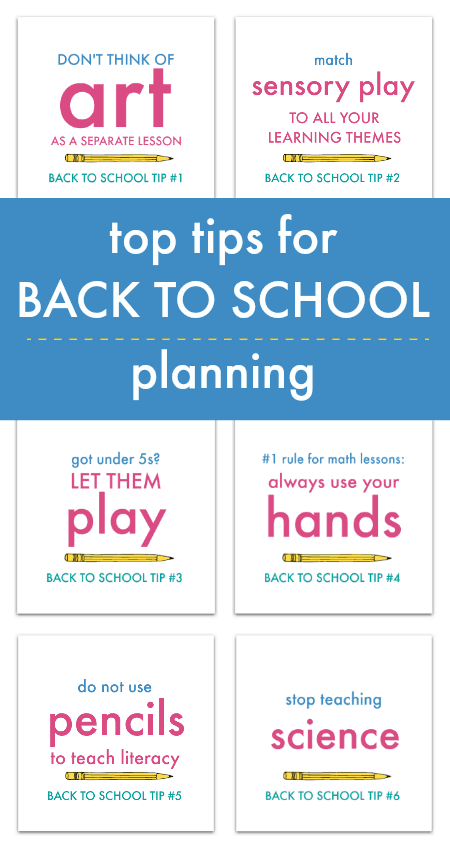 Top tips for back to school planning
Welcome to a week of back-to-school tips.
This week I'm in back-to-school planning mode and I have great ideas that will help you plan too. I know some of us are already back at (home-) school, some of us are year-round learners, and some are not back until September.
We all have different circumstances and unique children, but we're all united in wanting to give our children the best start in life that we can.
So, this week, I'm going to be sharing some Top Tips and featuring the best resources to match your plans.
Whatever your role and setting, I hope these ideas will get us all ready for our best year ever.
Click each of the links below to read more about these top tips for back to school planning: