Want great ideas for playing with chalk? Read on for my favourite ways to use chalk, with ideas for chalk art, games, math, literacy, action games and puppets.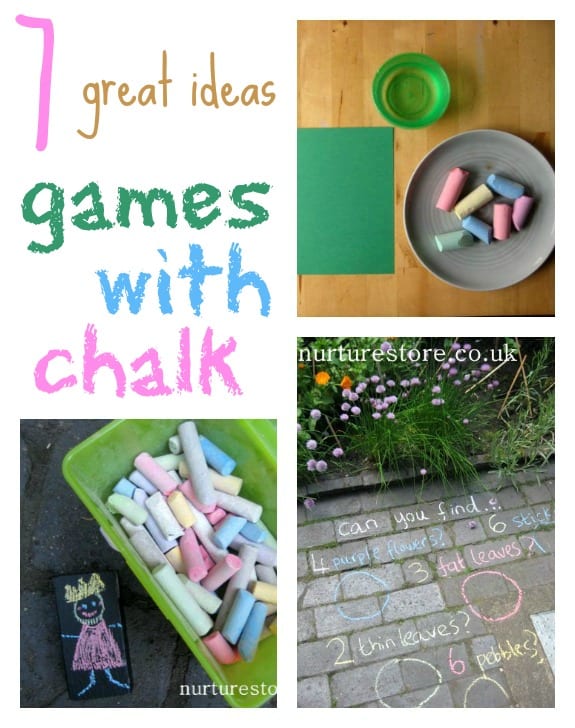 Seven kids games with chalk
Chalk is inexpensive and so versatile that you can use it for all sorts of play. Here's a week's worth of ideas to get started.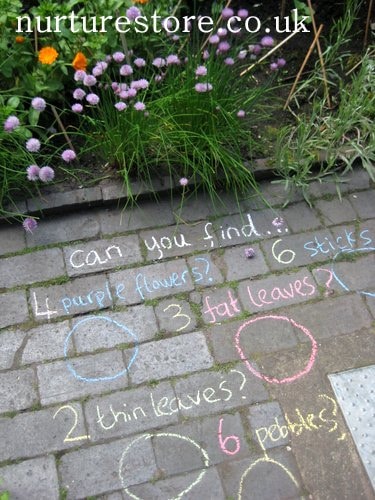 chalk idea #1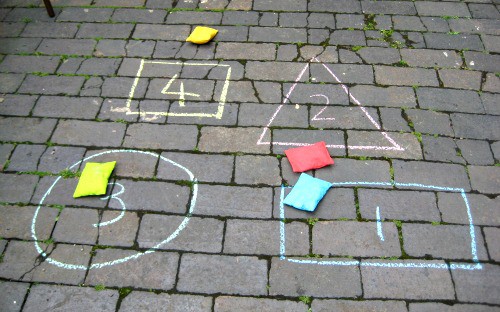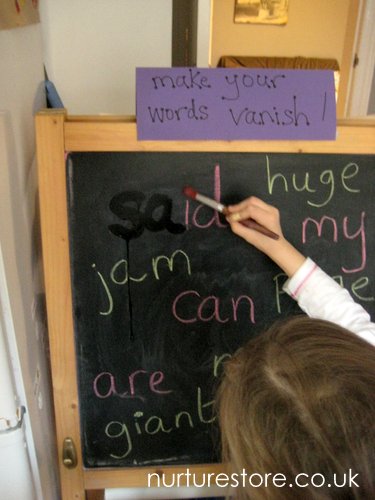 chalk idea #4
use them for some magic disappearing words when you're learning how to spell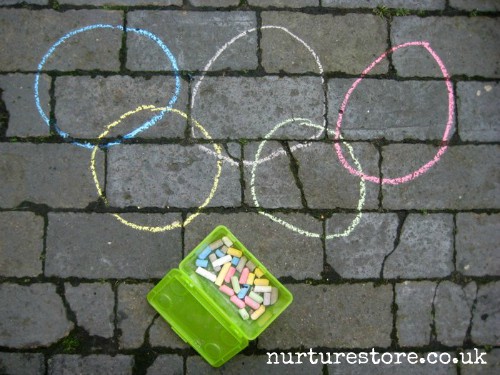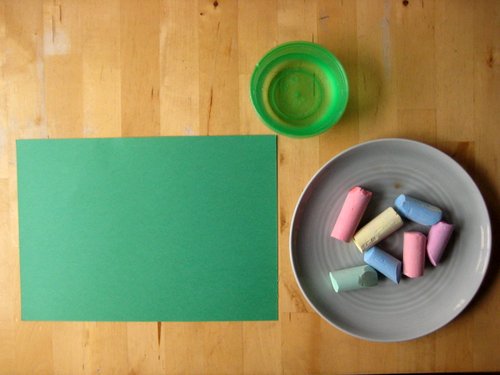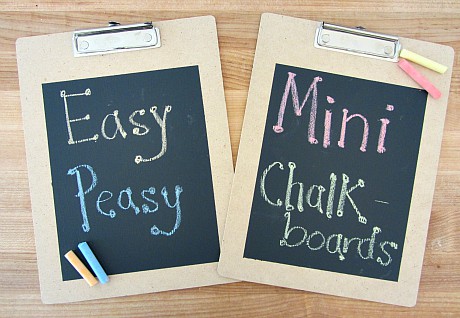 never leave home with out them! Chalks are so easy to pack for holidays or days out and with these super 
travel size chalkboards
from No Time For Flashcards you can chalk in the car, par, beach…anywhere!