Try this easy printing making art lesson and use chalk to make one-of-a-kind monoprints.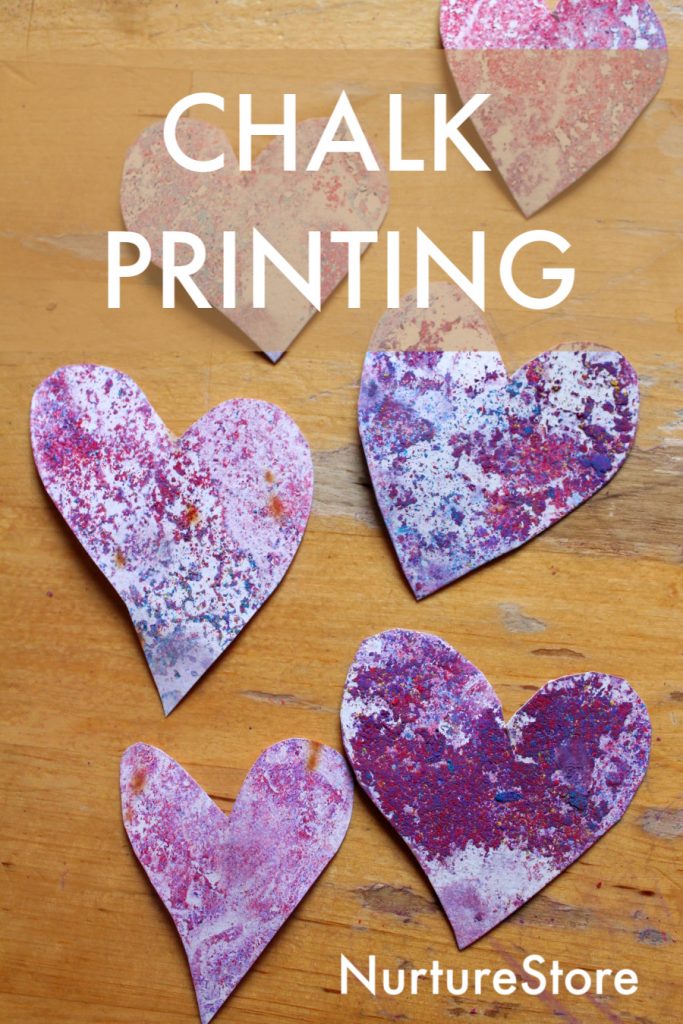 Easy printmaking art lesson using chalk
Mono printing is a type of printing where your print can only be made once. Mono is from the Greek language and means one, single or alone.
In other printing making techniques you can produce multiple images that are all identical but with mono printing every single print is unique – you get only one.
In this chalk printing lesson, the exact print created depends on many things such as how much chalk you apply and how you place colours on the water.
In this lesson children will be able to:
:: learn a simple monoprinting technique
:: follow a sequential set of instructions
:: experiment with colour blending
:: develop their print into a picture or craft
:: develop their art practice by trying the other printing techniques suggested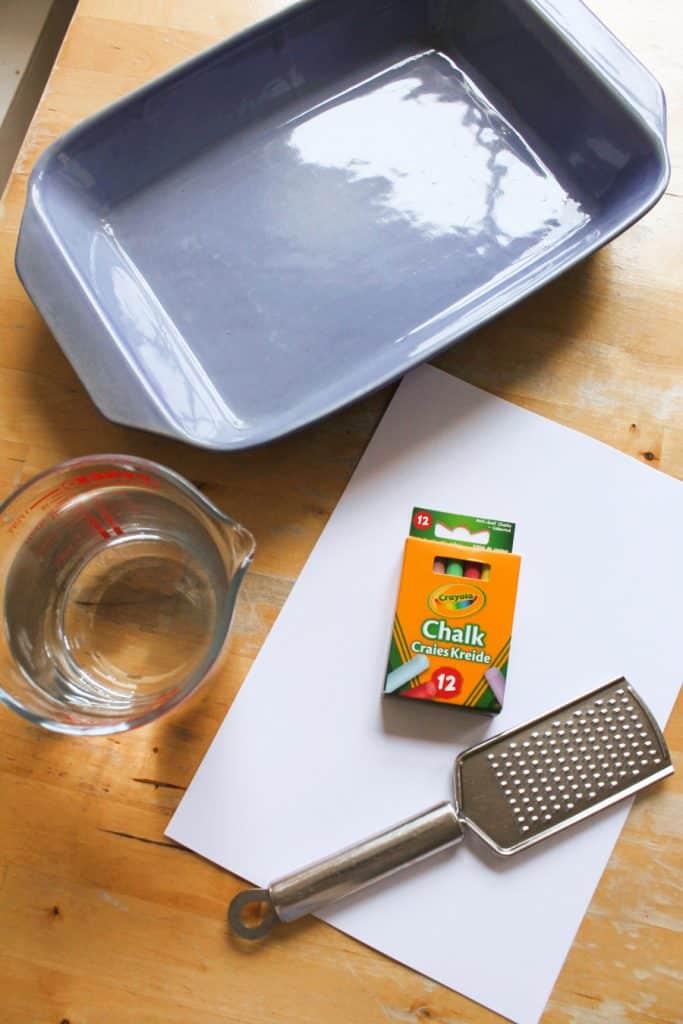 Materials needed
:: shallow dish
:: water
:: chalk sticks or chalk pastels
:: grater (a knife may also be used with care)
:: paper or card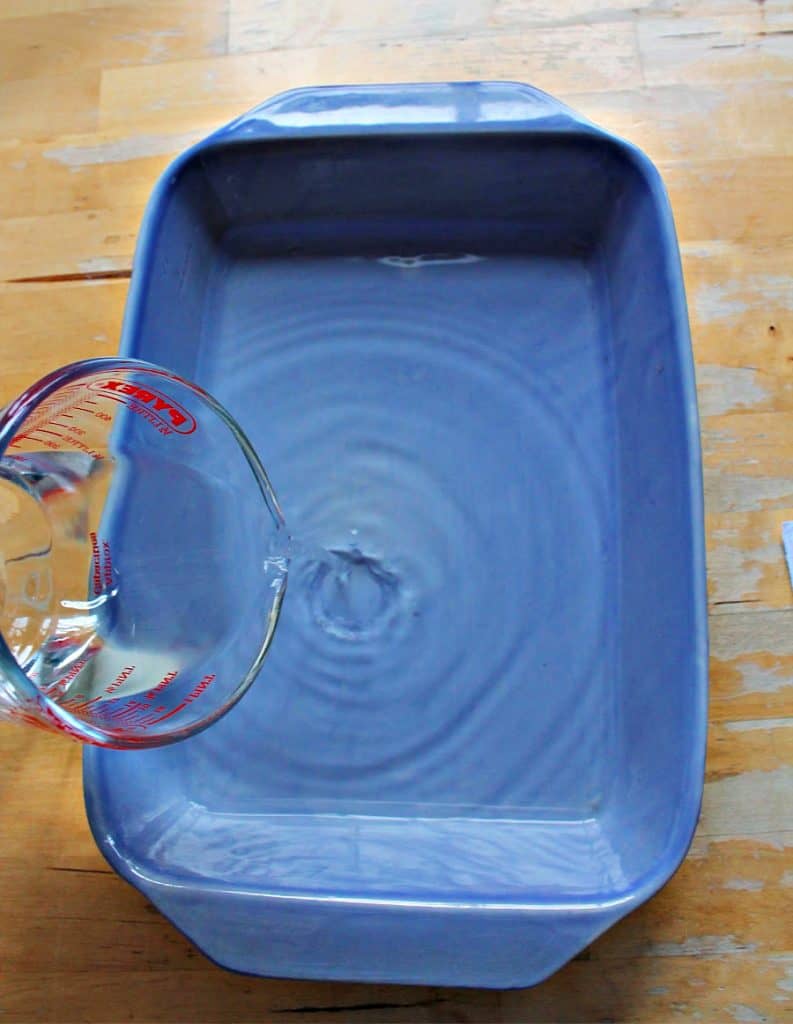 Fill a shallow dish with around 1cm of water.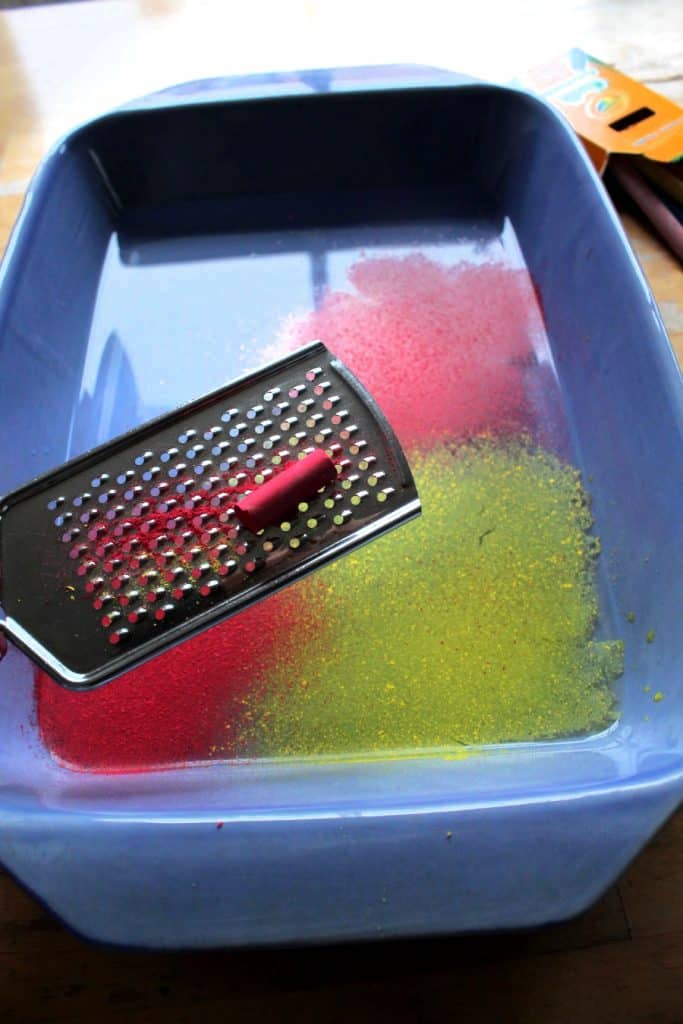 Use a grater to cover the surface of the water with a layer of chalk.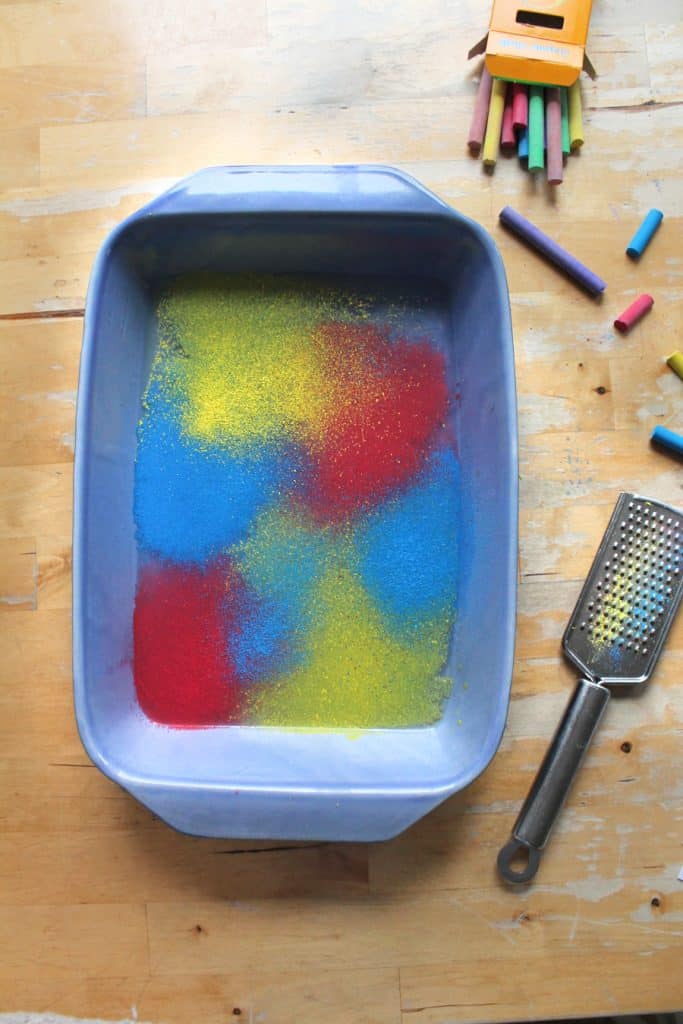 Use more than one colour of chalk and fill the space.
Experiment with colour combinations and try layering one colour of chalk on top of another.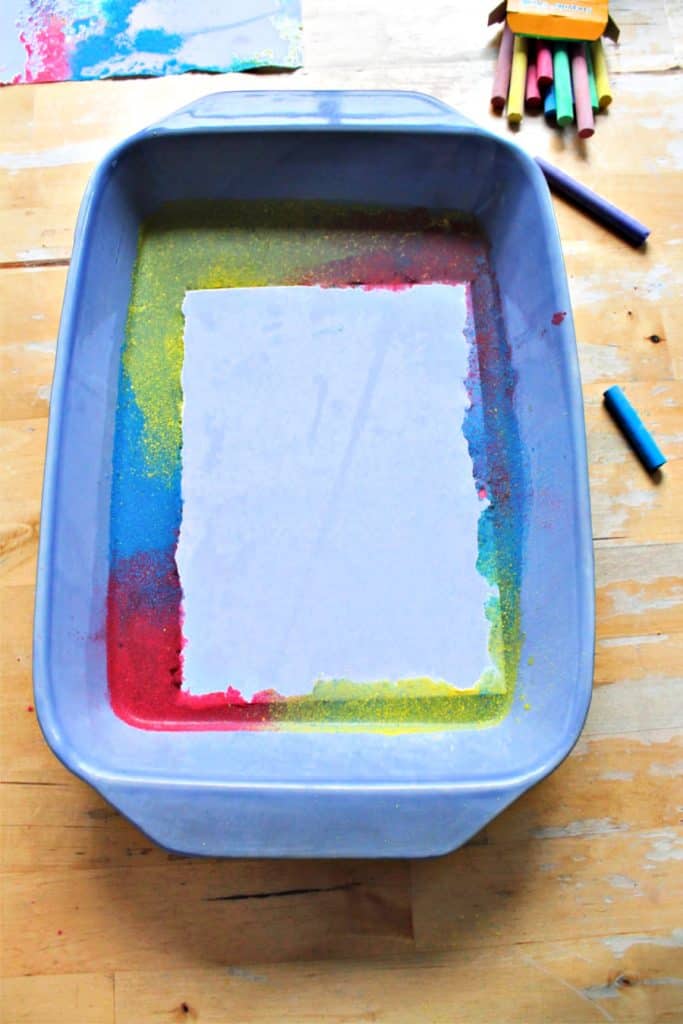 Lay a piece of paper or card down on the surface of the chalk.
Press the paper lightly with your fingers to make sure all of the paper touches the chalk/water.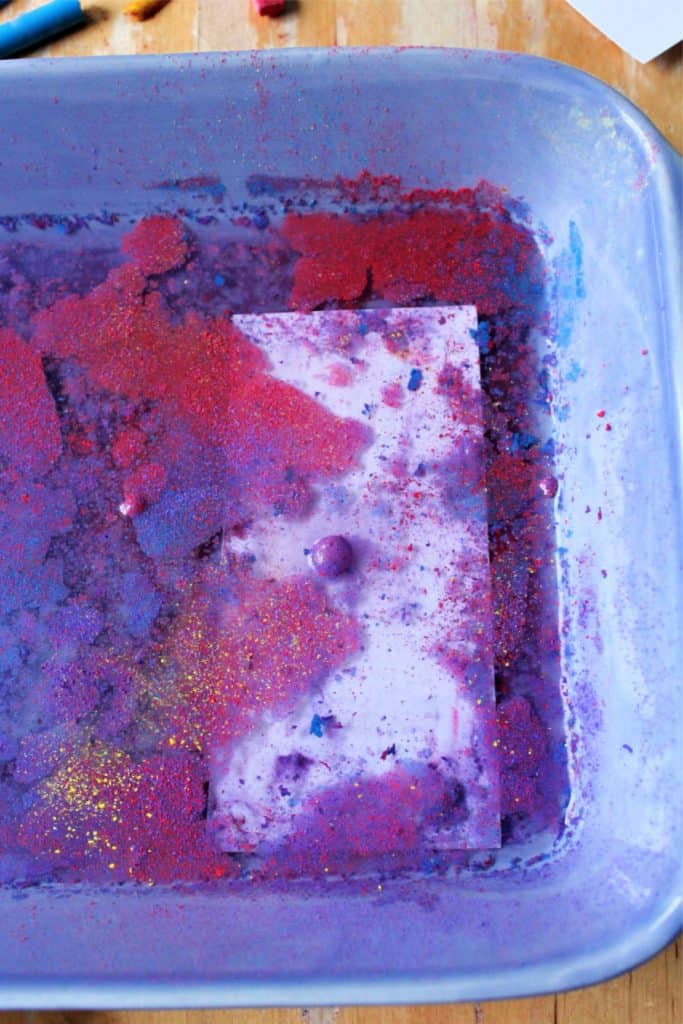 Wait around a minute or so to allow the paper to pick up the chalk.
We found pressing the paper right to the bottom of the dish also helped the chalk to adhere to the paper.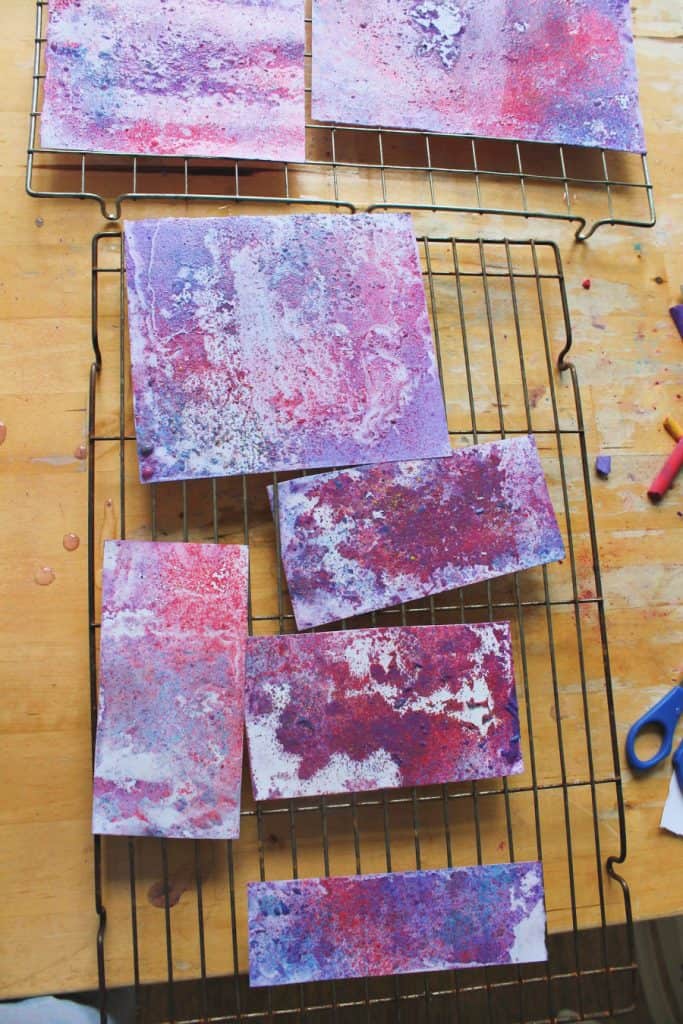 Carefully peel back the paper and lay it on a flat surface to dry.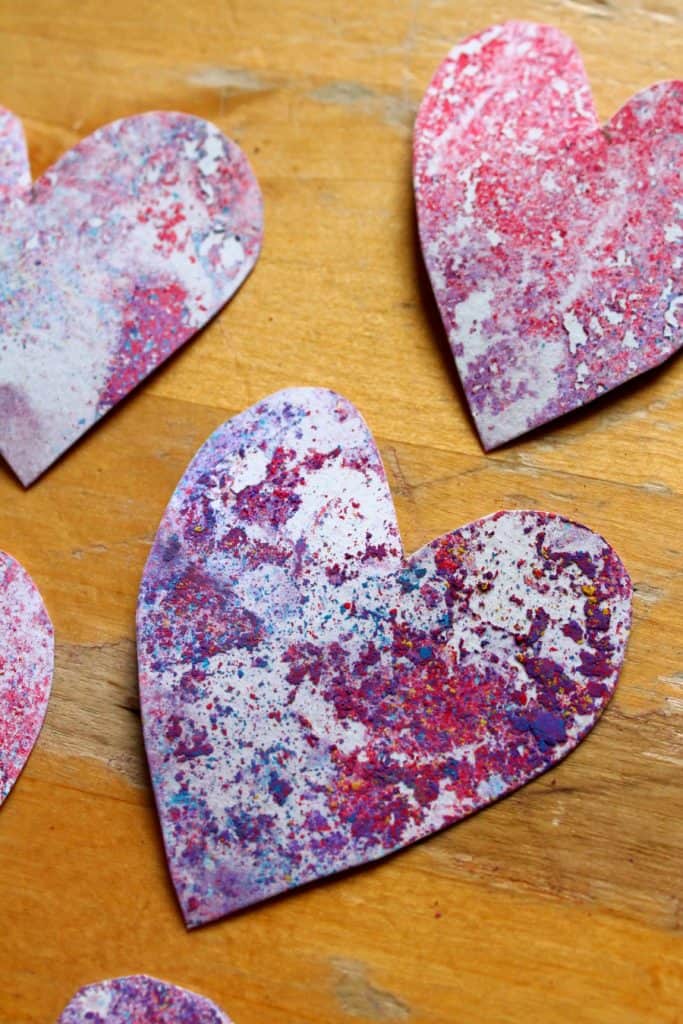 Then you can use your chalk prints however you wish. You might:
:: display them as a gallery wall
:: cut them into triangles and string them up as garlands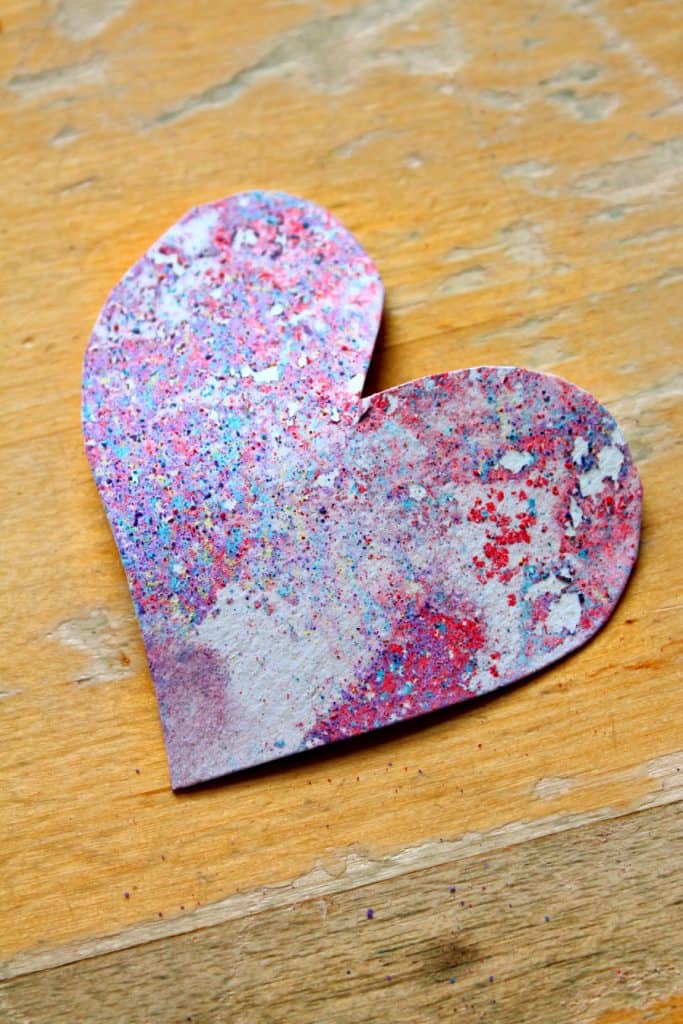 :: cut them in to hearts to give as Valentines
:: cut them into a flower shape, add a stalk and make a pot of chalk flowers like these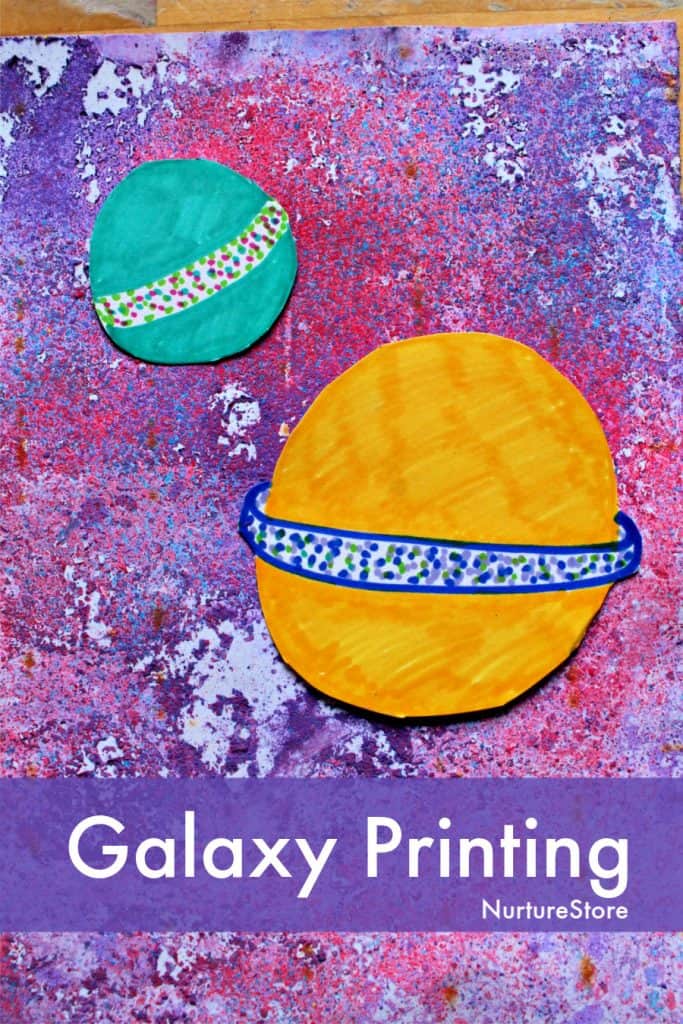 :: turn your print into a galaxy. Cut out planets, a rocket or a moon to add to the chalk galaxy background
:: add fish to a blue-green chalk print, to make an under-the-sea picture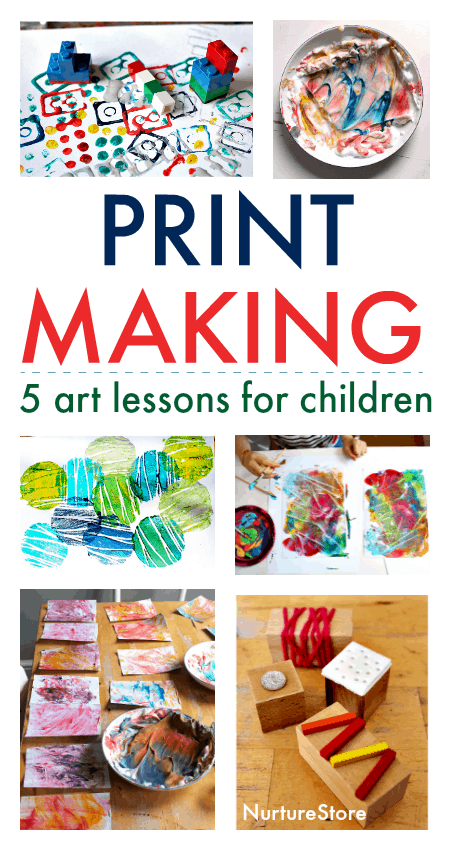 More printmaking art lessons for children
Extend your printmaking adventures with these lessons:
:: try marbling with shaving foam
:: download my Run Your Own Art Camp kit here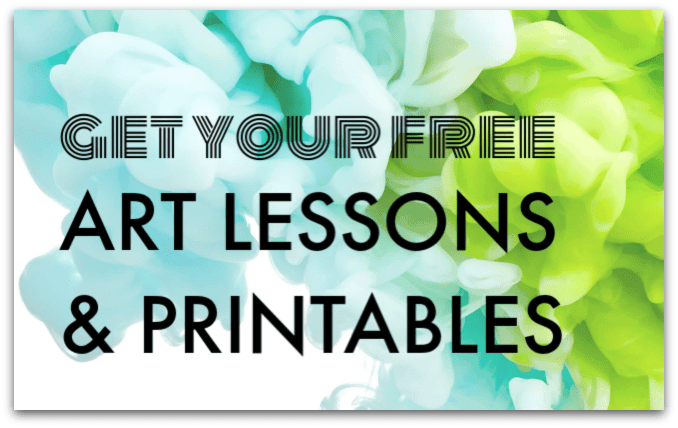 Do More Art!
Let me make it easy for you to do more art with your children.
Pop your email address in the box below and you'll get:
:: free art lessons sent to your inbox
:: lessons on famous artists with linked art projects
:: lessons on new art techniques to broaden your art skills
:: ideas for art adventures to have fun and enjoy the process of creating
:: resources for seasonal and holiday arts and crafts
:: access to my free printables library
Our lessons are perfect for children of all ages, and for school, home, and community groups.
Don't miss out!
Sign up below and let's get started.
---
* By subscribing, you consent to our use of your personal data as per our Privacy Policy, which includes agreeing to receiving interest-based email from us.
---