Imagine a feeling of warmth, friendliness, comfort and wellbeing surrounding your children as they learn. Many families choose to home educate precisely because they want to foster an encouraging and nurturing atmosphere around their children.
As a home educator, you'll be aware already how much the surrounding environment can effect your children: their mood, their attention span, their success in learning. In the Reggio Emilia way of learning, the environment is considered to be the third teacher, and setting the tone of your learning space is so important.
As we head into the winter months, we tend to spend even more time at home, and perhaps we're running out of a little bit of steam from our back-to-school enthusiasm. We might be feeling the dark afternoons and cold winds are dampening our days a little. Thoughts of months indoors loom, and we fear everyone may be getting a little stir crazy.
Rather than simply survive the winter – let's thrive! We need a good dose of hygge!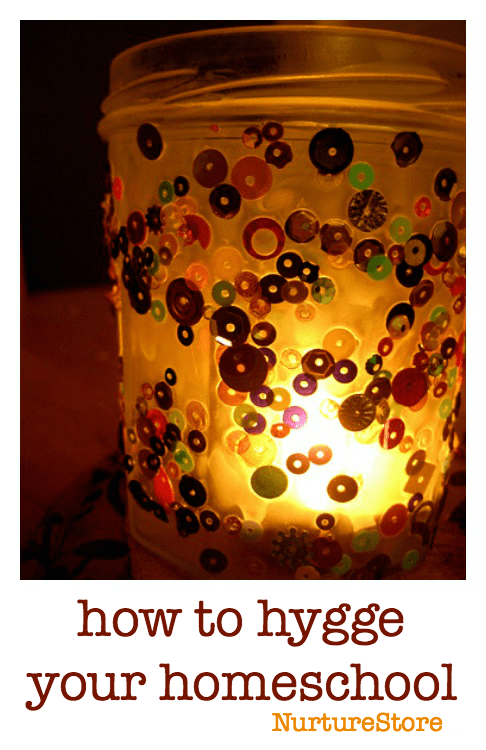 How to hygge your home school