Need ideas for what to do with the kids this summer? Looking for screen-free activities or an at-home summer camp programme? Here's your guide to a happy, at-home summer.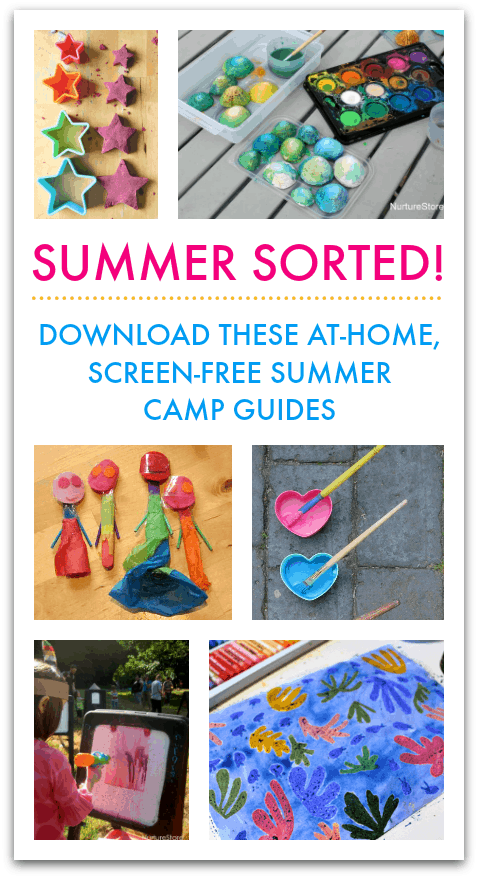 At-home summer camp ideas for families
What are you going to do with your children this summer? School is already out for many families and summer camp isn't an option for all this year. After weeks of online learning, many kids are zoomed-out, and with budgets tight there's no spare cash available for an expensive summer programme.
The good news is, I've got your summer sorted! Here are six solutions to summer stress.
Some parents love a planned-out one-activity-a-day programme they can follow along with, and others want a handy set of ideas they can dip into when they need an idea to fill the day. These activity guides are perfect for both options, as you can use the ideas however you want: as a useful resource for occasional playdays or to build a brilliant at-home summer camp programme in your own backyard.
All the ideas in each guide are screen-free, use simple materials, and are quick to set up. They're perfect to get kids off screens, playing and making, and building their creative skills through a chilled-out summer.
The activities are designed to work with children across the ages of three-ish to ten-ish, so they're perfect for siblings to use together. Many of them come with bonus printables to make it so easy for you to get organised: print, add kids, play!
Have a browse, pick the summer fun kits that best suit your children, and enjoy a chilled out at-home summer with happy, creative kids.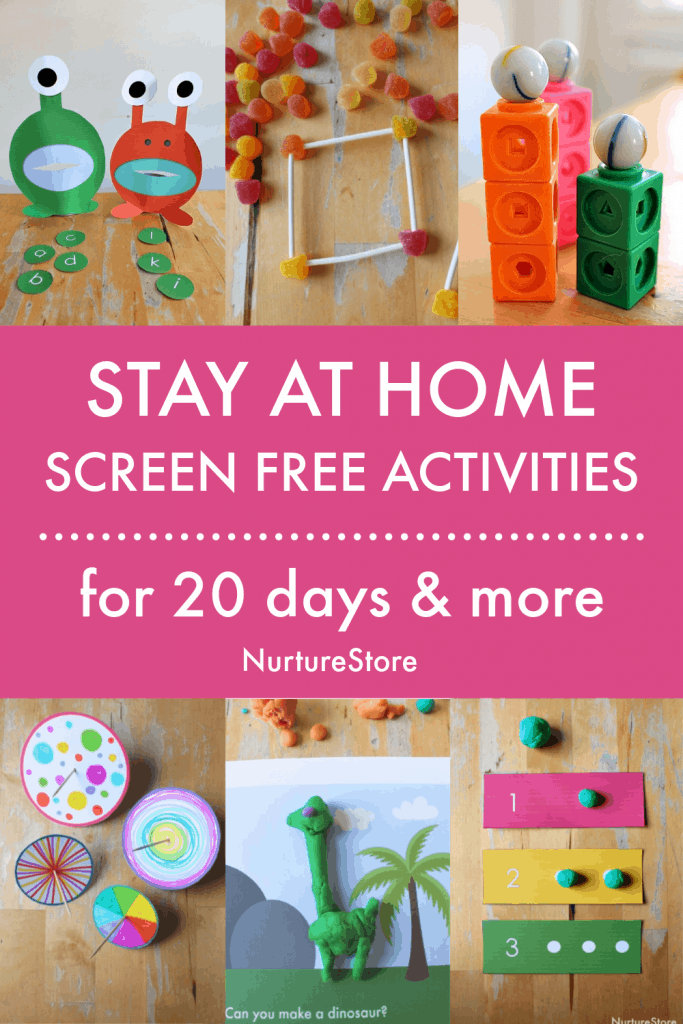 Screen-free play ideas
Use this brilliant collection of screen-free play ideas to fill your summer with water play, puppet making, icy excavations, and den building.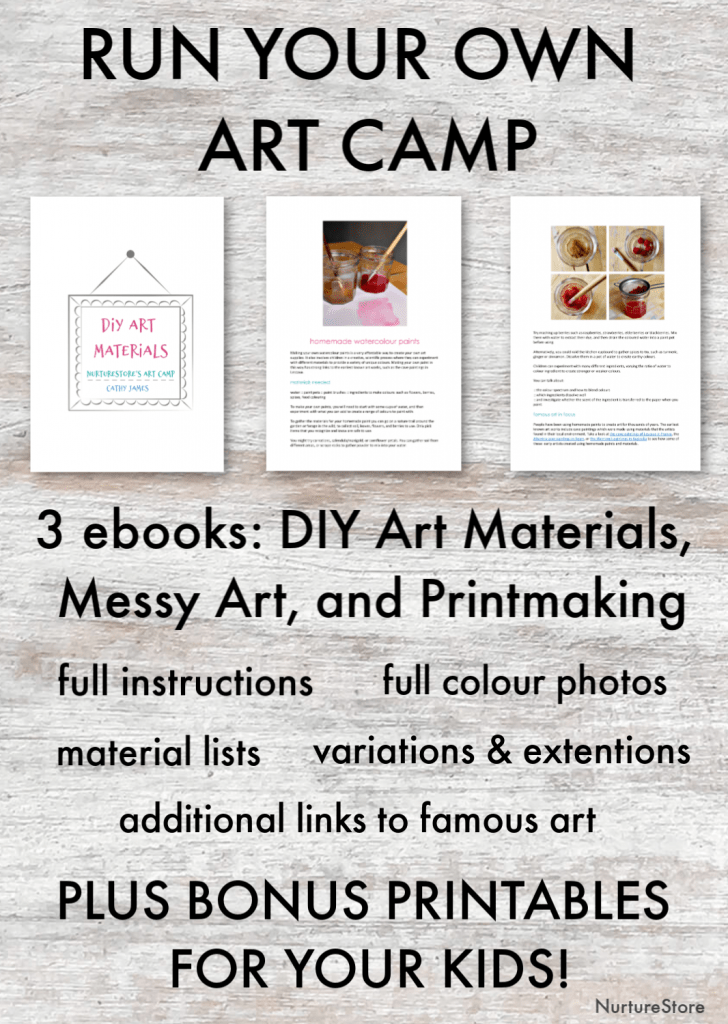 Run your own art camp #1
Use this DIY Art Camp kit to host your own art summer school. With three themed weeks, your children can explore making their own art materials, printmaking, and messy art. The Art Camp kit includes fun printables: a planner for you, plus invitations, stickers and certificates for the kids.
See more and download your Art Camp Kit here.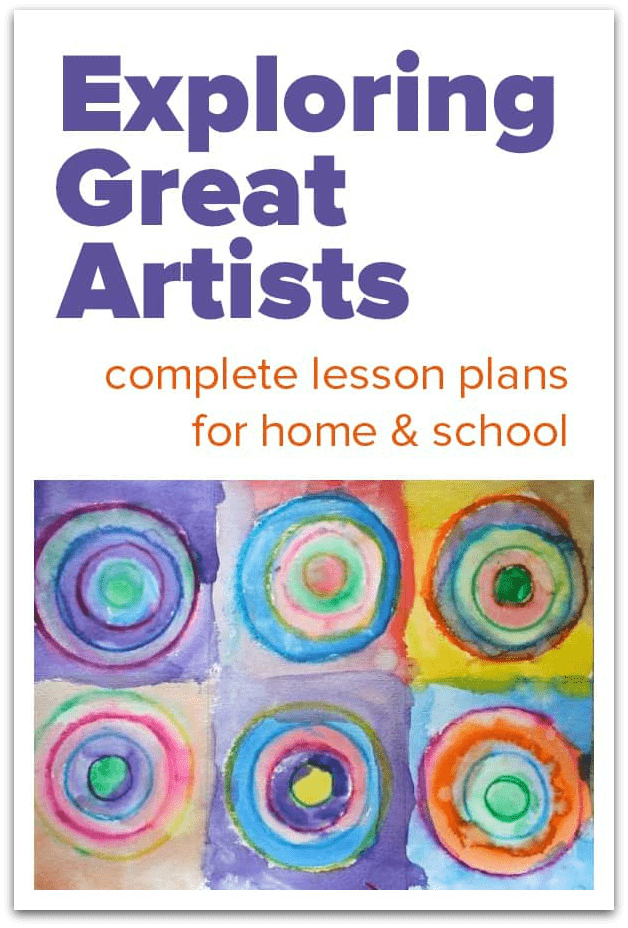 Run your own art camp #2
Exploring Great Artists teaches you about famous artists through history and shows you how you can make your own masterpieces inspired by them. With profiles of each artist, materials lists, lesson plans, and creative, hands-on art projects for every featured artist you'll be able to deliver the best art lessons around! You could do a different art project each week, or combine several for a summer camp programme.
See more and download your Exploring Great Artists guide here.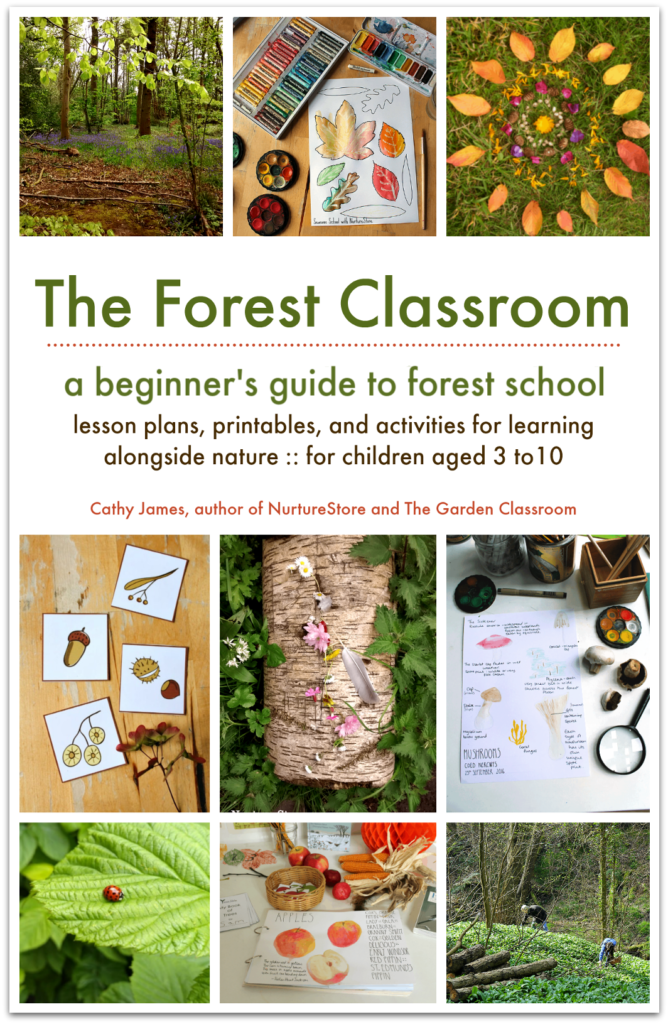 DIY forest school
Want to get your kids outdoors and connecting with nature this summer?The Forest Classroom is the guide for you! Even if you're going no further than your own backyard, this guide is packed full of all sorts of brilliant activities and printables that you can use to run forest-school style adventures with your family.
See more and download your Forest Classroom guide here.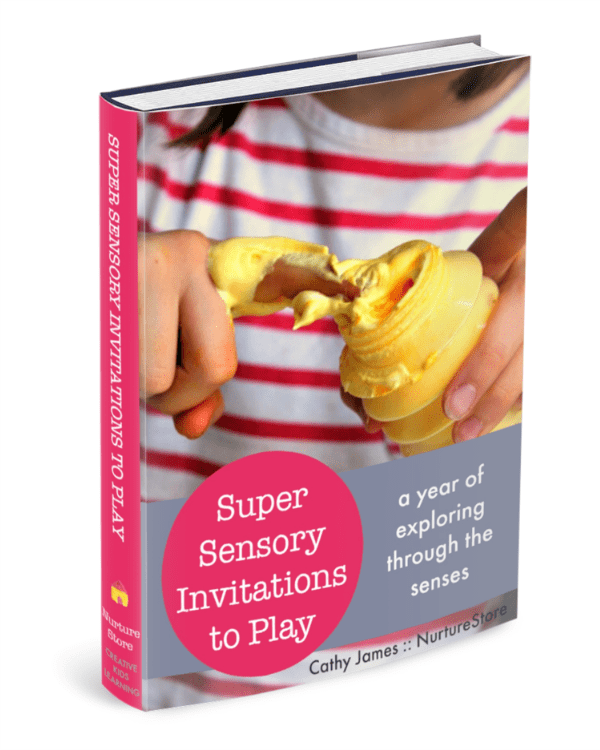 Fun sensory playdays
If your children love sensory play, this guide is perfect. You get two-in-one with this summer guide: Super Sensory Adventures to Play will give you sensory play ideas all summer long, and The Homemade Play Dough Recipe Book has loads of fun play dough flavours and play ideas to try. Both guides are included in the kit.
See more and download your Super Sensory Tool Kit here.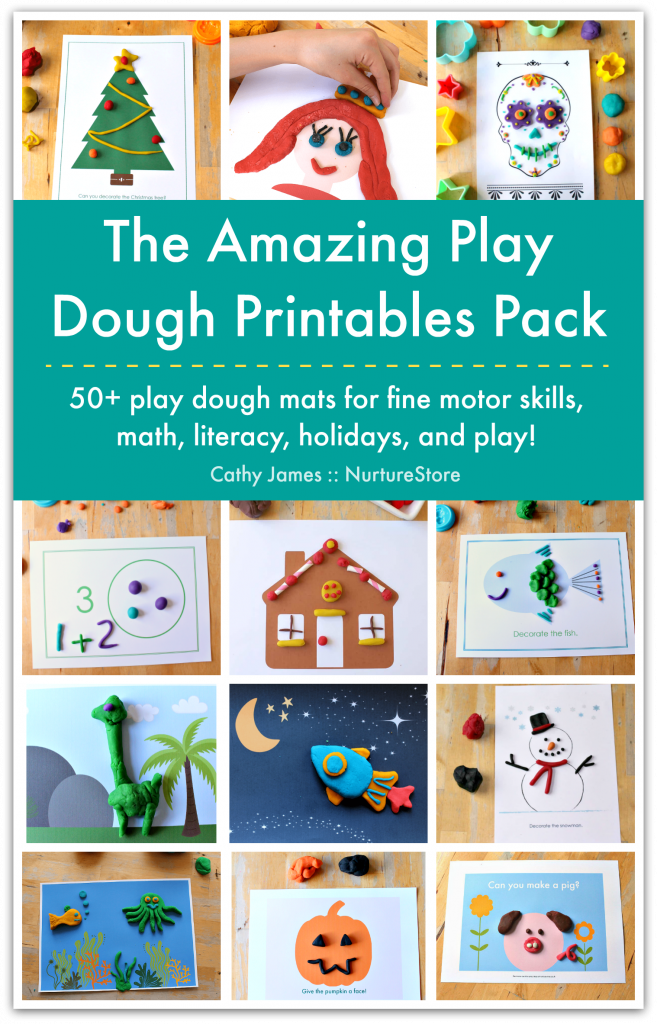 Quick fix boredom busters
If screen-time is creeping up or you're hearing one too many "I'm bored"s, this Amazing Play Dough Printables Pack will rescue you. No hassle, no planning… you'll always have an activity on hand. Simply print a mat, add play dough, and play!
See more and download your Amazing Play Dough Printables Pack here.