I'm using these five guiding principles as my manifesto of how to raise happy kids this year.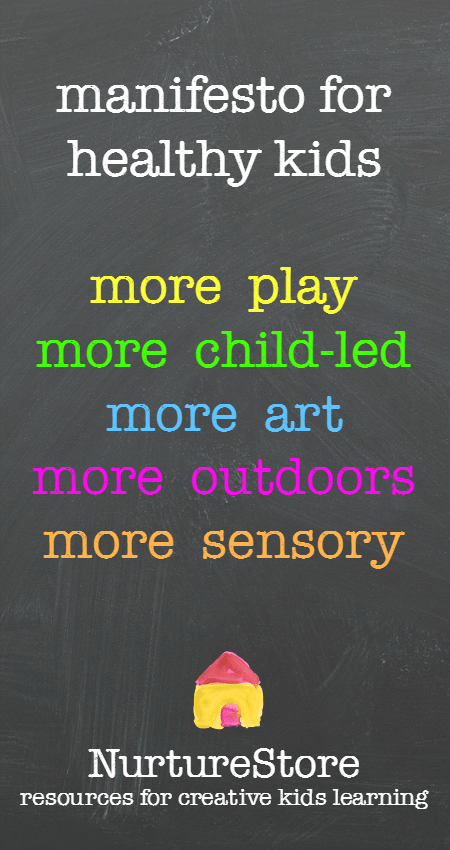 UPDATED >>> This article was so popular I've turned it into a free Creative Kids Learning Guide.  Click here to get your free copy.
We all want the best for our children and ourselves, and January is naturally when I take time out of our annual routine to review where we're at. I don't make new years resolutions but I do like to review myself, my work and my family life and set intentions and goals for the coming year. When it comes to my children, as a home educating family, that includes looking at where we're at which our 'school' plans too.
Whether you're a parent with children at home or at school, or if you're a teacher or a grandparent, the start of a new year is a great time to adjust your routines to align your play, learning, and lifestyle with your values.
Here's my manifesto for happier kids for the year. What would you add?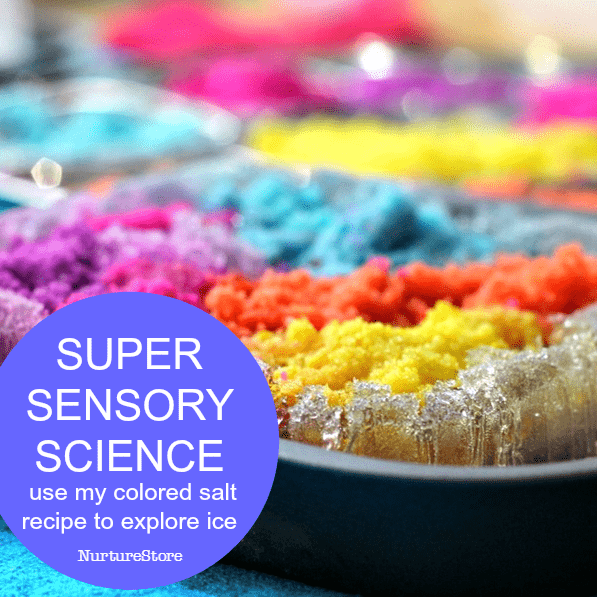 Manifesto for happy, healthy, creative kids
More play. This is my guiding rule. When my children were at school I would guard the evenings and weekends carefully to allow plenty of time for play. Now we home educate we're able to build our whole days around learning through play. Whether you want more play in your maths, language, geography, spelling or science, NurtureStore's archive of resources can help you.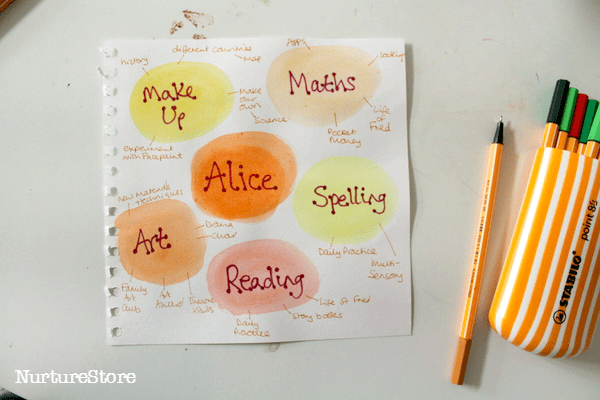 More child-led learning. When we base our activities around our children's interests they learn better, faster and more happily, because they are interested, passionate, and they can see the value in what they're doing. I like to use mind maps with my girls and work with them to plan our curriculum around their interests and they learning styles.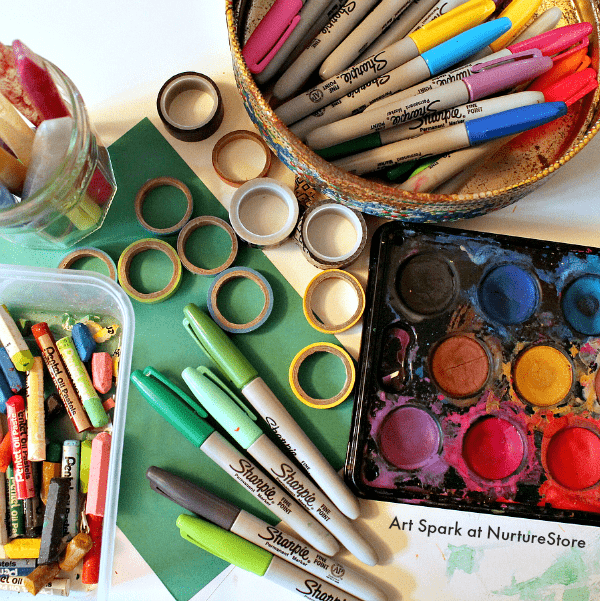 More art. We're filling the first and gloomiest months of the year with gorgeous colour by taking part in the Art Spark online art workshops. The benefits of art are wide and deep, and applicable right across the curriculum. Combining math, science and language with art gives us a whole-brain experience that makes learning richer and more effective.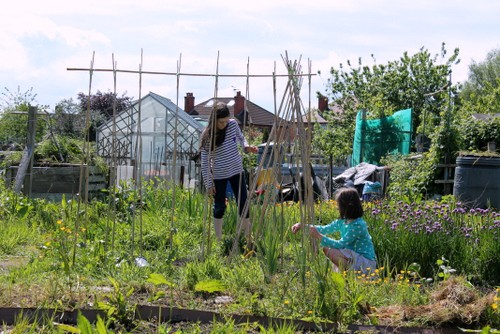 More time outdoors. There's no such thing as bad weather, only unsuitable clothing! Learning with the seasons, in a garden classroom, or making an annual nature-study calendar are great excuses to head outdoors more often.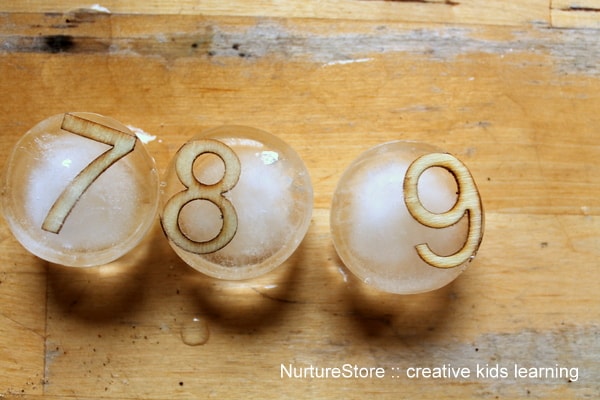 More sensory. I don't think there's anything wrong with (thoughtful) screen-time, but children are sensory creatures and they thrive with a life of hands-on, sensory-rich experiences. These Super Sensory Invitations to Play are my go-to bank of ideas for sensory play all through the year.
Get your free Creative Kids Learning Guide
This article was so popular I've turned it into a free Creative Kids Learning Guide.  Click here to get your free copy.