Use these easy ways to spring clean your classroom and welcome the new season in!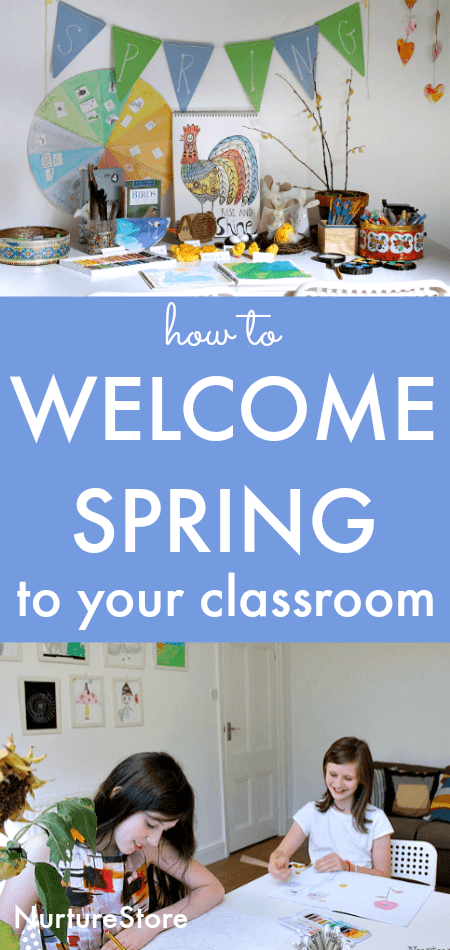 How to spring clean your classroom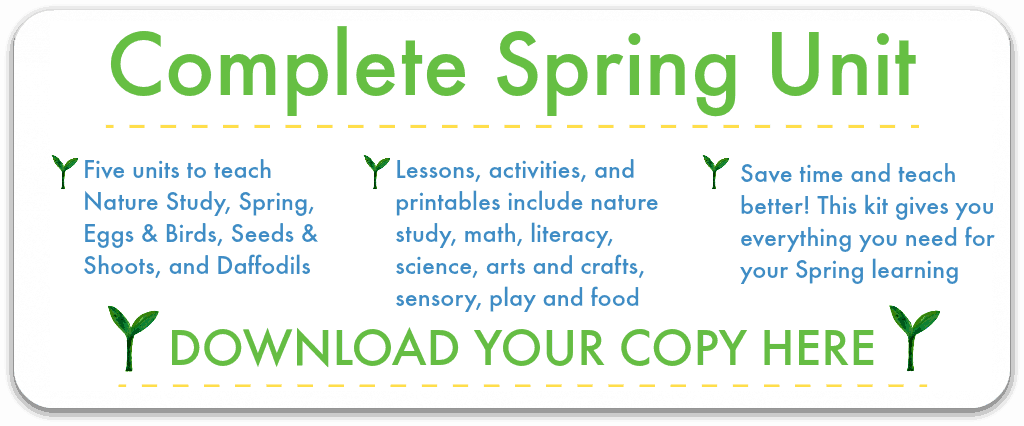 Welcome the new season
You can see the complete Seasons School Spring Unit here.
Let's begin our Spring Unit by sweeping away any last bits of winter and preparing our home for the coming season.
We like to start each section of the year with a simple, symbolic change to our home. I'm not saying we all have to deep clean our whole house – although if that calls to you, go for it! But I do think that a little spring cleaning sets the tone that we are moving into a different phase of our year.
So today, let's mark the opening of our season with a little tidy up.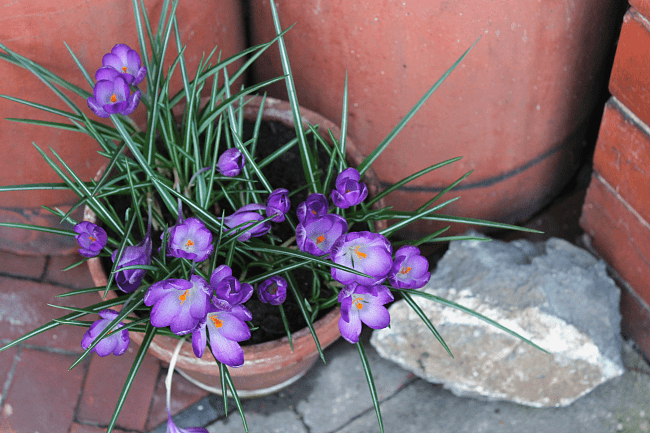 Here are some things that you could choose from to open the season:
:: open the windows and let the breeze come in. Can you smell spring in the air?
:: gather up any remaining winter decorations and put them away for the end of the year
:: tidy your bedrooms!
:: swap your bedlinen – perhaps for fresh, line-dried linens
:: if your weather has changed, swap your clothing around. Put away gloves and woolly hats and bring out lighter coats and locate your sandals
:: put your winter books away
:: clear and dust your fireplace and hearth, or your nature table, ready for new spring treasures
:: sweep your porch and add a pot of spring flowers
Away with winter! Welcome the spring! And as a reward for your hard work, how about making a batch of yummy rhubarb muffins, which you can eat as you survey your clean, spring-ready home.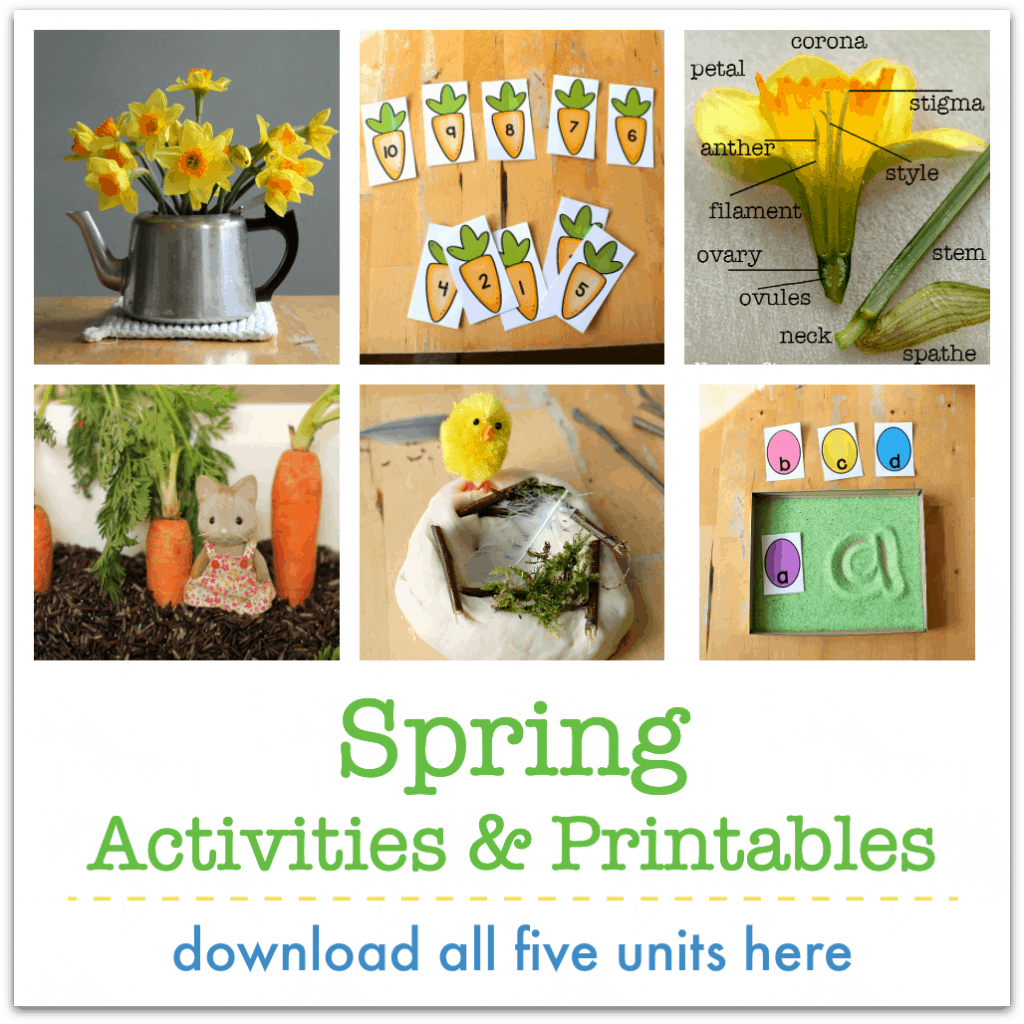 Download all the Spring units and printables
Download our complete Spring lesson plans, activities and printables and your spring teaching will be so easy!
:: five complete units of ebooks and printables for Nature Study, Welcome Spring, Daffodils, Seeds and Shoots, and Eggs and Birds
:: over 50 engaging activities and lesson plans that your children will love
:: over 30 pages of printables that make teaching so easy
:: a balanced programme of math, science, literacy, arts and crafts, nature study, sensory and imaginative play
:: a practical resource that you can start using today, in class or at home
:: weeks worth of learning all planned for you, to take you right through the season
:: created with children aged 4 to 8 in mind
You're going to love this super useful resource!