Fans of Pingu, make your own penguin small world for lots of pretend play and story telling. Great for winter sensory play too.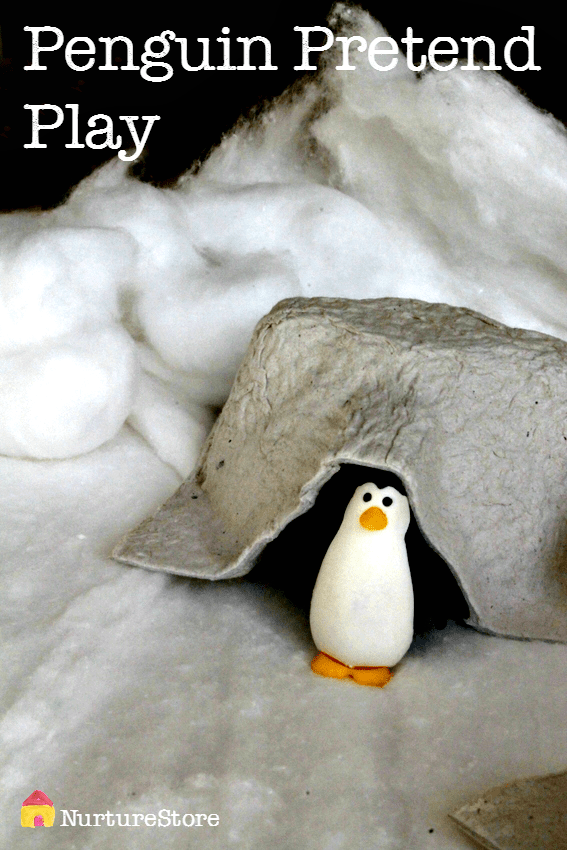 Penguin pretend play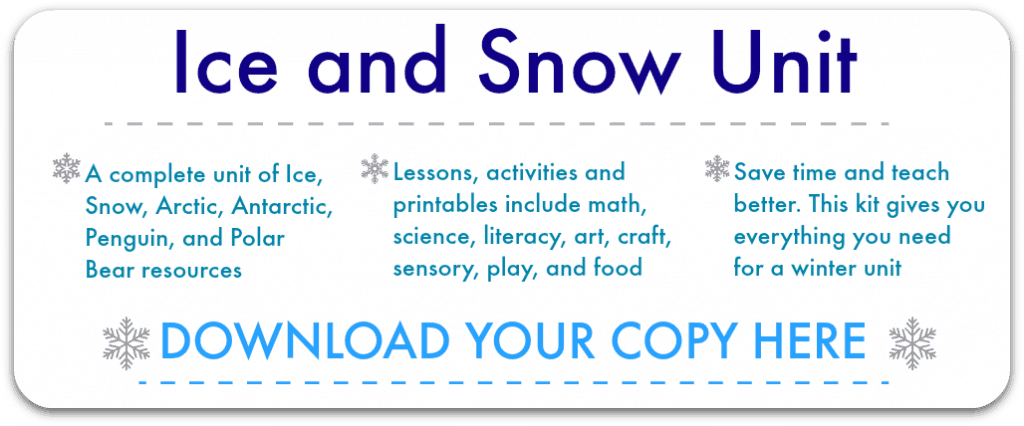 My daughter thinks Pingu is hilarious. She also loves story-telling and so a penguin small world is a perfect combination of her favorite things, for lots of imaginary play and winter sensory fun.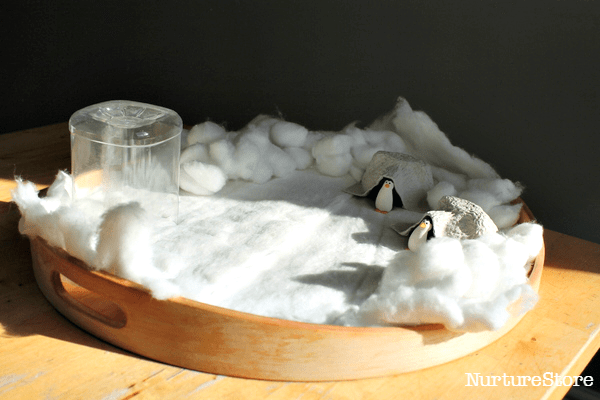 How to make a penguin small world
We put this penguin small world together in minutes, using a few bits and pieces from around the house. Play set-ups don't need to be extravagant. Simple is great – as it lets children add in their imagination.
For our antarctica small world we used:
:: a wooden tray, which was just the right size for playing, and made it really easy to carry from playroom to bedroom and back again. It's great to have a small world set up for days, so children can keep coming back and developing their stories, but really handy to have something fairly small and easy to store.
:: a few penguins – ours are actually erasers (from Paperchase). You can also find some printable penguins puppets over at let's Play Music.
:: cotton wool – a big roll to carpet the ground and also some cotton wool balls, because you know Pingu likes a snowball fight!
:: some cardboard fruit cartons to make little igloos and a snowmobile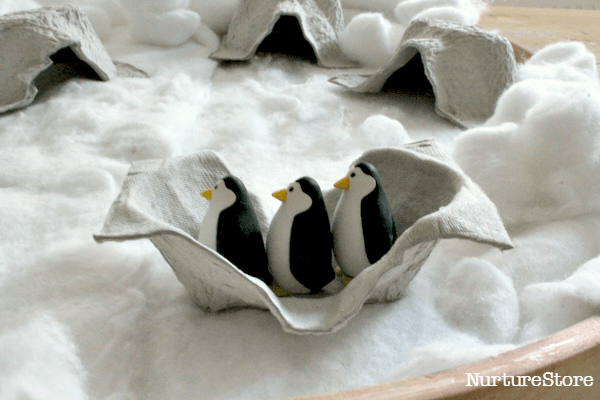 That's it – easy peasy! A super-snowy, full-of-imagination, winter play scene.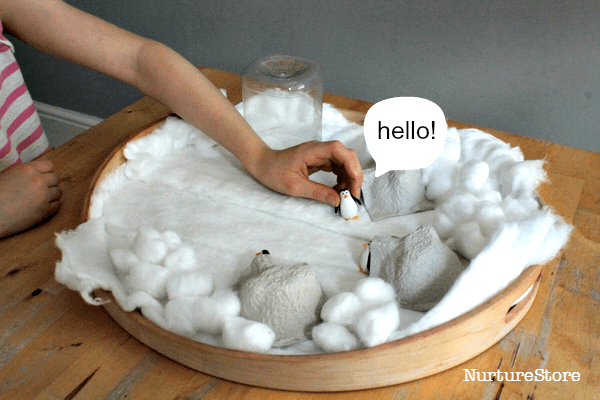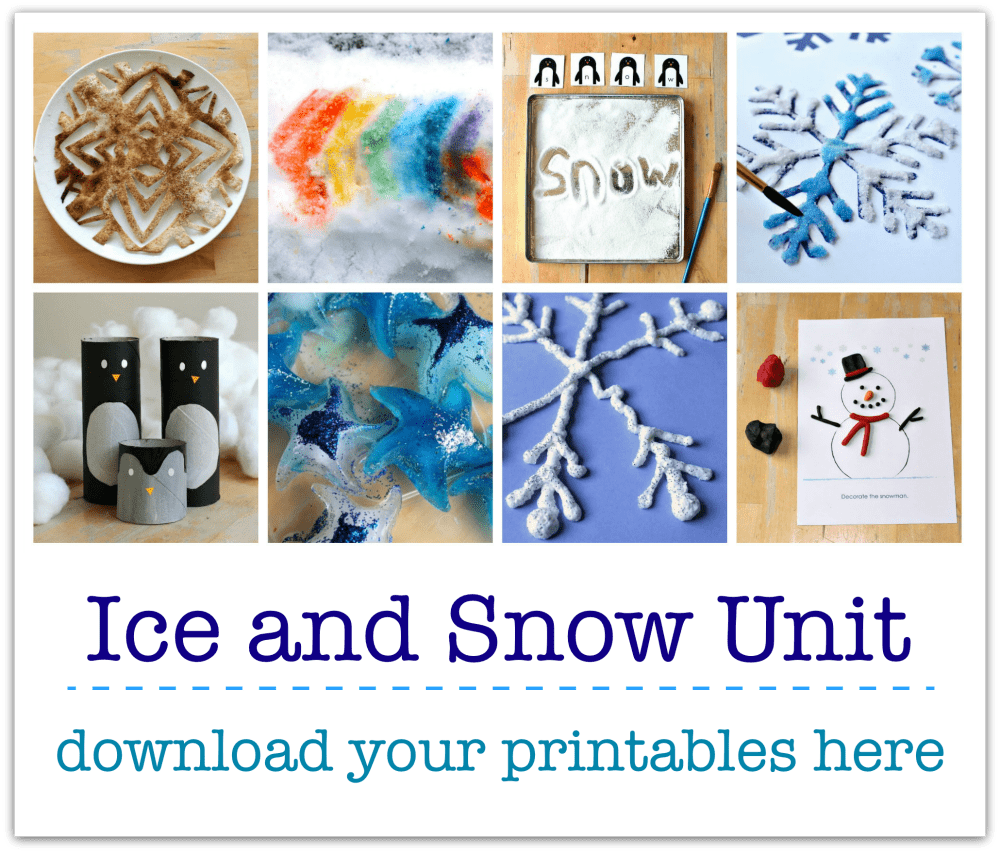 Everything you need for a winter unit, all in one place.
Click here to get your copy of the complete Ice and Snow Unit.
:: over 80 pages of lessons, activities, and printables
:: a complete unit of Ice, Snow, Arctic, Antarctic, Polar Bear and Penguin-themed science, math, literacy, arts and crafts, sensory, food and play
:: materials lists and bonus printables make it so easy!
:: everything planned for you, so you can enjoy it as much as your children do
:: created with children aged 4 to 8 in mind
Save time and teach better with NurtureStore's resources!