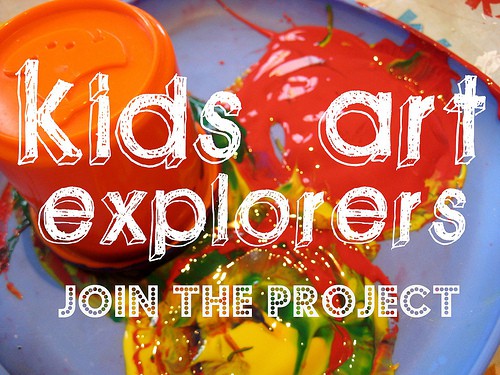 Our Art Explorers project is back and we're inviting you to join in with us and try something new with your children this month.
Art Explorers is all about investigating what art you can create with different materials. We love to see how things turn out, but the main focus is on enjoying the process of exploring new materials, combining things in different ways and simply seeing how your kids' creativity and imagination flows.
In the past the Art Explorers have tried yarn art, going paper free and painting with anything apart from a paint brush. Are you up for this month's challenge?
Join the Art Explorers Nature Art project
This time we're inviting you to try out some nature art. Join in with us and see what you can make with leaves, flowers, sticks, bark, fir cones, conkers, acorns, pebbles, seeds or grasses. Anything goes: if you can find your natural art materials in your garden, park, beach or forest – join in!
Give nature art a try and share what you make with us. All readers are invited to post a photo of your nature art on my Facebook page. Bloggers can link up their posts below – which I'll be adding to our Art Explorers Pinterest board (follow this board for great inspiration!) and sharing on Nurturestore's Facebook page.
Open to all: northern hemisphere autumn nature art, southern hemisphere spring art. The linky below is open for a couple of months so please come back and share your projects as you create them.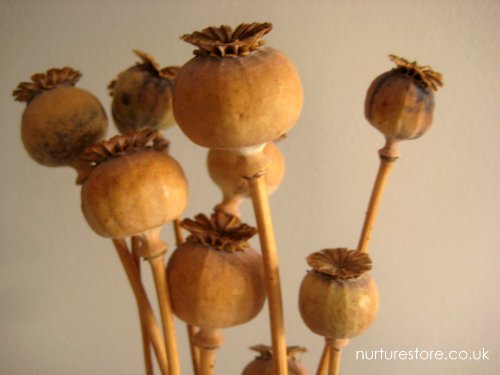 Here's a sneak peek of one of our ideas – which we created from the leftovers from our free plants for our school garden. I'll show you what we made next week. And for more ideas, take a look at what's in my book The Garden Classroom.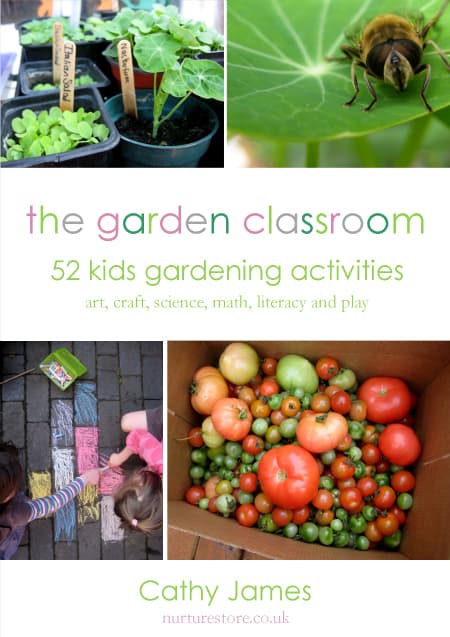 Share your Nature Art projects with us!