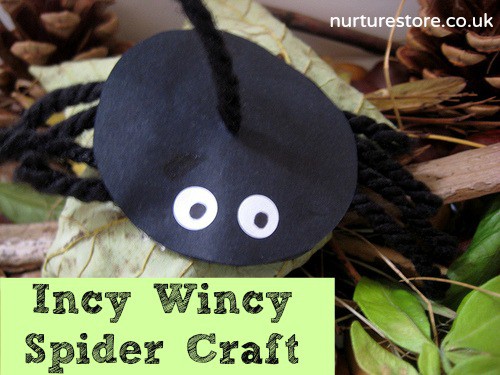 Here's a simple Incy Wincy spider craft, great for Halloween or nursery rhyme fun.

Click here for all your autumn lesson plans, crafts and activities.
You will need: two circles of black card, one long and four short pieces of black wool, two white circle stickers, a black pen, craft glue

Tie a knot in one end of your long piece of wool

Thread the other end of the long piece of wool through the centre of one of your circles of card

Add two sticker eyes and draw on the pupils
Lay the four small pieces of wool  across the other circle and stick in place with lots of glue
Place the other circle of card over the top and your spider craft is done
This craft is easy enough for most toddlers to manage and makes a great Incy Wincy spider to play with or as a prop when you're singing nursery rhymes. Or you could make lots of them and dangle them from the ceiling for Halloween.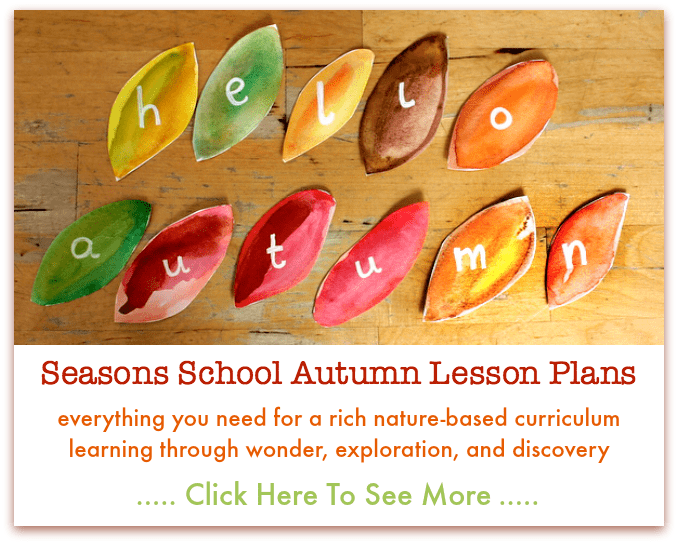 Head back to school feeling confident and excited, knowing you are all organised with my rich, educational curriculum.
Your autumn lessons will be stress-free because you have this whole-brain, hands-on, engaging programme of lessons that your children will love.