Are you making new year's resolutions with your children? We always do and I have lists of the girls' plans going back a few years now. It's lovely to look back and see what they were aiming for each time – learning to swim, riding a bike without stabilisers, learning to fly (still working on that one!).
This year we have some New Year fairies who are helping us with our wishes – not just plans for ourselves but also wishes we're making for friends and family and even wishes we're sending out into the universe for those we don't know.
Here's how we made our New Year fairies and how our wish tree works.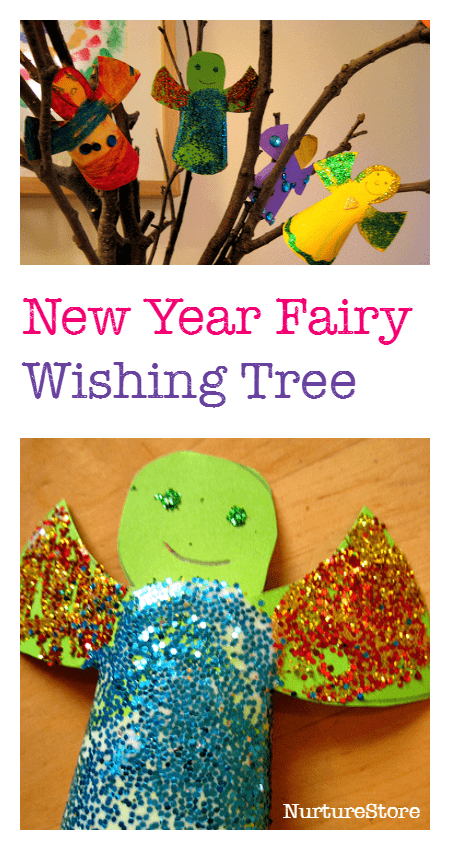 [Read more…]