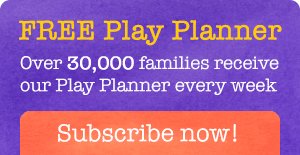 Pop your email address in the box below and you will get:
:: free access to my printables library
:: my free weekly Play Planner
:: special bonuses and offers
:: instant access to 1000+ free resources, play activities and printables that you can use with your child for joyful connection and learning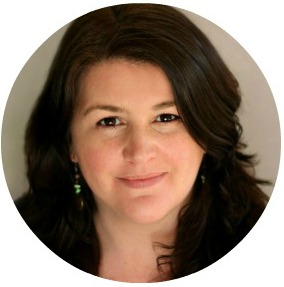 My name is Cathy James. I'm a mother of two and I live in the UK.
I've spent my whole career working in training and coaching of one kind or another; working with babies, toddlers, preschoolers, elementary and high school students and adults.
I used to teach English, run an outstanding-rated daycare, host a school gardening club and work in a preschool creche. Now I write books and share resources here at NurtureStore.
Contact
For general queries, you can contact us at: support@nurturestore.co.uk