Oh play dough, we love you. What would the 14th February be without some valentine playdough?
Printable valentine playdough recipe card
It's got to be red, or possibly pink, and some glitter only makes it better.
I was thinking about adding some scent – maybe some rosewater – but I asked L what she loved and my funny little girl said 'satsumas', so we got as close as we could and added some orange extract.

Using store cupboard ingredients our easy no cook playdough recipe is ready in about 3 minutes.
Download our printable valentine playdough recipe card, keep it in your kitchen and you're ready to whip some up whenever you need a playdough fix.
For some valentine fun we had a treasure hunt to see what red and pink items we could find to add in with the playdough.
Silicone and paper cake cases, foil shapes and sequins, lollipop sticks and cookie cutters are a great springboard into some play.
You could make your loved ones some cupcakes…
lollipops (a fancy plate was requested by the little baker)
and zig zag cookies…
The perfect valentine playdough afternoon tea.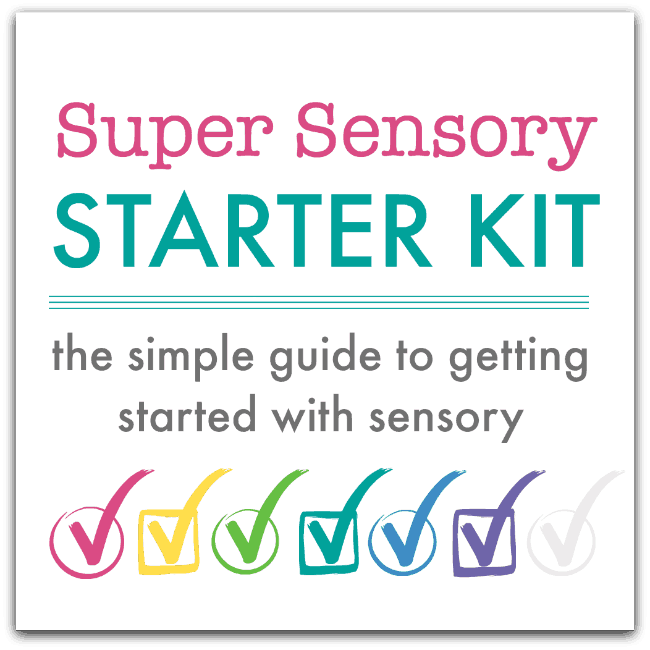 Get my Super Sensory Starter Kit for free
Every child deserves to be have their needs met so they can thrive. That's why I've made you my free Super Sensory Starter Kit.
Do you feel like your child is measured too early against unrealistic standards and you know they need more sensory input, more fun, and more hands-on activities?
Maybe you're a parent who wants to get your child away from a screen and into active play. Or you have a special sensory child who needs their own sensory diet.
Maybe you're a childminder or a nanny who needs to balance activities for a range of ages, with a tiny budget for materials.
Perhaps you're a teacher who truly wants to have a play-based classroom, but you're already stressed by the demands of observations and administration. Or perhaps you're a therapist or specialist who needs ideas that colleagues and parents can use.
My free Super Sensory Starter Kit will give you the tools you need to successfully tune-in to your child and help them be happier, calmer, and more successful at learning and life.
So I can send you the best resources, please tell me which of the following categories best describes you:
---
* Your data is safe with us. Learn how we hold, use and protect it.
---