Our toddler activities focus on hands-on, creative play. We very slowly and gently begin to introduce imaginary play, counting and mark-making, but all with a focus on exploring and having fun.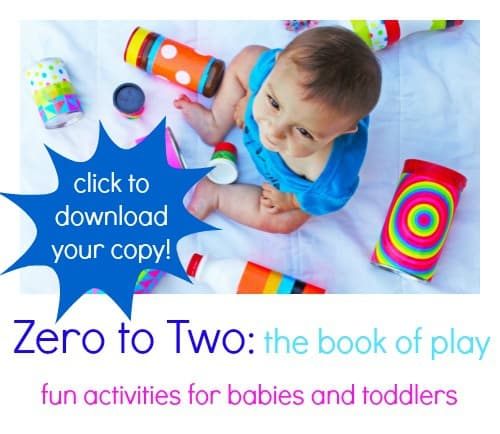 Our Zero to Two ebook is perfect for toddlers. It's packed full of fun sensory play ideas and includes a free set of puppets and some lovely stroller cards you can personalise for your own family. Take a look at it here.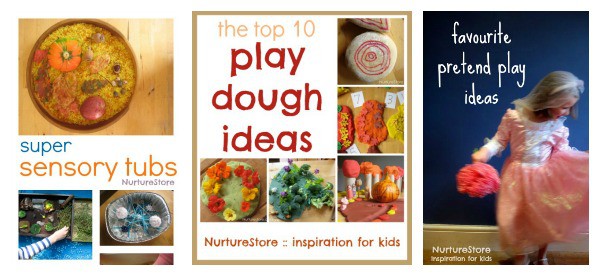 More toddler play activities
Here are our top ten toddler play activities.
100 language and literacy activities – take a look at the mark making, story telling and puppet sections
Discovery baskets for toddlers
100 hands-on math games – take a look at the counting and ordering numbers, and shapes sections