Awake up your senses with a zingy lemon sensory tub!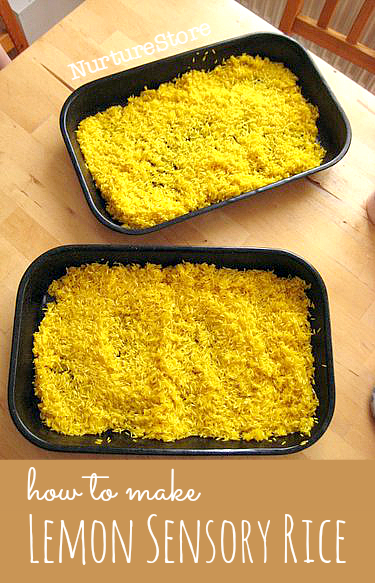 Lemon scented sight words sensory tub [Read more…]
We've hit on a winning combination this week and discovered a super fun way to encourage lots of reading and writing. Here's how we're using speech bubbles to bring giggles to learning to read and write.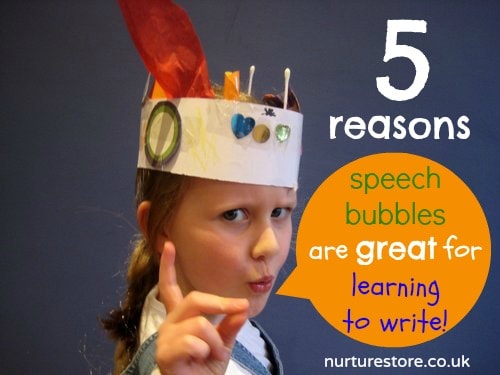 5 reasons speech bubbles are great for learning to read and write [Read more…]