Looking for a STEAM lesson that combines math with art? Try these easy Christmas crafts that include shapes, symmetry, and repeating patterns.
Math and art STEAM crafts for Christmas
STEAM is the combination of the STEM subjects of science, technology, engineering, and math with that all important A of art.
STEAM lessons are so effective because they work across curricula subjects, making learning deeper, more relevant and more like the real world.
For a fun and easy STEAM lesson this Christmas, try one of these math and art lessons.
All these STEAM Christmas crafts mix creative art with math concepts and will give you a festive crafternoon!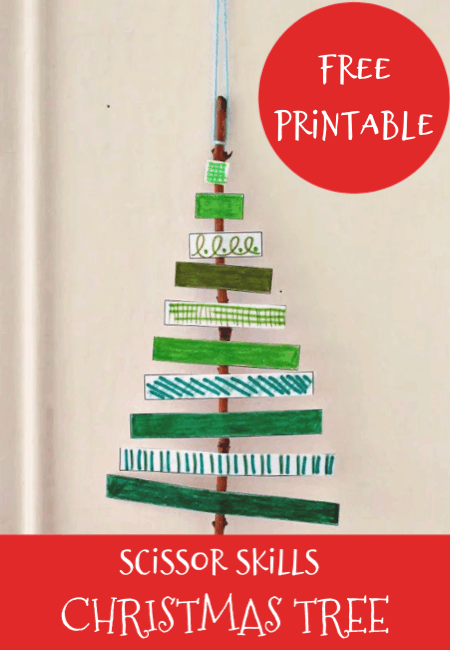 Make this symmetrical, repeating patterns paper Christmas tree craft.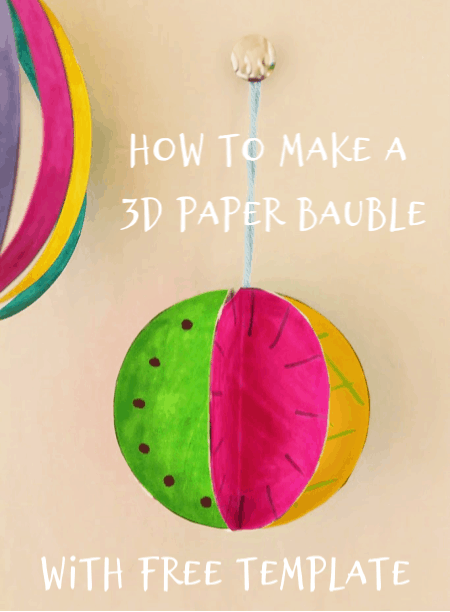 Turn two-dimensional circles into a three-dimensional Christmas bauble craft.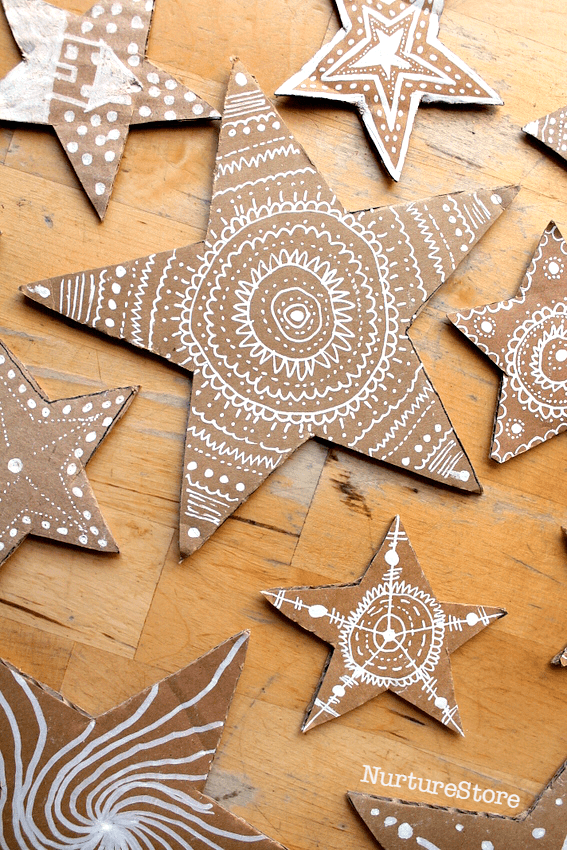 Explore pattern, symmetry and concentric designs with this math star craft.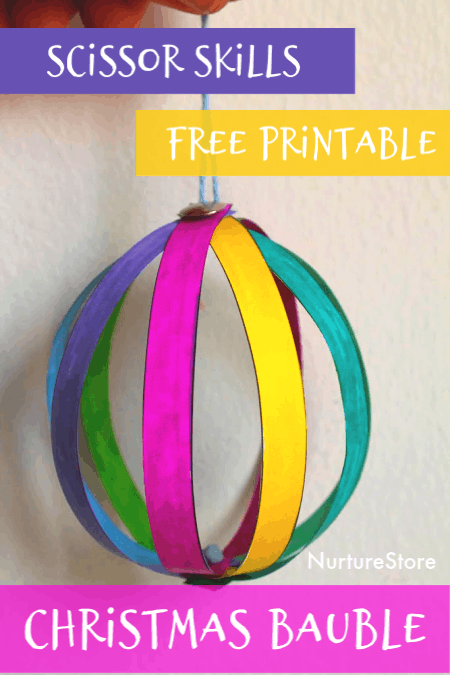 Develop scissor skills as you make this 3D paper Christmas bauble.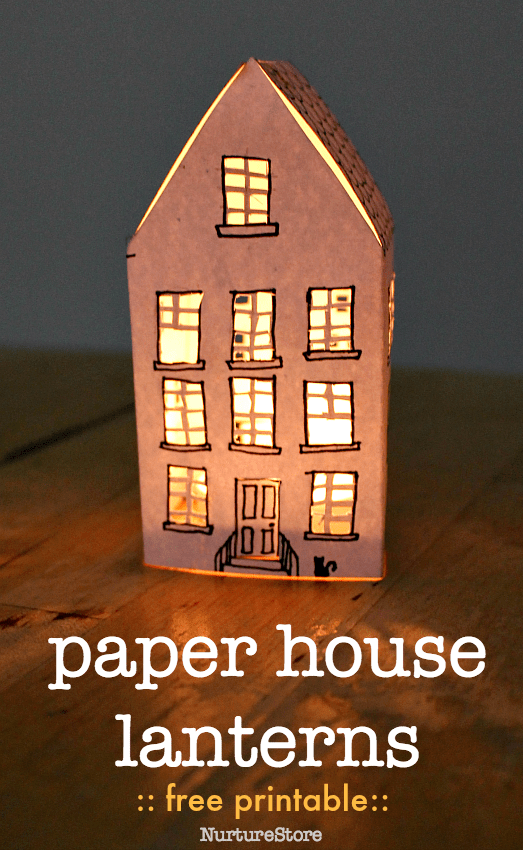 Use this printable shape net to make a pretty 3D paper house lantern.