Join me for a winter art workshop. In these easy winter art projects we are looking at winter skies and the skeleton shapes that trees make.
This workshop is great to combine with a nature walk, or you can stay home and simply use the materials here for inspiration.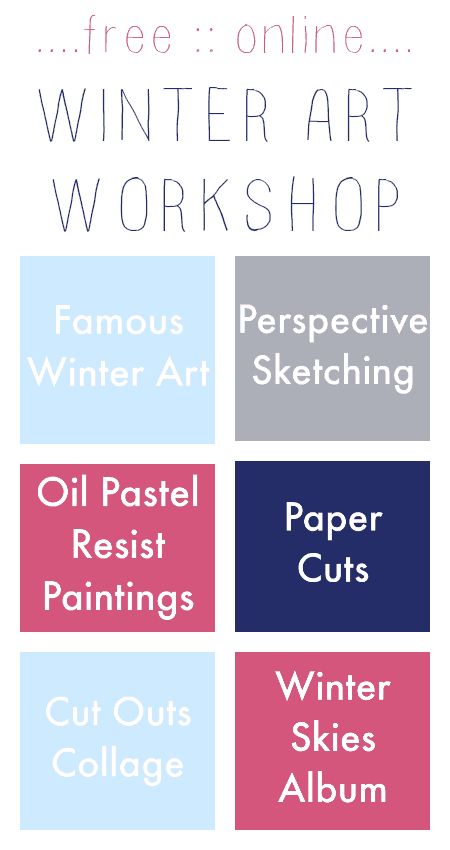 Winter skies art project for children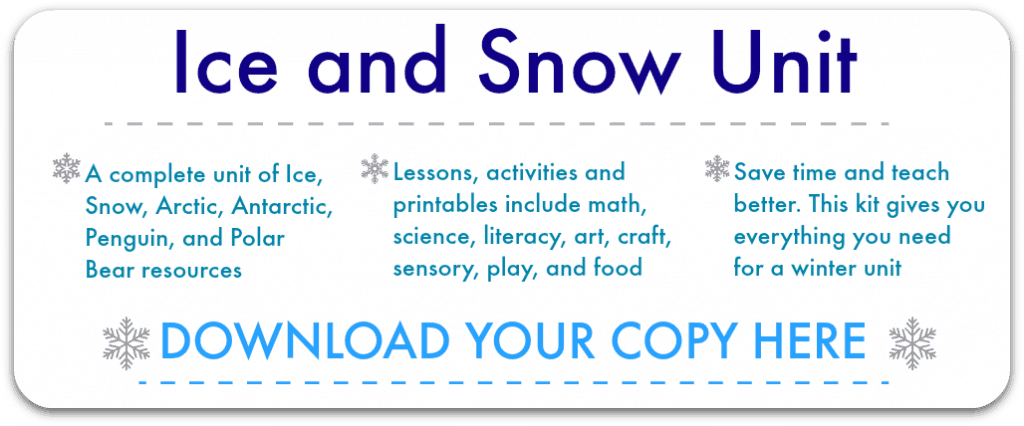 We'll begin by looking at famous art to set the mood for our workshop and for inspiration.
Then we'll introduce the materials available and think about how each can be used: oil pastels and watercolour paints, sketching with pens, papercuts, and cutouts collage.
There are four different projects suggested – you can pick just one or try as many as you like. You can work on a large piece of paper / card, or use smaller pieces of card which you can combine in a zig-zag book to make a Winter Skies album (see project five below).
Everyone is invited to create their own interpretation of the theme. You don't need to try and reproduce an exact copy of the projects here, but rather be inspired by what you see. How do you think of a winter sky? How would you like to combine the materials available to create your own work of art?
And at the end, click through to get your guide to a cosy and connected winter – full of delightful winter projects for your family.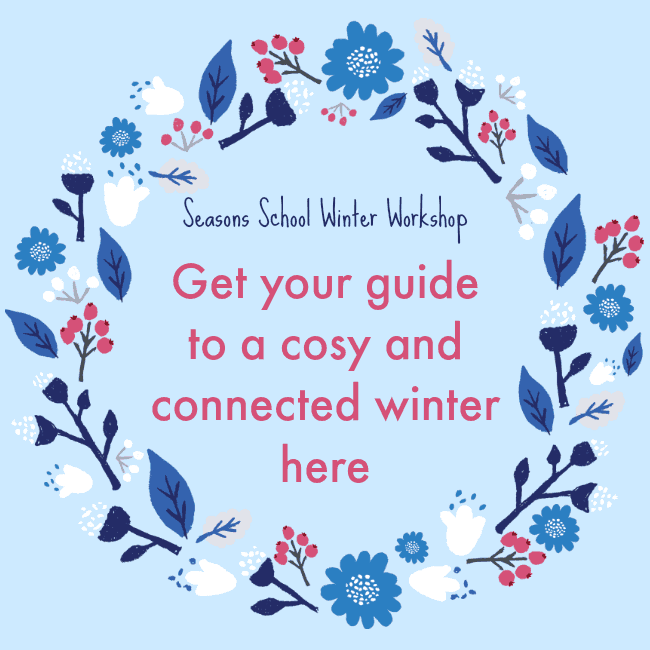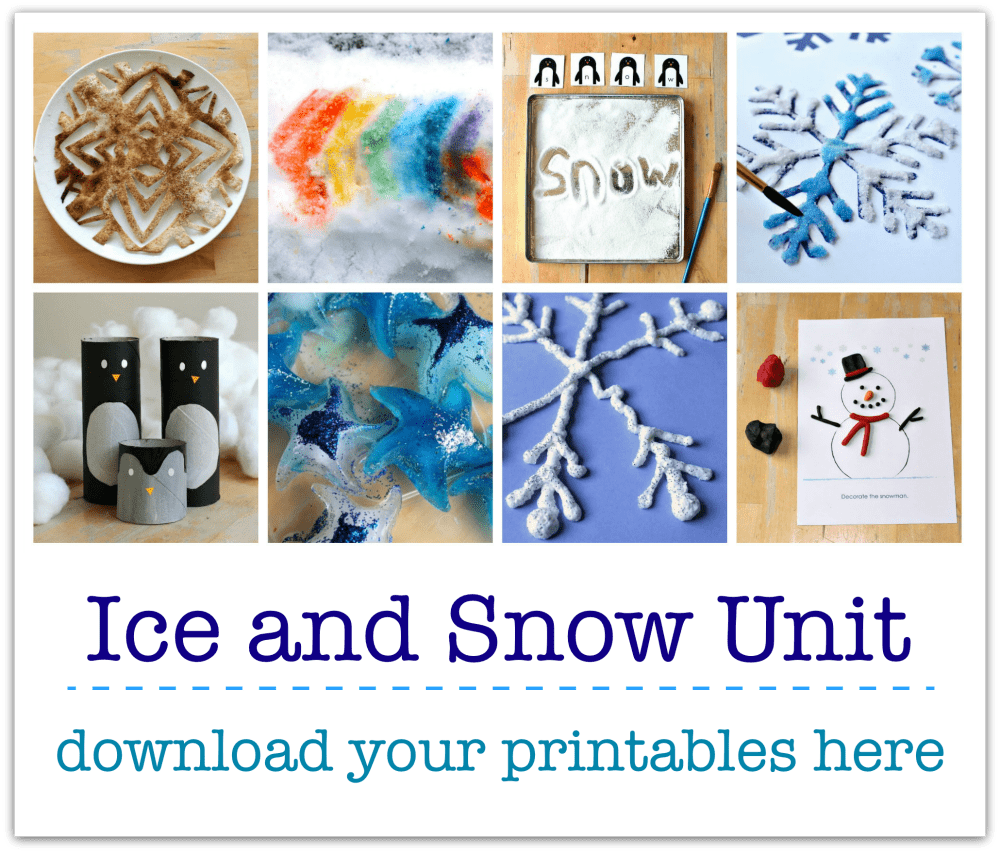 Everything you need for a winter unit, all in one place.
Click here to get your copy of the complete Ice and Snow Unit.
:: over 80 pages of lessons, activities, and printables
:: a complete unit of Ice, Snow, Arctic, Antarctic, Polar Bear and Penguin-themed science, math, literacy, arts and crafts, sensory, food and play
:: materials lists and bonus printables make it so easy!
:: everything planned for you, so you can enjoy it as much as your children do
:: created with children aged 4 to 8 in mind
Save time and teach better with NurtureStore's resources!