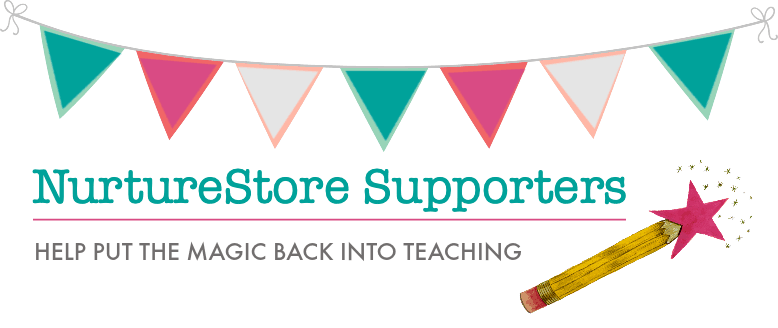 If you enjoy NurtureStore's resources I would like to invite you become a NurtureStore Supporter.
The NurtureStore Supporters are parents, teachers, and educators just like you, who contribute each month to keep NurtureStore running.
All the free printables, lesson plans, and activity ideas that NurtureStore makes for you are possible because of the contribution of the Supporters.
If you have benefitted from NurtureStore's resources and enjoyed using them with your children, I invite you to join the NurtureStore Supporters team.
As a thank you, you'll get exclusive workshops, bonus printables, and free copies of selected NurtureStore ebooks, all while supporting other parents and teachers.
Let's work together to keep wonder and delight in education.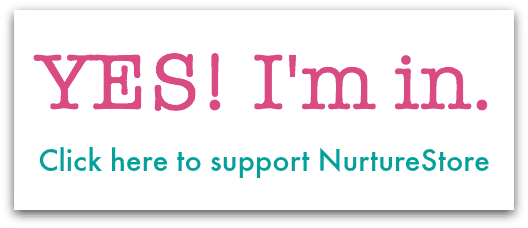 When you become a NurtureStore Supporter…
:: you're making NurtureStore happen: helping me to create more hands-on activities and engaging lesson plans for children to delight in
:: you get exclusive bonuses – yay! As a NurtureStore Supporter you'll get extra printables, activities, and selected free copies of NurtureStore's ebooks and curricula
:: you're giving your children the gift of a childhood based in wonder, creativity, love of learning, and gentle nurturing
:: you're gifting resources to families and teachers around the world, making excellent, inspiring materials available to children in their homes and classrooms – free to them, thanks to your support
Click here to become a Supporter.

Your bonuses are waiting for you
Ready and waiting for you on the NurtureStore Supporters' Site are these bonuses:
:: my simple and powerful course Take Five, which sets you up for a year of connection and support of your child
:: my art-meets-math workshop, the Art of Circles
:: open access to the Supporters' Bonus Library, full of fun and useful printables, including all the ones only available to Supporters
:: plus I'll send you selected free copies of my ebooks and curricula throughout the year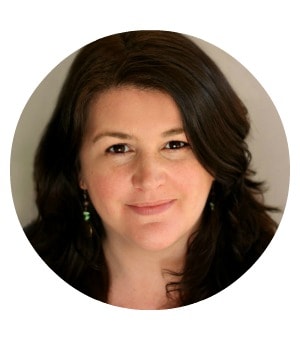 Dedicated to creative & delightful learning
NurtureStore began in 2009 and is the brainchild of me, Cathy James. Having seen how much my own children delighted in learning through creative play and hands-on education, I wanted to share these ideas and resources with others – so all children have access to the best way to learn.
I've created new materials every month for families, teachers, and educators to use, growing the site so that it's now read by millions of people. I send out free weekly emails focused on seasonal themes, math, literacy, sensory play, and art to tens of thousands of you each week. Over half a million of you receive my ideas through social media.
I am so passionate about NurtureStore and love supporting you as you do the most important job in world – raising our next generation.
However, NurtureStore is expensive to run. Each month I need to fund website hosting and pay for the newsletter delivery system. Other expenses are associated with keeping the site secure, photo editing, printable production, getting ideas out to you on social media, and delivering printable downloads – not even counting the time I spend creating all the resources.
By supporting NurtureStore with $5 a month you'll be helping to keep everything running. You'll be supporting me so I can create more lessons, printables, and workshops – and you'll receive bonus resources that you can use with your own children.
Even more than that, you'll be supporting children worldwide, in homes and classroom, as they have the opportunity to use NurtureStore's ideas to make their learning engaging, inspiring, and fun.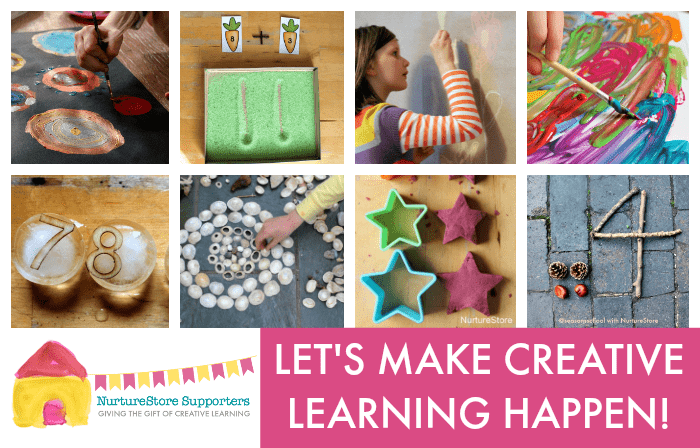 Join the NurtureStore Supporters
If you believe that children everywhere should have access to learning that inspires them and delights them,
If you want to support other parents and teachers who are working hard to nurture their children,
If you would like a regular supply of inspiring activities, lessons, workshops, and printables for your children, including selected free copies of ebooks and curricula,
Become a NurtureStore supporter and let's make creative learning happen!
Click here to join the NurtureStore Supporters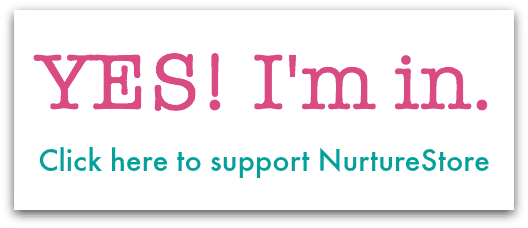 Thank you for supporting NurtureStore, children, parents, and teachers.

Frequently Asked Questions
How much does it cost to be a NurtureStore Supporter?
$5 dollars (US) per month.
Can I pay in another currency?
The monthly payment is $5 US. If you are outside the USA, the amount appearing on your bank/credit card statement will be in your local currency based on the exchange rate applicable at the time of the payment.
How do I cancel my payment?
You can easily cancel online at anytime. The minimum subscription period is one month.
If I cancel my payment, can I restart it later?
Yes. It's easy to restart your payment online.
How long do I have access to the bonus materials?
For as long as you have an active $5 per month payment in place you will have access to the bonus materials. If you cancel your payment, you will lose access.
Important Information
By becoming a NurtureStore Supporter you consent to our Privacy Policy.
All our digital products are subject to copyright and may not be shared or distributed in any way or form.