Easter egg hunt clues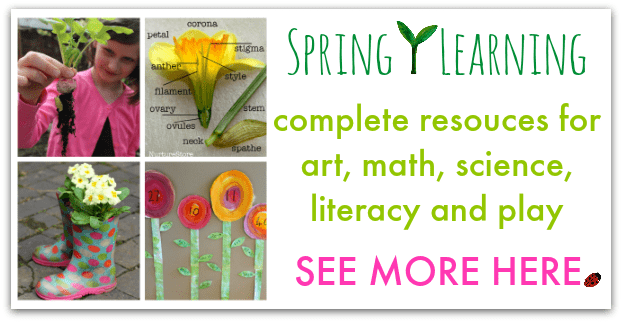 Join my Seasons School Spring Workshop for a complete programme of spring learning: all organised for you, guided by me, for hands-on, real-world experiences – the best way to learn!
>>>> Get the complete Spring Resources here. 

The chances are this Easter Sunday is going to be a rainy day, so our annual Easter Egg Hunt is likely to be indoors. An egg hunt is a good way for us to keep the kids busy while the grandparents are finishing their roast dinner – and it gives the kids a chance to run around after having been on their best behaviour during the meal.
For a bit of fun (and because my kids are terrible at finding things!) I've made up some silly clues to help them track down their eggs. I'll write them out on some egg-shaped cards, leaving off the last word of each clue so they have to guess what it is. We don't want to make it too easy for them, do we?
Here are the Easter egg hunt clues so far – any suggestions for a couple more?
The first Easter egg is very clean because it's inside the washing (machine)
Search around and do not blink the second egg is hiding in the (sink)
Have a look but please don't stare, the third egg is under Mummy's (chair)
Now you're really having a laugh, this egg's upstairs having a (bath)
I hope Daddy's feet aren't too smelly, there's an Easter egg hiding in his (welly)
Nearly done, there's just one more, the last egg is outside the front (door)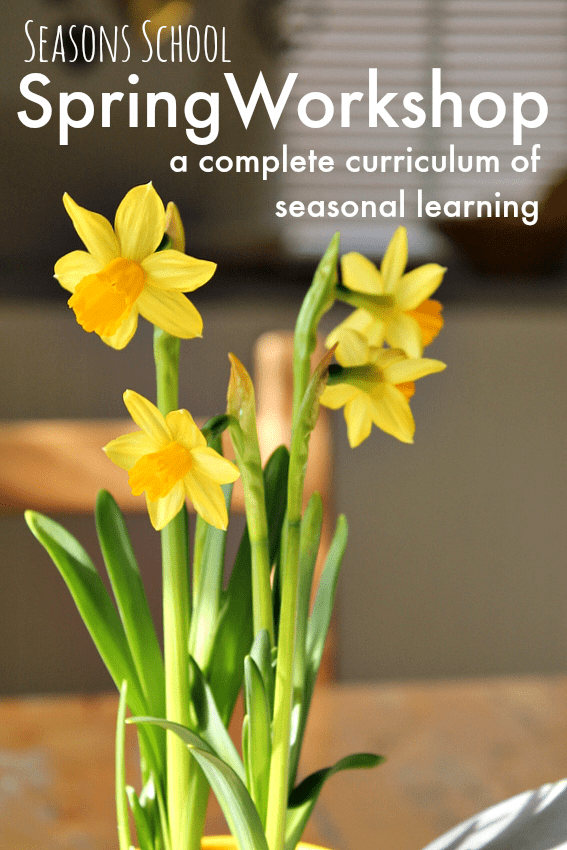 For your complete guide to spring learning – click here!