The Fizz, Pop, Bang! Playful Science and Math Activities ebook is designed to bring hands-on fun and enjoyment to math and science. It is packed with powerful learning opportunities in math and science, shared through ideas that incorporate art, play, sensory learning and discovery, for a whole-brain approach.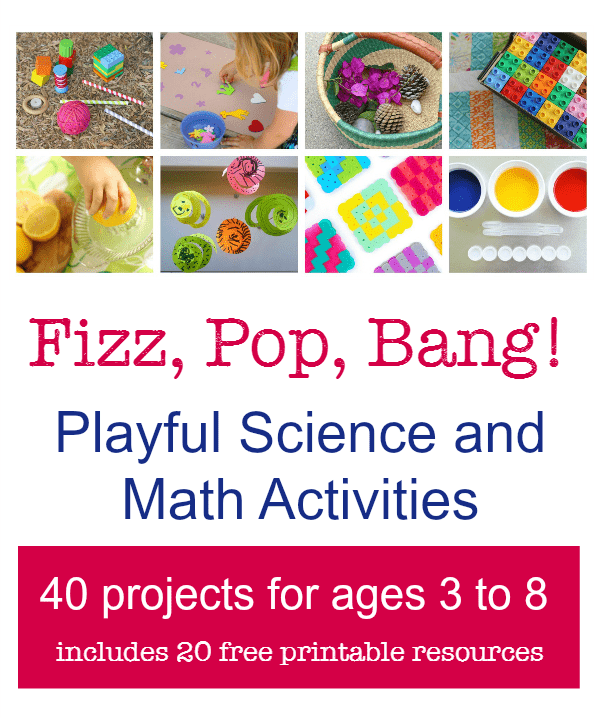 Add some Fizz, Pop, Bang! to your learning
This book is for you if…
:: your child is three to eight years old and you are looking for ideas to bring hands-on fun to their learning
:: you are looking for a broad range of math and science activities for home or for school
:: you want activities that your child will enjoy and which encourage them to think, question, explore and discover through rich, creative learning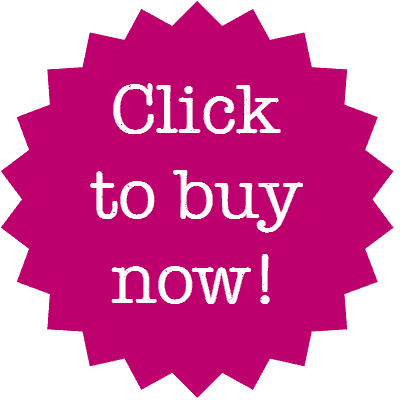 Download all the resources for just $9.99
All 40 projects, along with the 20 printable resources are available for just $9.99 and you can download it here. Or, you can save money by buying this book as part of our premium bundle: see below for details.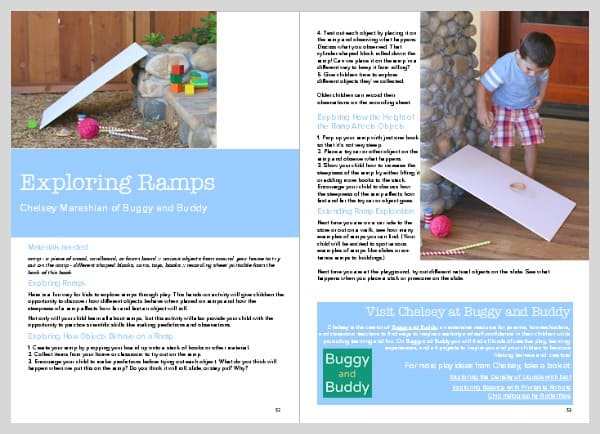 What you get in Fizz, Pop, Bang!